Fans Are Wowed by How Tall Serena Williams' 3-Year-Old Daughter Is While Relaxing with Dog Pal on Floor
Tennis legend Serena Williams' husband Alexis Ohanian shared a sweet Sunday picture of their 3-year-old angel Olympia chilling with their family dog, and fans are stunned by her growth.
Since Serena Williams and her businessman husband Alexis Ohanian welcomed their only child and daughter, Olympia Ohanian, the power couple have made it a habit to flaunt their bundle of joy to their fans.
To some fans, it seems like only yesterday when the tennis star and her husband announced Olympia's arrival in a touching post; however, it has been three years.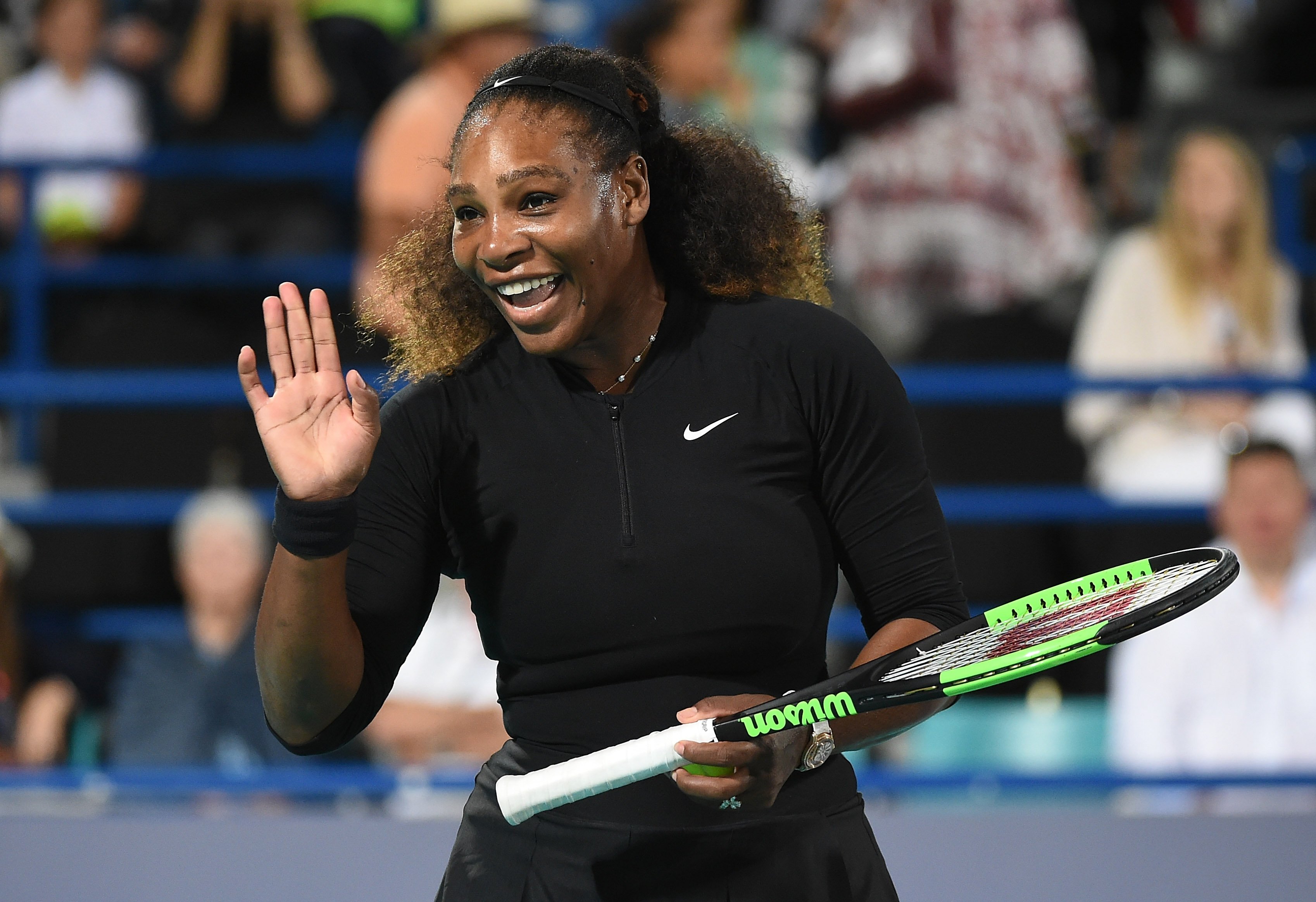 Little wonder some fans were surprised at how tall the 3-year-old had become after they caught a glimpse of her in a sweet Instagram post shared by her millionaire father, Alexis.
The former Reddit co-founder shared a lovely picture of Olympia chilling indoors with their big black family dog, and she looked comfortable resting on the stomach of her furry friend.

As usual, Olympia looked stunning in a black Sunday dress, but it was her growth and not her beauty that caught the attention of fans this time, and several fans expressed their shock at Olympia's height.
One fan out of the five hundred comments the post had, wrote, "she's getting tall." In addition to that, another fan sweetly commented, "Baby girl is getting tall."
The tennis star always credits her husband, who she has countlessly described as a loving husband and father.

A third fan expressed her shock of seeing her favorite 3-year-old add more height and wrote, "OMG! she's getting so tall." One other fan added that Olympia is going to be as tall as her parents. Finally, a fifth fan suggested that Olympia got her famous aunty, Venus' legs. 
Serena Williams is a doting mother who makes it a note to share a beautiful relationship with Olympia. Apart from the bond they share, the duo also has a striking resemblance, and to Williams, Olympia is her mini-me.

Over time, they have created a series of heartwarming mother-daughter moments and taken pictures that are enough to last a lifetime; from wearing matching clothes to bonding during Williams' tennis games, the pair is always a joy to see.
Furthermore, Williams takes to her Instagram page to document Olympia's tennis lessons even though she has no plans of pushing her into the court.
While most fans see more of Williams and Olympia's bond, the tennis star always credits her husband, who she has countlessly described as a loving husband and father.
Although he appreciates the compliments and good comments, the father of one is modest enough to admit that he is not the perfect picture of a father or husband, but he does his best to put his family first. The family is a continuous joy to watch!