Gold Digger Expects to Seize Rich Man's Money but Hits Rock Bottom – Story of the Day
I married my boyfriend early in his career, but then I met a rich man and decided that I wanted to enjoy a life of luxury.
I guess looking back, I made all the wrong decisions. I could make the excuse that I was young (and I was), but the truth was that I was just plain greedy for all the good things that I'd never had.
I married Hal straight out of high school and went with him to Boston where he had won a scholarship. It was so exciting, after all, we were two kids from a one-horse town in Omaha, and it felt like the world was at our feet.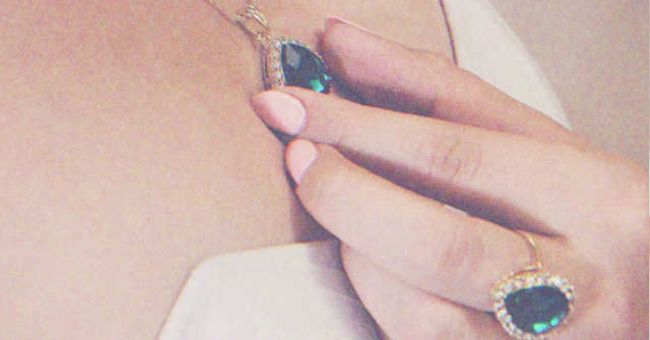 Hal was going to be a lawyer, and once he passed the bar, we'd be rich. At least that was what I believed. So for the next seven long years, I waited for the good times to arrive
But seven years later, Hal was a junior associate at a nothing firm, and he wasn't exactly raking in the dough, and I started to think he never would. Maybe I had backed a lame horse, you know what I mean?
He worked 70 hours a week and I hardly saw him, not that he was keeping me in the lap of luxury! I told Hal the moment he was a lawyer I'd stop working and I had.
It was his duty to support me. I'd done my bit, hadn't I? Now it was his turn. Anyway, one night, Hal was working late and one of my friends called and said she could get us into one of the city's most exclusive clubs, and did I want to go?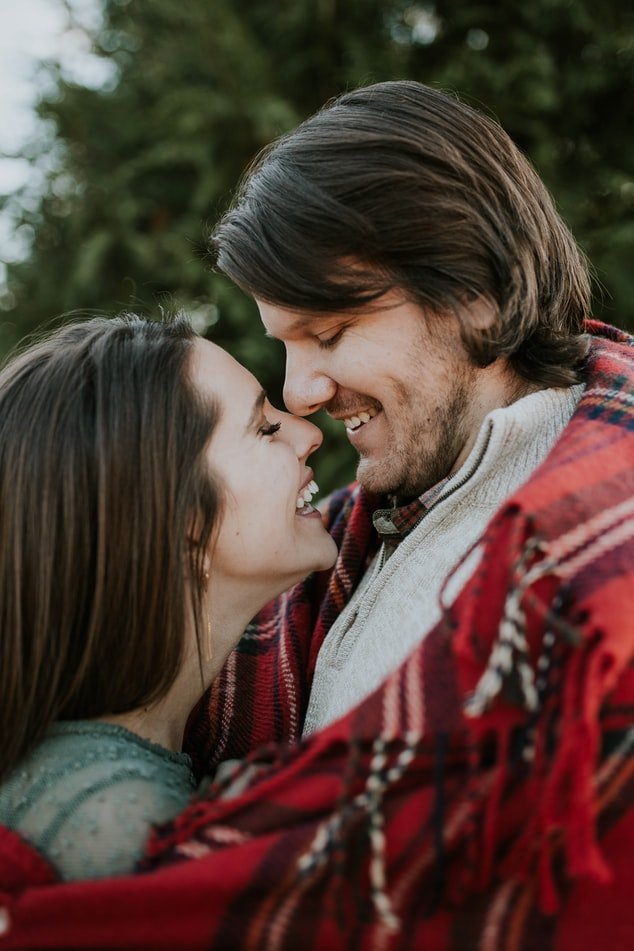 Did I ever! I was sick and tired of sitting in that poky little apartment waiting for Hal to come home too tired to talk, so I said YES. I dressed up in my sexiest dress, put on my high heels, and met my friend at the club.
The moment I walked in I knew that this was the life I wanted to be living. Beautiful people, glamor, champagne...I started dancing, and then I noticed a man watching me from the bar.
My friend came over and said, "That guy watching you...do you know who that is?"
I shrugged. "Some old fart old enough to be my father?"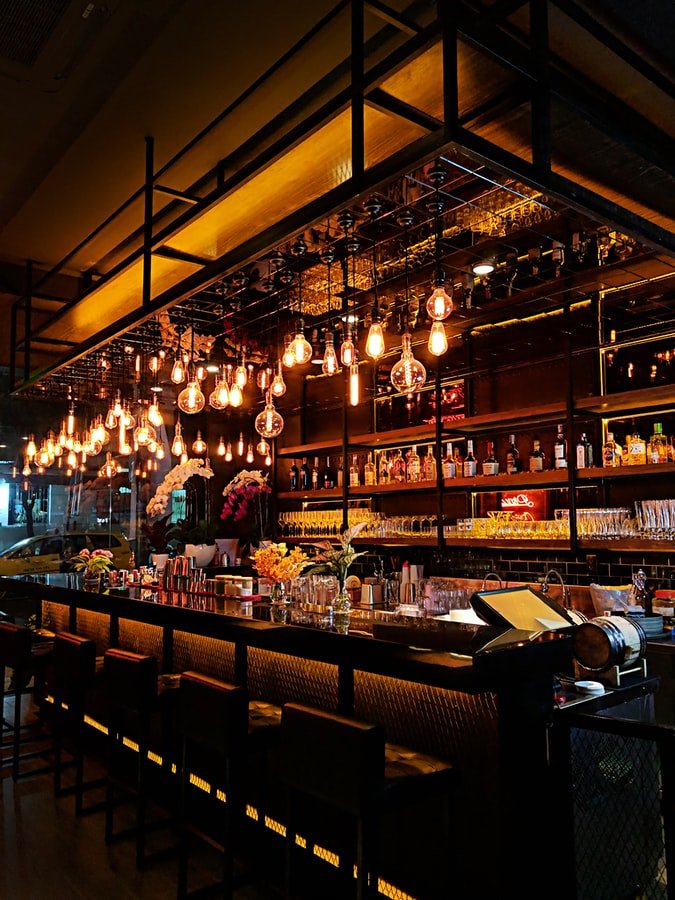 "No!" she said, excited. "That's Derek Morton. He owns this club, and half of downtown Boston!"
I looked back at the bar over my shoulder. He was still watching. In the middle of this club, filled with some of the most beautiful women I'd ever seen, he was watching ME. 
It wasn't long before he walked over and introduced himself. Up close, he didn't look that old, and he really was very charming. Before I left the club that night, he asked me out to dinner the next evening, and I accepted.
Flash and cash can vanish, but kindness and love last a lifetime.
I got home and I googled him. Derek Morton. He was as rich as my friend had hinted, and he was divorced. I knew he was interested in me, and I was very interested in the life he could give me.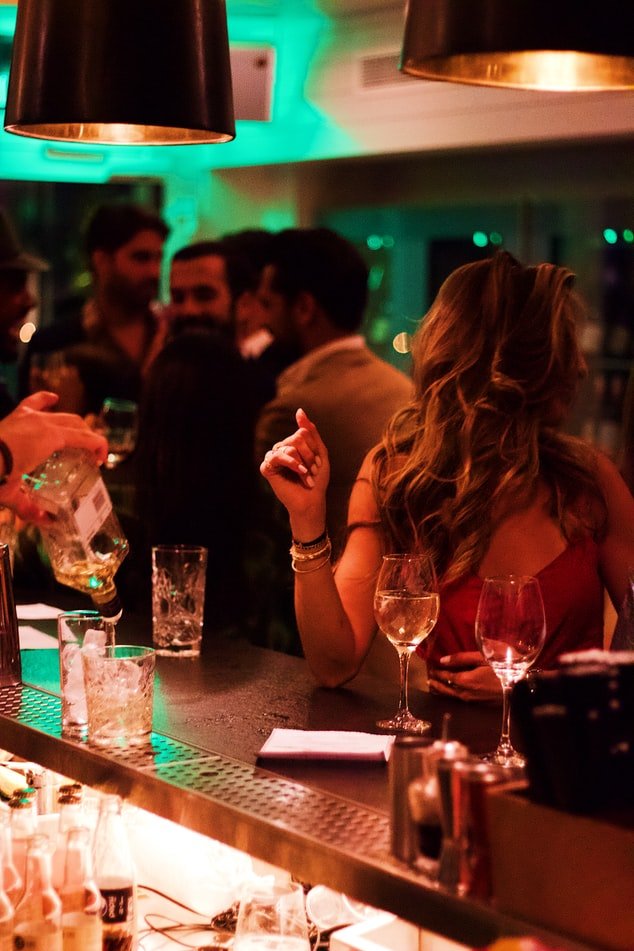 When Hal came home in the wee hours of the morning, he told me that he'd be home early the next day, and he wanted to take me out to dinner. "Dinner?" I asked. "I'm sorry, but I have a date."
"Come on honey," he said, "I know I haven't been home much, don't be mad...I have some news for you..."
"I've already told you I have plans for dinner," I said.
"Surely your friends won't mind you missing out on a girl's night for dinner with your husband?" he said smiling. Hal had the sweetest smile.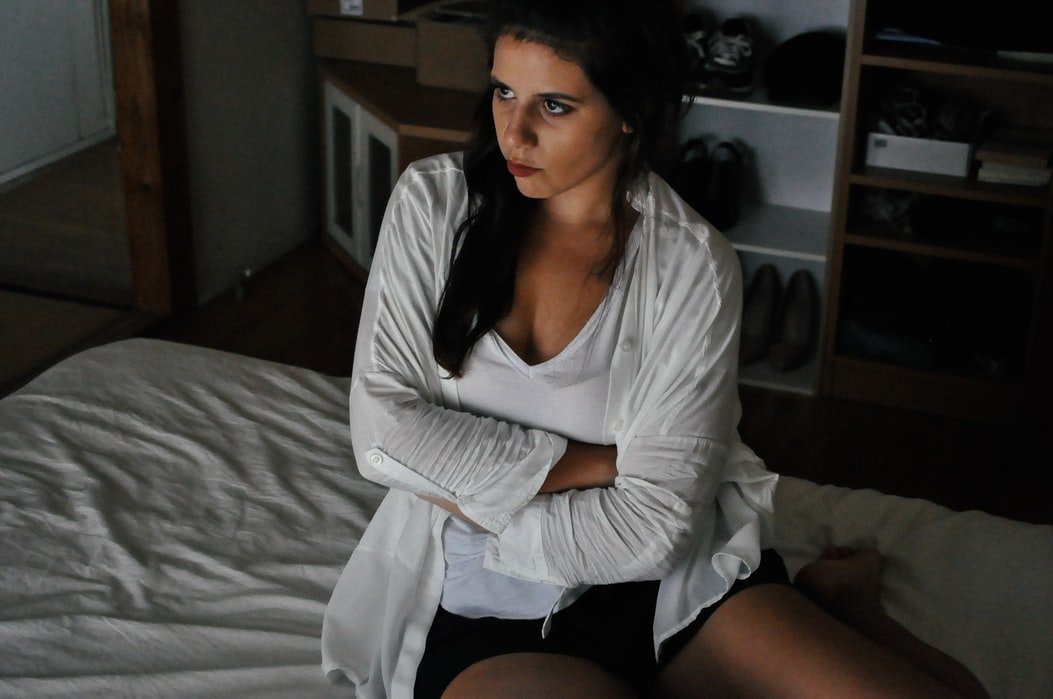 "I'm not having dinner with my friends. I told you, I have a date. With a man." I said coldly.
"A man? Hun, come on, quit joking!" Hal said still trying to smile.
"A joke? You think it's a joke that a man might want to have dinner with me?"  I asked.
"No, hun, of course not...But..." he stammered.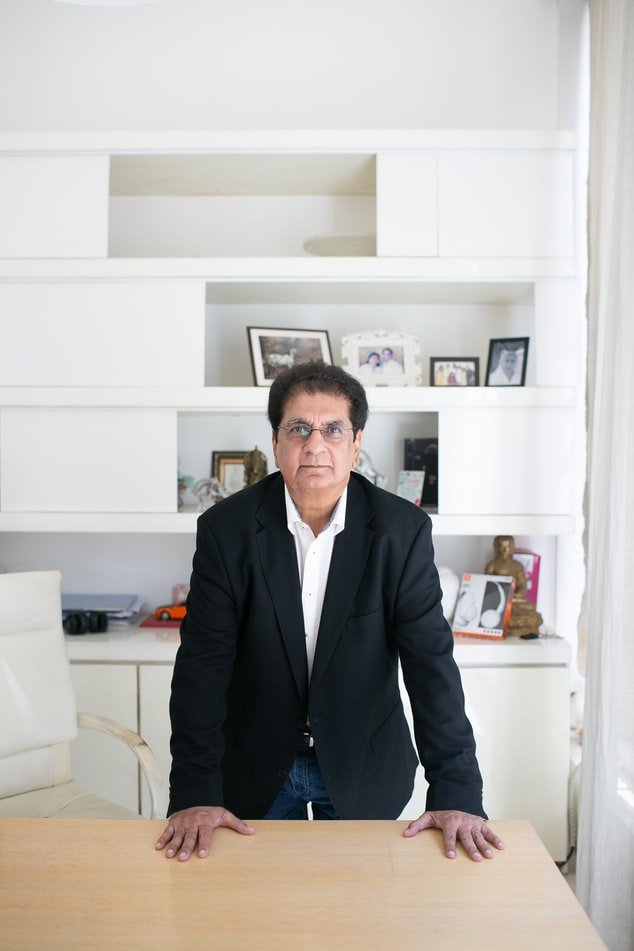 "He's rich, he's handsome, he's charming, and he wants me, Hal, do you understand? And I don't want this miserly petty life anymore, which means that I don't want you!"
Two weeks later, I moved into Derek's luxurious penthouse, and my life became a dream come true. Derek showered me with gifts, jewelry, clothes. Anything I wanted I had.
I'm not going to say I was in love with Derek, but I was fond of him, so when he proposed I accepted. My divorce from Hal had gone smoothly, and I was a free woman.
My second wedding was lavish and featured in all the magazines and we were even photographed by paparazzi on our honeymoon. I loved my life, and I even started to love Derek.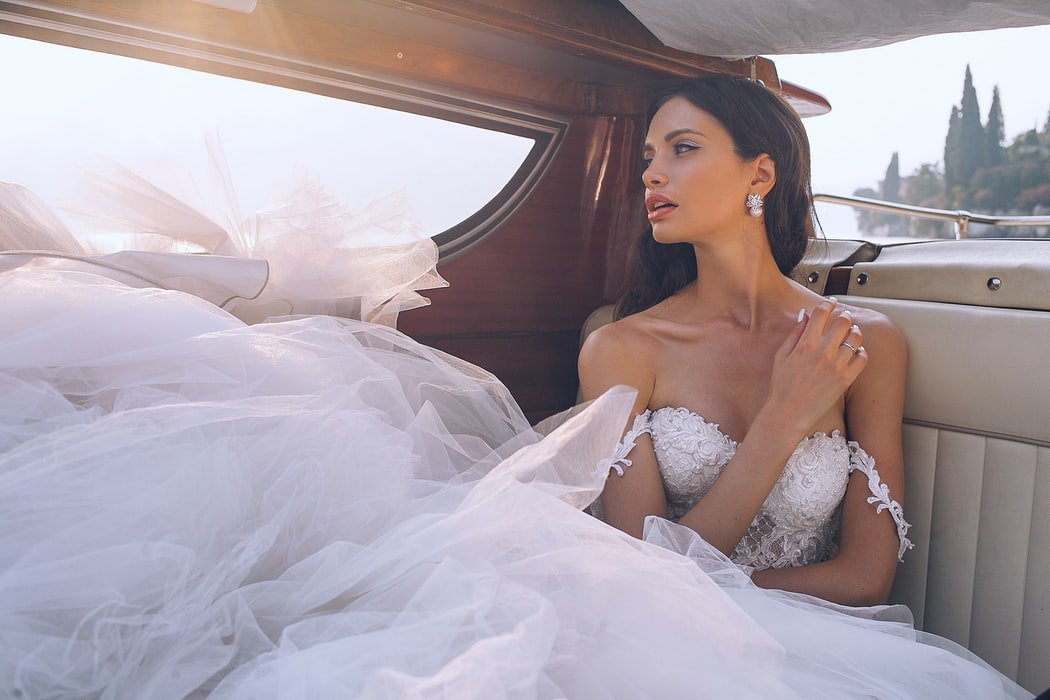 However, my idyll lasted for only three dazzling years before it all fell apart. Derek started getting these phone calls in the middle of the night, and he started to look harried but he always said everything was okay.
One day, I came home from shopping and Derek wasn't there. There was a knock on the door, and two men in suits introduced themselves as FBI agents. Apparently, Derek was wanted for fraud.
Derek's entire financial and real estate empire was nothing but smoke and mirrors, and now the illusion was over. According to the authorities, Derek had absconded with a sizeable fortune to some exotic island.
He was gone, and so was the money, but his debts were gigantic and now his creditors wanted me to pay them. I was horrified. All I had left were the jewels that Derek had given me, which I hoped might help me start a new life.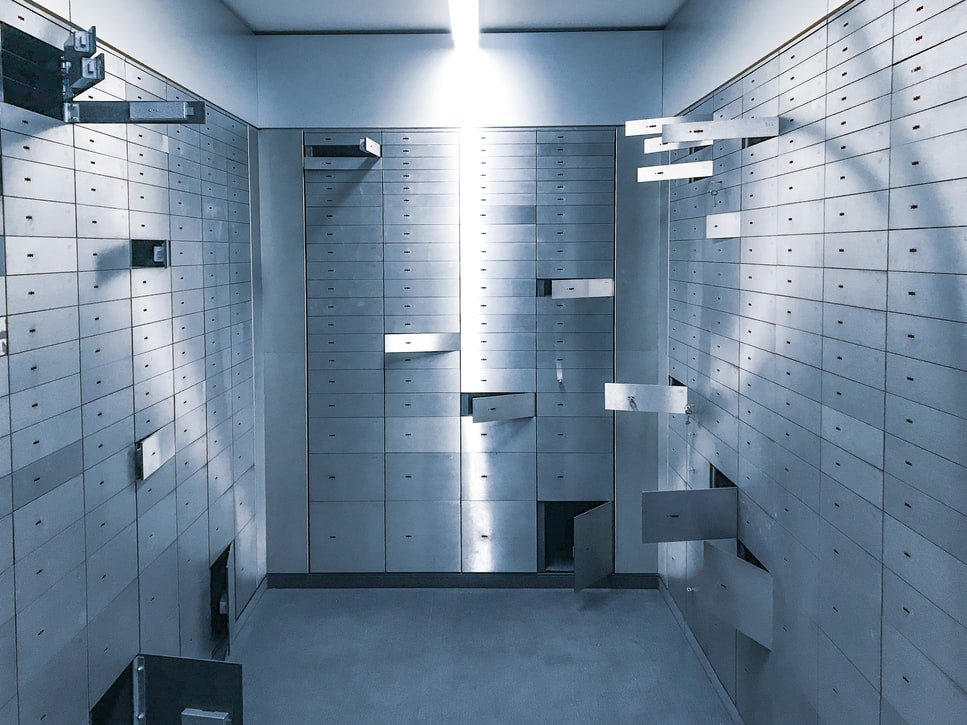 So I did the unthinkable. I called Hal and asked for his help. He came over straight away, and he quickly sorted through Derek's papers and set up a meeting with the creditors. 
He looked so good. I remembered why I'd fallen in love with him. His smile hadn't changed, he still had the sweetest smile. Anyway, he got me out of that hot water, but I had to sell my jewelry as part payment to the creditors.
I thanked him, and I told him how much I appreciated what he'd done. "Hal," I said, "I can't stop thinking about the good times we had together. I never stopped loving you, you know?"
He looked at me with the strangest expression on his face. "You know that night you left me? When I wanted to take you out to dinner?"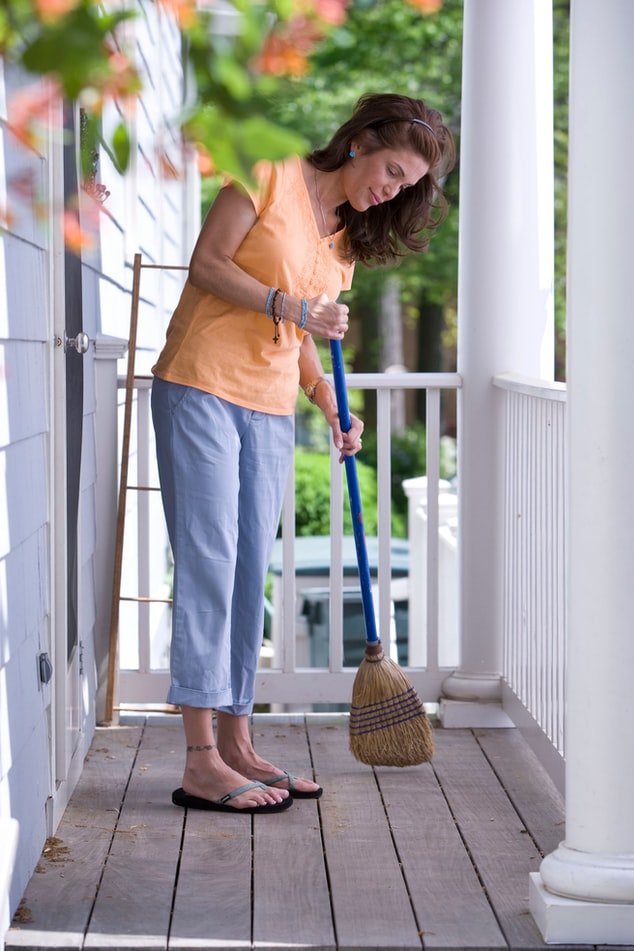 "Yes," I said, "but that was so long ago..." 
"I wanted to tell you I had been promoted. I was on my way, finally. The good times were about to begin," Hal said, "but you left me for a conman. That was when I stopped loving you."
I turned away so he wouldn't see my crying. I had lost everything out of greed. I had nothing left, no money, no man who loved me. The next day I went looking for work. I started cleaning at the nightclub Derek had once owned. 
What can we learn from this story?
1. Love is worth more than any amount of money.
2. Flash and cash can vanish, but kindness and love last a lifetime.
Share this story with your friends. It might brighten their day and inspire them.
If you enjoyed this story, you might like this one about a woman who discovers her daughter-in-law is a liar but is forced to endure her presence because her son refuses to face the truth.
This account is inspired by our reader's story but written by a professional writer. All names have been changed to protect identities and ensure privacy. Share your story with us, maybe it will change someone's life. If you would like to share your story, please send it to info@amomama.com.