Barbra Streisand Critiques Lack of Originality in Lady Gaga's Version of 'A Star Is Born'
Barbra Streisand may have been best known for her musical talents, but now she is known for throwing shade. The accomplished performer surprised many with her critique of the 2018 "A Star Is Born."
The Tony Award winner vocalized her thoughts regarding Lady Gaga and Bradley Cooper's "A Star Is Born." The singer and actress who once praised the film is taking her approval back. 
Barbra expressed her thoughts while promoting her new album "Release Me 2" on an Australian talk show. Here's what she had to say about the 2018 adaptation of the film she starred in back in 1976.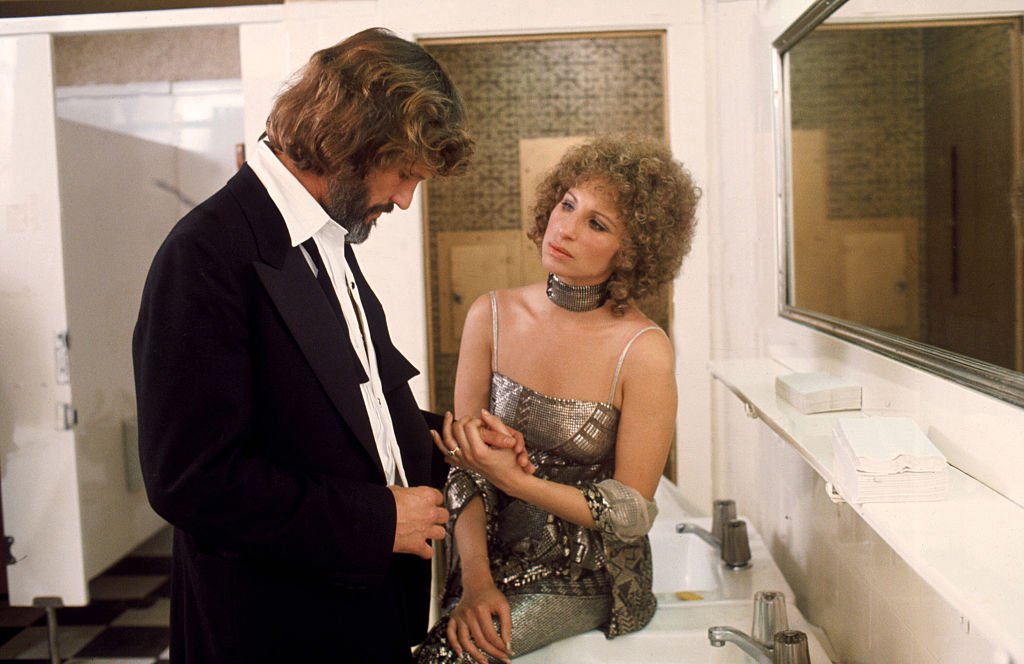 Streisand is not impressed by the lack of originality in the 2018 hit movie, "A Star Is Born." The iconic 79-year-old performer appeared on "The Project" in Australia, where she blasted the latest adaptation:
"I thought it was the wrong idea, but, look, it was a big success, so I can't argue with success, but I don't care so much about success as I do originality," 
Streisand further explained that she expected a change in music and a more diverse cast when she first heard about the remake. She even revealed that stars such as Beyonce and Will Smith were considered for a new version. 
Unfortunately, Streisand was disappointed to see a similar singer-songwriter storyline portrayed in the film. However, her disappointment is surprising since the decorated actress claimed to love the movie's first few minutes in 2018. 
She even praised Cooper's directing abilities in a profile written by Variety after visiting the film set. The "Limitless" star and "Poker Face" pop singer even gushed about how kind Streisand was after meeting her. 
Nonetheless, many have revealed that Streisand can be a perfectionist, which possibly fueled her recent take. Besides, one does not become a legendary EGOT winner from unoriginality and mediocrity. 
Despite Streisand's opinion of the movie, "A Star Is Born" did extremely well during the 2019 awards season. The movie earned eight Academy Award nominations and won Best Original Song for "Shallow" at the Golden Globes and Grammys.
Streisand famously starred in the 1976 "A Star Is Born" remake of Judy Garland James Mason's 1954 film. Her version gained four Academy award nominations and won four Golden Globe and People's Choice awards in 1977.