Former 'The Bachelorette' Star Tyler Cameron Reveals Why He Refused to Become the Bachelor
Tyler Cameron, a former contestant on "The Bachelorette" who managed to come in second place during season 15 of the show, has revealed why he didn't make a comeback as the Bachelor.
During a recent episode of BroBible's "Endless Hustle" podcast, the 28-year-old shared that he jokingly told his friends he would come second and become the Bachelor before going on the show.
However, things didn't turn out as Cameron expected. After ending up as the runner-up on Hannah Brown's season, he came to realize that it wasn't his cup of tea.
NOT IN HIS PLANS
According to the general contractor, production did make him an offer to become the next Bachelor, but he ultimately chose to believe in himself and follow his own path.
The author of "You Deserve Better: What Life Has Taught Me About Love, Relationships, and Becoming Your Best Self" claimed that his father's health almost made him take the offer. He recalled:
"I had some stuff going on at home. My dad was kind of sick again, and that was kind of pushing me towards doing it, honestly. Because I needed money in case something happened to him."
TAKING A CHANCE
But, Cameron, a Florida native, said that his "heart was not in it." Thus he ultimately passed on the opportunity to find love on the popular reality TV show because he wanted to experience what the world had in store for him.
Cameron ended up in a relationship with model Camila Kendra.
The 28-year-old added that he didn't regret his decision and even praised the Bachelor Nation for the warm reception, claiming that the fans were always very nice towards him. He said:
"It is a testament to the fanbase. If you're good to them, they're good to you. They'll hold you accountable too. As long as you're good to them they'll be good to you. A lot of great things will happen."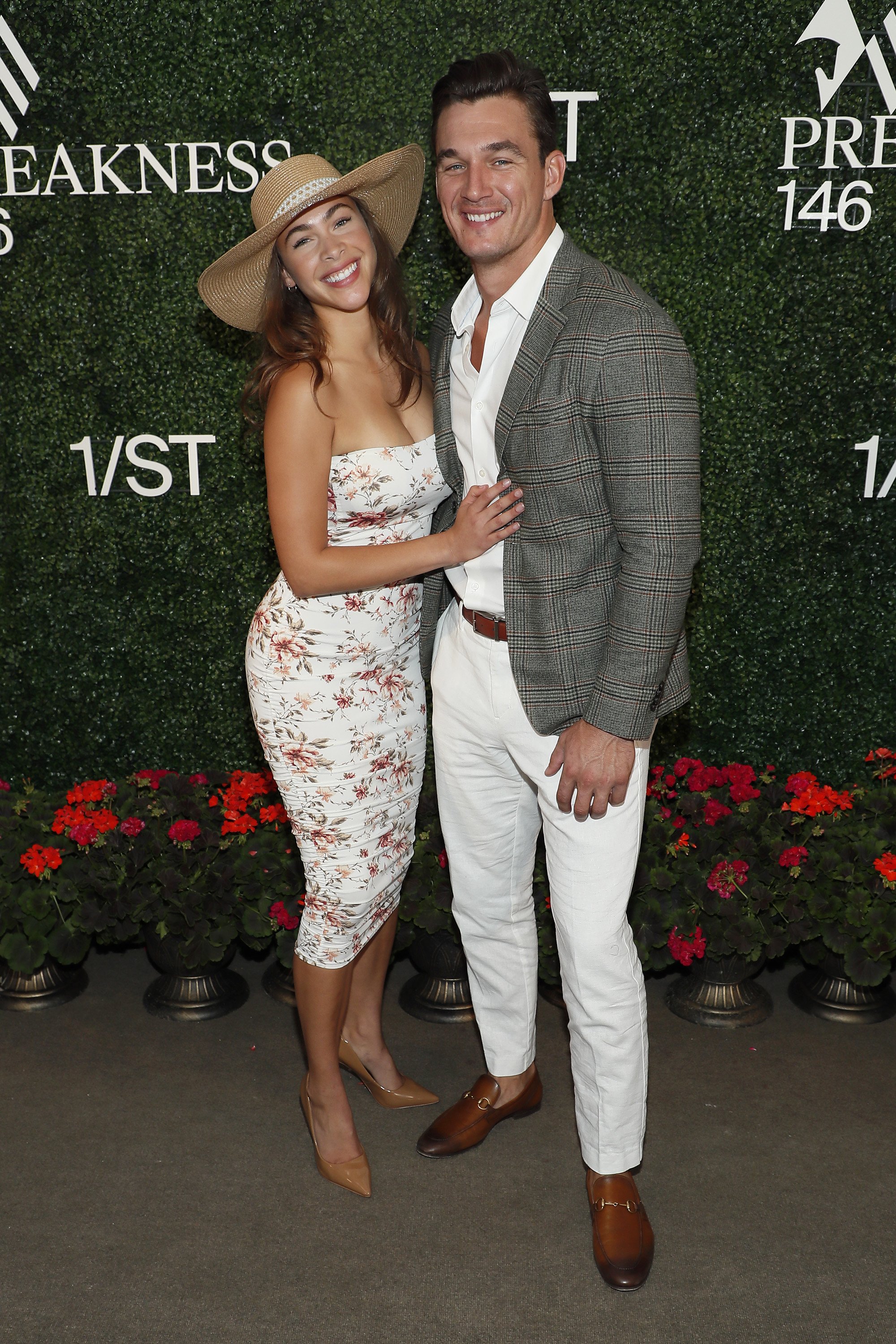 A SHORT LOVE STORY
Although he didn't get together with Brown, Cameron found a great friend in her and ended up in a relationship with model Camila Kendra after being linked with Gigi Hadid.
The relationship didn't last very long as they were only together for 8 months before calling it quits in early August, which surprised their friends as they seemed to be getting serious.