Woman Humiliates Business Owner Because She Saw Him Looking Dirty and Thought He Was Poor
A woman's shrouded manners turned around to haunt her after mocking a shabby-looking man in front of the grocery store. Little did she know the person she mocked was a business mogul with multiple certifications.
Andy Ross, a Construction worker, took to Facebook to narrate his experience with a mom who mocked his dirty looks just because she thought he was poor.
He recalled having an interesting and educational conversation with a mom and her daughter to clear the air as to what counted as being poor.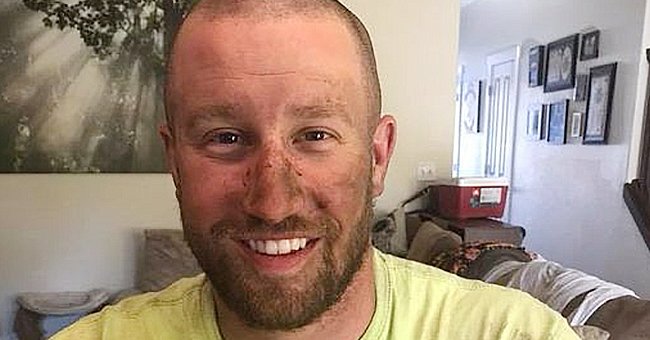 Ross explained how he branched into a store on his way home from his job in a construction site. Inside the store, a little girl kept staring at him, which he considered normal given his shabby appearance.
The girl's mom quickly cautioned the girl to stop staring. However, as the mother-daughter pair exited the store, the mom made a huge parenting mistake, which prompted Ross to take action. He shared:
"I hear her mom say quietly to the little girl, 'that is why you need to stay in school.' I figured this was a great time to educate this mother and her 7/8-year-old daughter."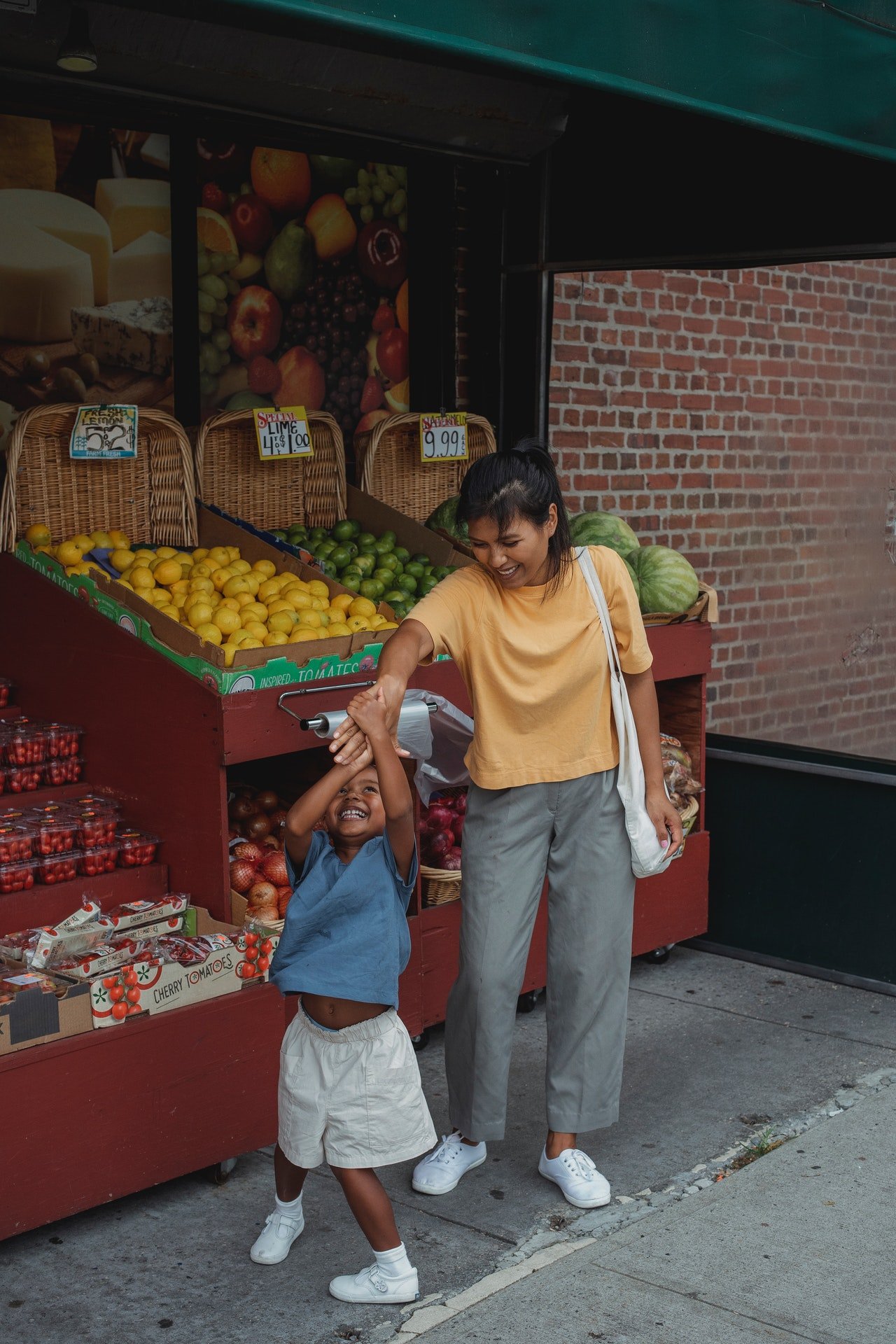 The business owner walked up to the pair and commenced his lecture. First, he let the mom know he was an educated "dirty man," with a GRE, college degree, and several medical certifications.
He then chastised the mom for assuming the worst of him based on appearance. He also pointed out that condemning him because of his tattoos would only reduce her daughter's creative potential.
He also let her know his tattoos were specially given by the famous Forrest Bateman in honor of his years of service over several combat tours as a special operations medic.
Ross went on to educate the woman about his hat, which featured an elk, saying it marked him as the co-owner of Evergreen State Outdoors. Going further, the former medic, who now enjoyed his job as a construction worker, explained the source of the dirt covering his body, saying:
 "I enjoy working with my hands and being outdoors. Subsequently, it comes with being dirty some days. I make good money, have benefits, and am able to provide for my family without issues."
He concluded the educative session by letting the duo know his appearance in no way reflected his level of intelligence or education.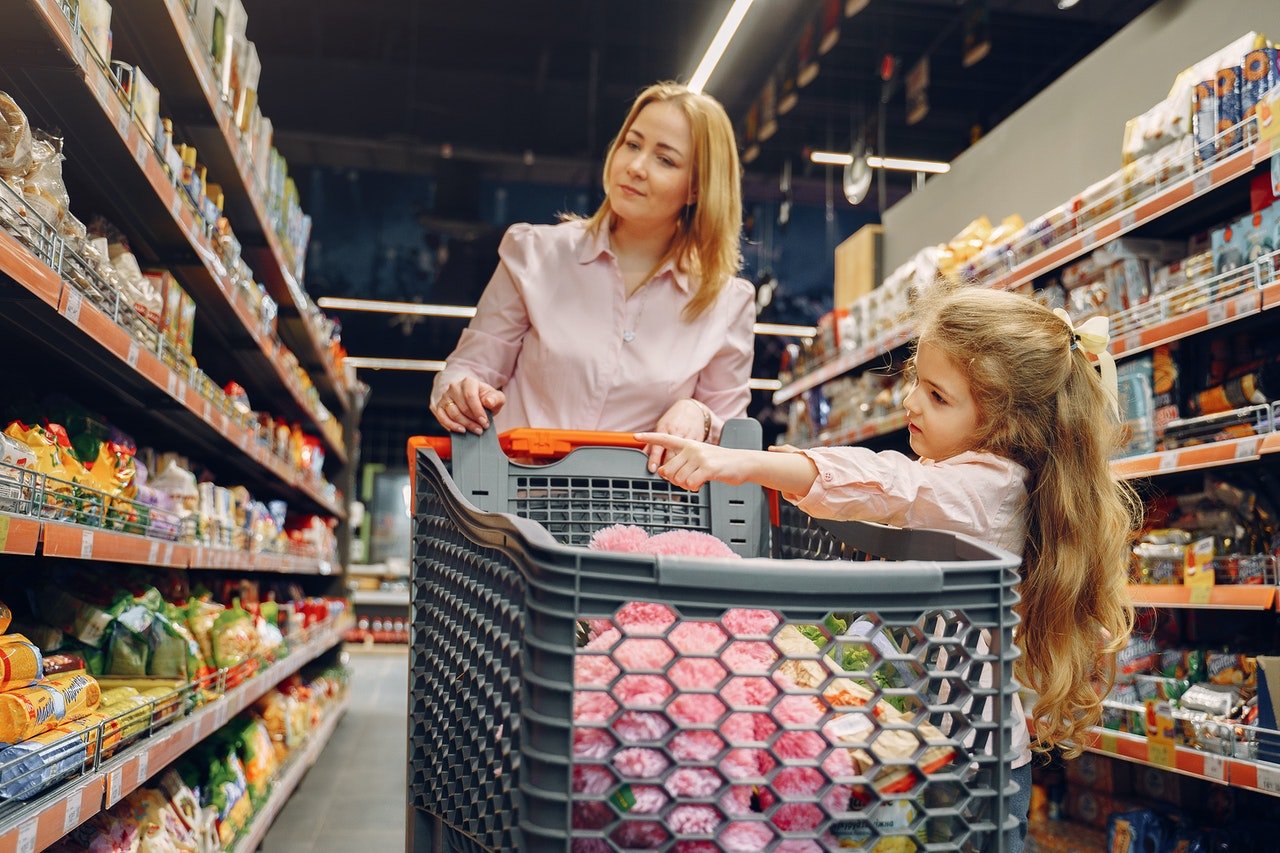 Before walking away, Ross left the stunned mother and daughter with a final piece of advice that would see them through life. He shared: "Try not to judge people before you know anything about them. Good luck with her little girl."
After sharing his account, Ross dropped about eight useful nuggets to help everyone lead a better life. He accompanied his lengthy post with a photo showing exactly how he looked when the woman mocked him.
Netizens agreed with Ross's nuggets, commending him for taking out time to educate the "ignorant" mom and save the little girl from becoming judgemental.

One comment read: "Great job. And hopefully, that mom will not try to label anyone else. She should be teaching her child that everyone is equal and should be respected."
Others hoped those minutes spent passing down knowledge to the twosome would impact the little girl positively, lest she grew up with her mom's attitude.