Camila Cabello Reveals She Struggled to Maintain Friendships Because She Started Working at 15
Camila Cabello is only 24-years-old, and the young pop star already seems to have it all except one thing. Friends. The singer opened up about her struggle with making friends due to her work schedule. 
Almost every other 15-year-old girl would have been ecstatic to walk in Camila Cabello's shoes when she first won "X-Factor." In just a few months, she went from a normal teenager to a mega-girl group superstar. 
Cabello's scenario seemed like a dream come true at the time, but now fans are learning that it is not all that sweet. In a recent interview, the young star opened up about the sacrifices she's had to endure for her career.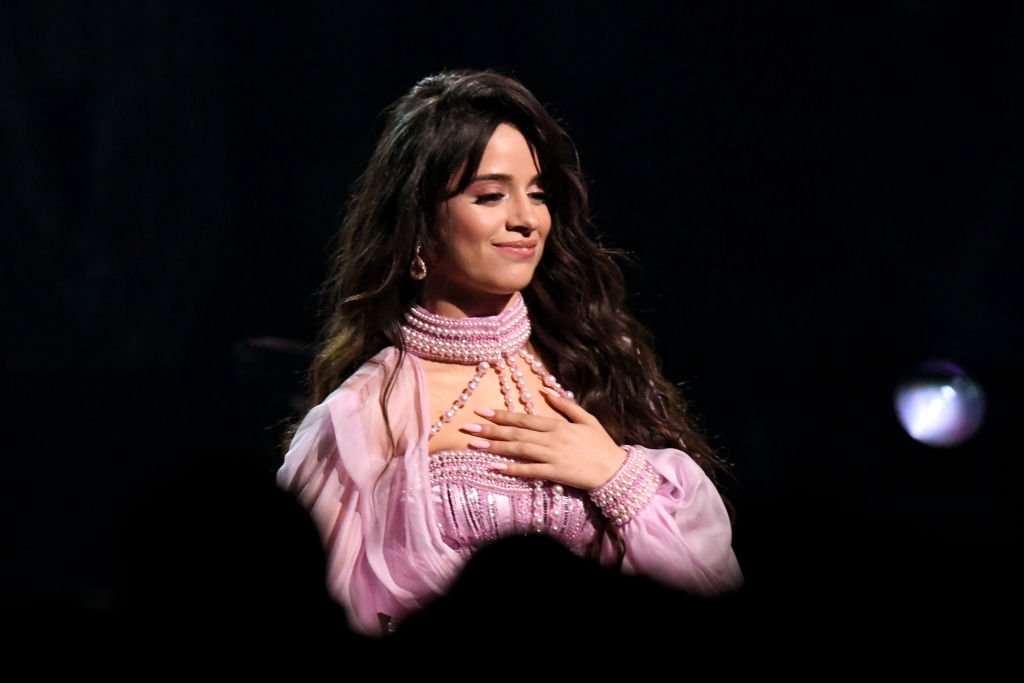 While promoting her new album, "Familia," and her upcoming musical adaptation of "Cinderella," Cabello let fans into her life. The Grammy-nominated hitmaker made it clear that she keeps a very tight circle of people she loves.
Cabello even revealed that her only tattoo, a quote from her favorite movie, is dedicated to her mother. She even calls her matriarch is the better half of her brain and admits that they are typically inseparable. 
Cabello's close-knit relationship with her family makes her new album title that much more special. However, the "Havana" singer also explains that the album is about her chosen family, which many assume is filled with friends. 
Yet, when Cabello revealed who her chosen family was, readers would be surprised to learn that it is mostly her team. However, once Cabello's chosen family selection starts to make sense when she explains her situation: 
"I've been working since I was 15. I've been traveling so much, and it's been really hard for me to water the soil for friendships,"
Cabello further elaborates that even when she was in Fifth Harmony, she would often only spend time with her mom. She even admits that although they spent together was excessive, at least she had a sushi date. 
Although Cabello confesses that it is challenging for her to build close friendships, she reveals that she has a friend in Taylor Swift. The pair became close when Cabello opened for Swift on tour in 2018. 
Cabello reveals that Swift always takes the time to text her back despite having a plethora of A-list friends. Additionally, she has plenty of love and support from her boyfriend Shawn Mendes, who she describes as nurturing. 
Although Cabello's celebrity selfie-filled Instagram page may tell a different story, she reveals that she has only been able to make friends recently. Thanks to filming "Cinderella," Cabello spent plenty of time with people her age. 
The singer likened the experience to a summer camp that allowed her to build close bonds. Now she can count Nicholas Galitzine, Charlotte Spencer, and Billy Porter as her new pals, which isn't so bad for a girl who only hung out with her mom.