Mariah Carey Unveils New 'Black Irish' Liqueur to Honor Her Multi-Cultural Heritage
Yet another star has joined the spirits business, except it's a little more personal this time. Mariah Carey recently unveiled her 'Black Irish' liqueur, which honors her Black-Venezuelan and Irish heritage. 
The booze business is booming, with celebrities trying to get their hands on their own premium spirits brands. Everyone from Diddy, Rita Ora, Kendall Jenner, and Ryan Reynolds have dipped their toes in the industry. 
Unfortunately, the link between most stars and their alcohol brands is becoming less evident, no matter how fantastic the marketing is. However, Mariah Carey surprisingly brought back a personal touch to the business.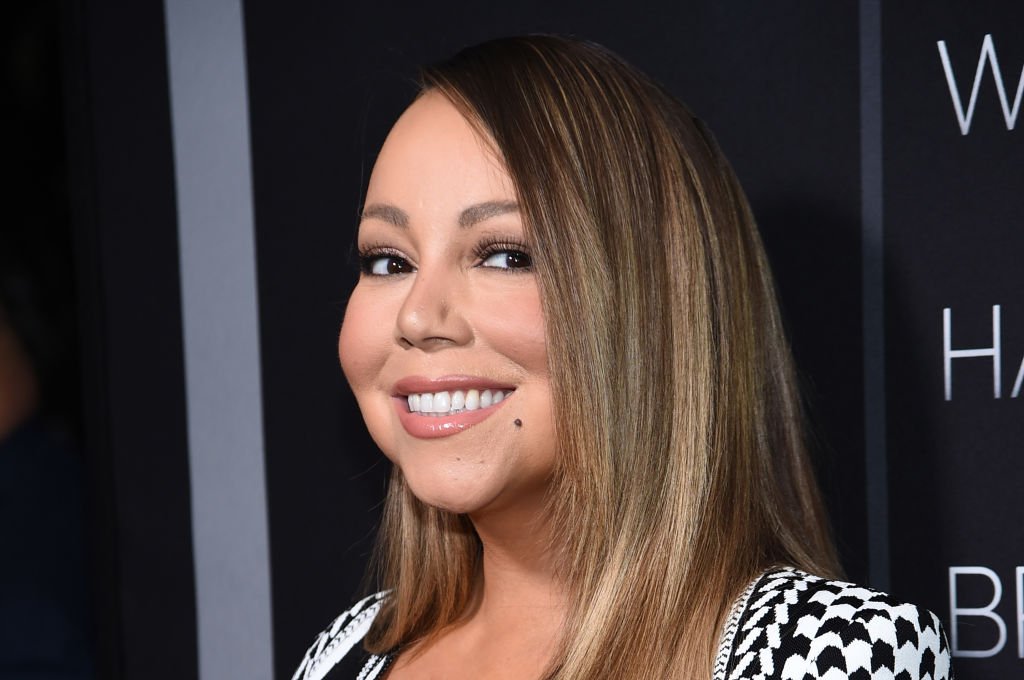 What is a better way to finally present a two-year-long project than through a glamorous picture on a beach? There is none, making musical superstar Mariah Carey's recent Irish liqueur brand announcement perfect. 
The Grammy Award-winning singer and songwriter presented her new venture to the world the best way she knows how. In a sparkling gown, on a luxurious location looking as fabulous and as young as ever, darling. 
The picture's caption reveals that Carey worked closely on creating the new 'Black Irish' offer. Although champagne is more synonymous with the singer, Carey's new brand aims to honor her roots. 
Carey's biracial background is an enormous part of her identity, which she explored in-depth in her memoir last year. The hitmaker wrote about her struggle to accept her identity, which ultimately grew into pride. 
Now, Carey is continuing her journey of self-love and acceptance through her 'Black Irish' alcohol brand. Additionally, the superstar explains that she gets to explore her known affinity for festivities with the venture:
"I wanted to create something that embodies the holidays and gives everyone a reason to celebrate year-round, and I really think we have done that..."
The brand further taps into Carey's festive nature with the tagline "a cause for celebration," a line from one of her hits. That alone proves that Carey had a hand in the outcome of her new liqueur brand. 
'Black Irish' is available in three flavors: original Irish cream, white chocolate, and salted caramel. The packaging also features personal touches from Carey, such as her signature butterfly emblem on the bottle caps. 
Carey's line, which is crafted and produced in Ireland, is available to buy now and makes the perfect addition to a cocktail or coffee, according to the singer. A 750ml bottle retails at $29.99, and a 50ml bottle is $3.99.