Daily Joke: Teacher Reminds Her Students of the Importance of the Final Exam
A college class was in progress and the teacher was talking to her students regarding the importance of their final examination. The exams were the next day, so she thought it best to communicate certain policies. 
All the students listened attentively as the teacher laid down a set of dos and don'ts for the exam day. She repeatedly emphasized that none of the students should miss the exam and only the ones who cleared it with a good percentage would be promoted.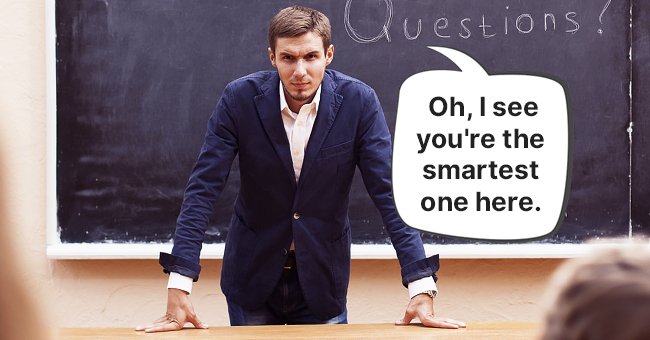 "I want to make myself absolutely clear here. Listen to me very carefully," began the teacher. 
''I won't be accepting any lame excuses for you not being here tomorrow unless nuclear war breaks out, you have a very serious personal injury, or there's a death in your immediate family. Please note that if you're not here then you fail the whole year.''
She sounded stern and finished her sentence with a loud bang on the table. For a moment, an eerie silence fell upon the students. Not a single one of them budged or moved in their seats. 
"Do you have any questions?" asked the teacher. 
"Yes, teacher, I do," said Johnny, raising his hand. 
The supposed smartass Johnny was a backbencher and had earned quite a reputation over time. After getting the teacher's approval, he stood in his seat and continued. 
''What if I come in but I'm suffering from complete and utter sexual exhaustion? How could I do the test then?'' asked Johnny. 
The entire class burst into loud guffaws and sniggers, wreaking havoc. However, they were immediately silenced by the teacher's death stare. 
''Well in that scenario Johnny, you'll just have to write with your other hand,'' replied the teacher. 
Indeed, smartass Johnny was looking for a way to troll his teacher, but things didn't quite go as planned. 
ANOTHER TEACHER AND STUDENT JOKE 
In another joke, a student was in his English class, studying a chapter on grammar rules. Suddenly he got stuck and couldn't make sense of something, so he walked over to his teacher's desk for help. 
"Teacher, why do we ignore some letters in pronunciation, like the letter H in Hour, Honor, etc?" 
The teacher looked at him, smiled, and said, "We are not ignoring them. They're just considered silent." 
The student was left utterly confused but didn't ask any more questions. During break time, the teacher gave him her lunchbox and asked him to heat it in the cafeteria's oven. However, the student ate all her food and then went back to hand her the empty box. 
"What happened?" asked the teacher. "I told you to go and HEAT my food, but you are returning me an empty container."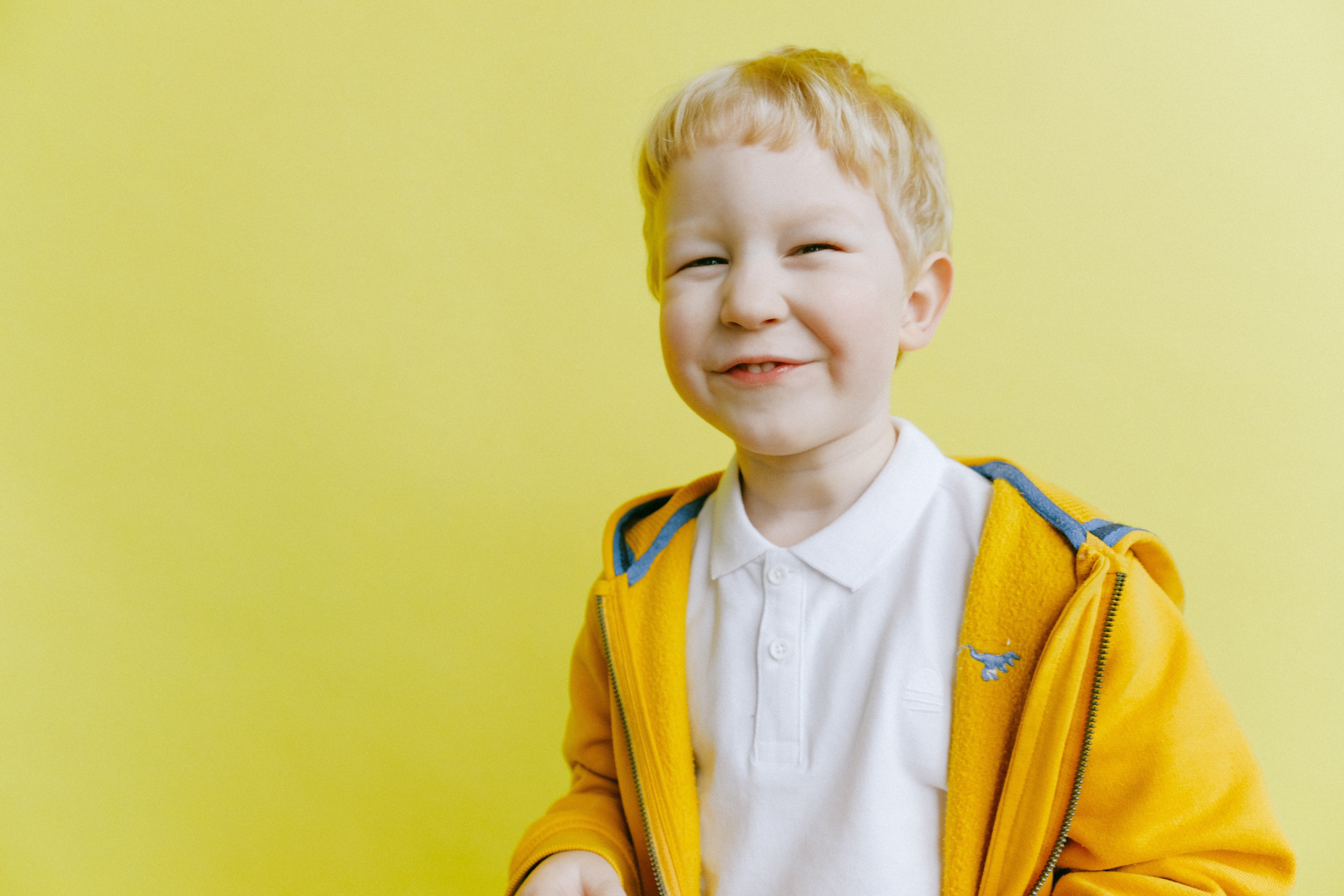 "Teacher, I thought "H" was silent," replied the student.  
If these jokes made you laugh, you might like this one about a teacher who was delivering a lecture on identifying con artists when she saw one of her students looking worried. Consequently, she sent the sad student home but regretted it later.