Rudolph Valentino and Jean Acker Were Both Rumoredly Gay despite Their Record-Breaking Short Marriage
Hollywood stars Rudolph Valentino and Jean Ackers were known for their acting expertise. However, more than that, they were known for their notoriously short marriage and the controversy surrounding their sexual orientation. 
Classic actor Rudolph Valentino married fellow star Jean Acker in 1919. Their marriage has been identified by the Guinness World Record as the shortest in history as it ended in the evening party of their union. 
The marriage was shrouded in a confusing dynamic and the controversy surrounding Valentino and Acker's sexuality. Before marriage, Acker's relationship was mostly with women, and after marrying Acker, curious brows were raised.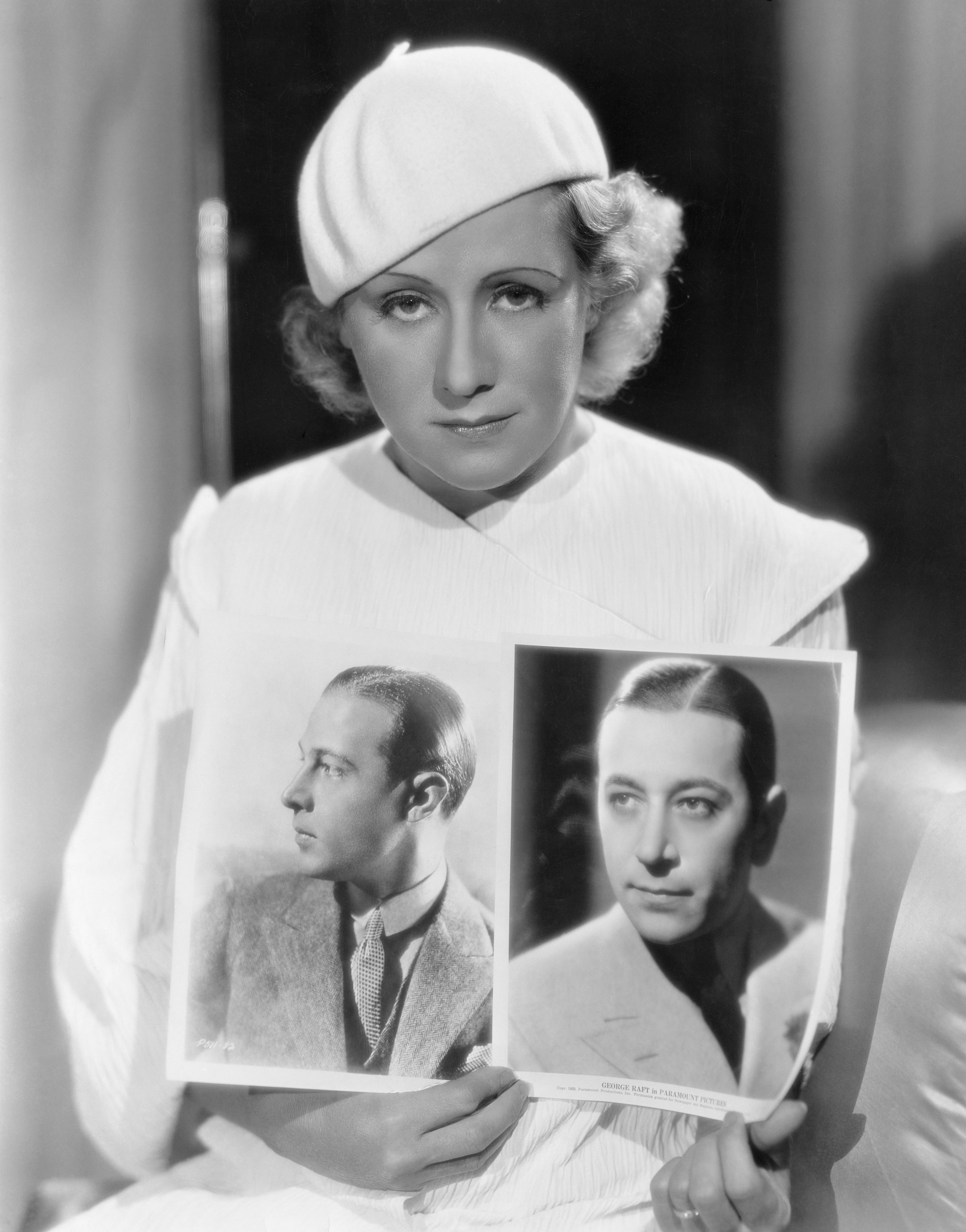 INSIDE ACKER AND VALENTINO'S LIVES
Before Valentino met Acker, a Metro contract player, she was known for her sexual relationship with Alla Nazinoma. However, she and Nazinoma did not work out.
Acker later met another Grace Darmond, and they fancied each other, which led them to start a relationship. The couple soon had a rift, and while she was still angry over her fight with Darmond, Acker attended a Hollywood private party.
Valentino, who had just lost his mom and was grieving, also attended the party, and that was where he met Acker. The pair soon bonded and started dating. Valentino proposed to her after two months, and she accepted.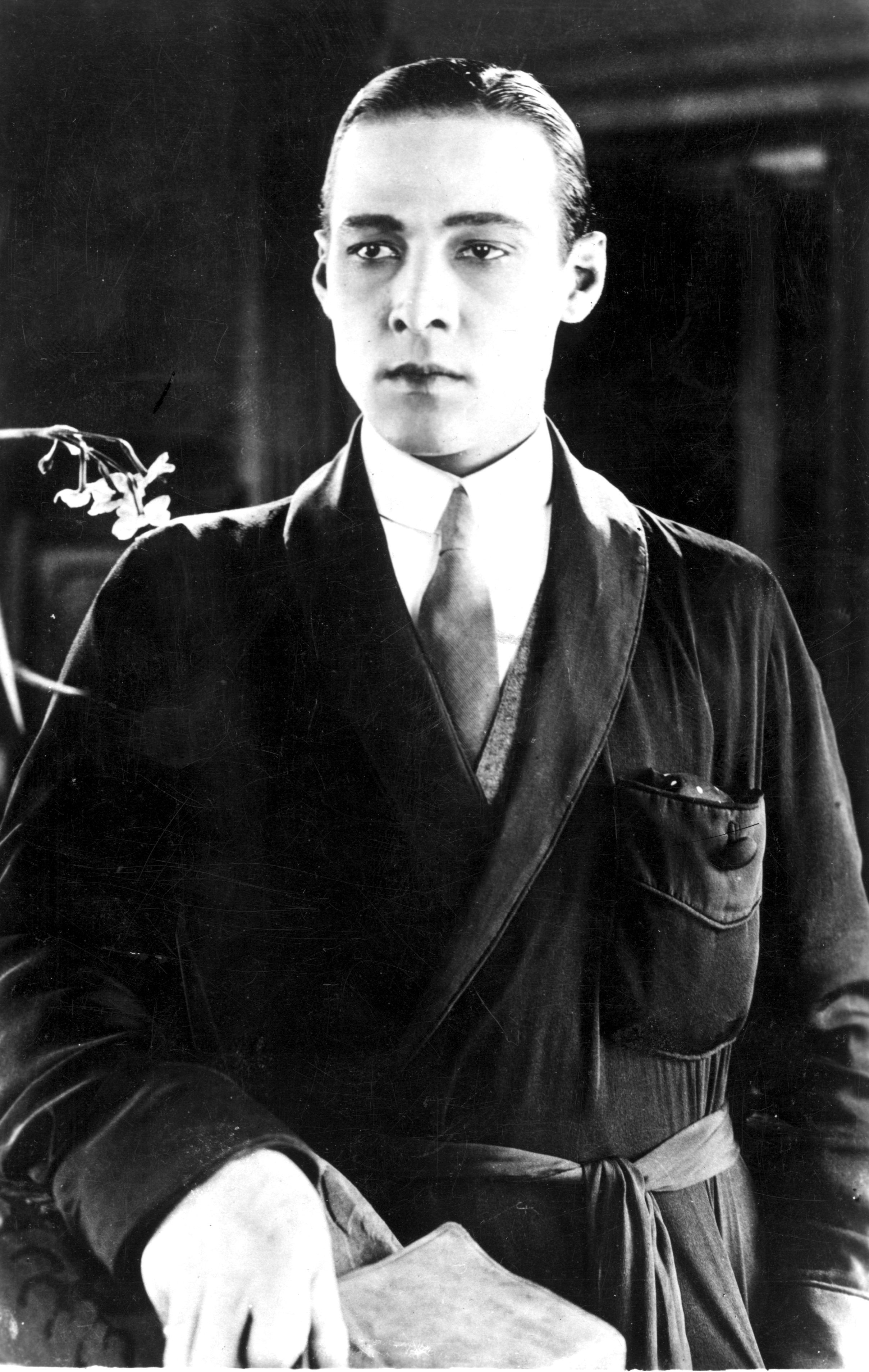 [Valentino] not only explored his career, but he established his brand as the ultimate sex symbol.
It was reported that Acker allegedly agreed to marry the actor because she was angry at Darmond. The duo tied the knot in a private ceremony that spawned controversial tales.
It was reported that on her wedding night, Acker spoke with her new husband and told him she had made a mistake. She was said to have cried so much, and she did not spend the night with him.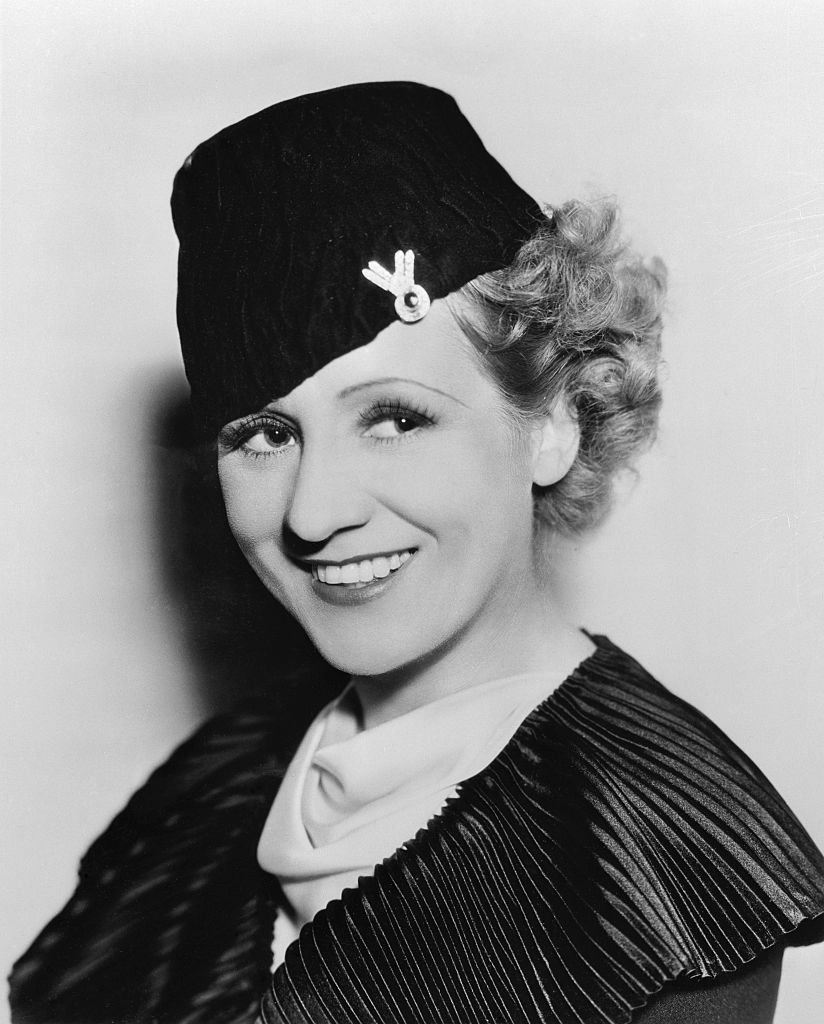 She ultimately returned into the arms of Darmond, and they continued their affair. Valentino gained more recognition in the movie industry for his role in "The Four Horsemen of the Apocalypse," around the time the marriage fell apart.
ON RUDOLPH'S SEXUALITY 
The stories surrounding the "Sheik" actor's sexual life and orientation were reportedly documented by his alleged sexual partner, Samuel Steward, a historian.
Some of Steward's items were found in 2010, and he had an alphabetized record of all those he was sexually involved with. In one of the card sections, sexual paraphernalia connected to the "Blood and Sand" actor.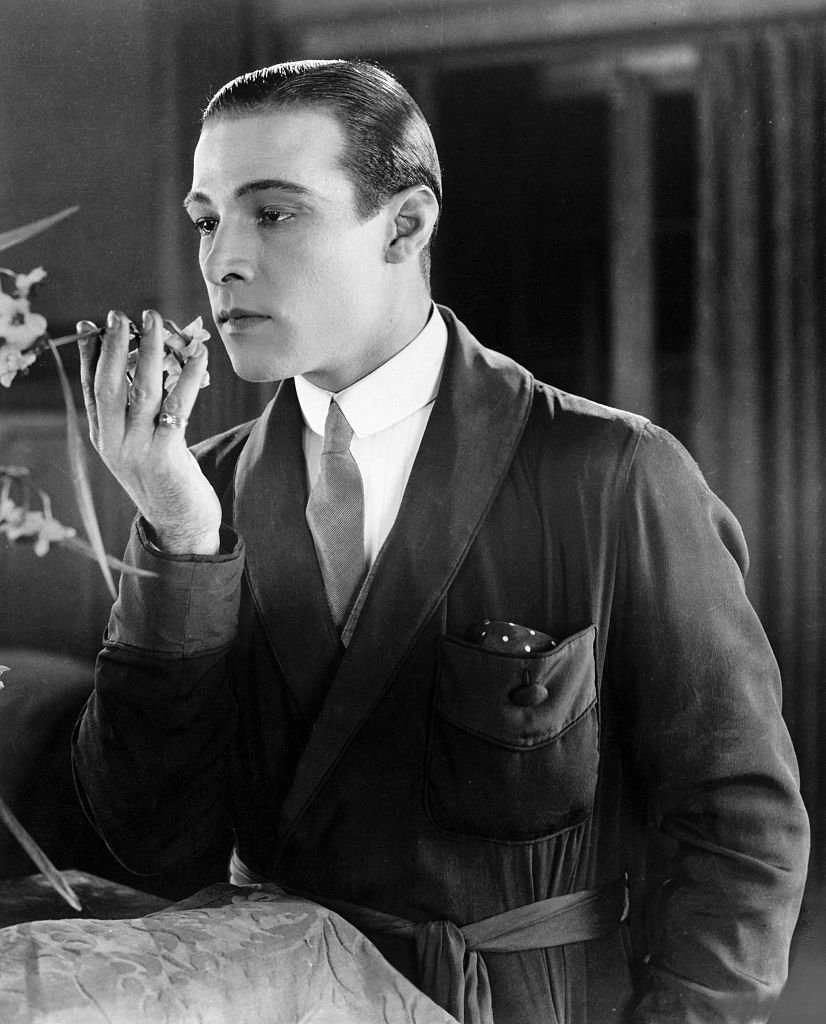 Justin Spring, an author who penned Steward's biography, relayed that the secret historian details his sexual encounter with Valentino during an interview. This happened four years before his death.
RUDOLPH'S CAREER
Valentino started small in Hollywood, but he soon grew in the entertainment sphere starring in movies like "The Sheik," "The Sheik's Son," "Monsieur Beaucaire," and "Blood and Sand."
The star actor not only explored his career, but he established his brand as the ultimate sex symbol. His peculiar circle included women, one of whom was Natacha Rambova.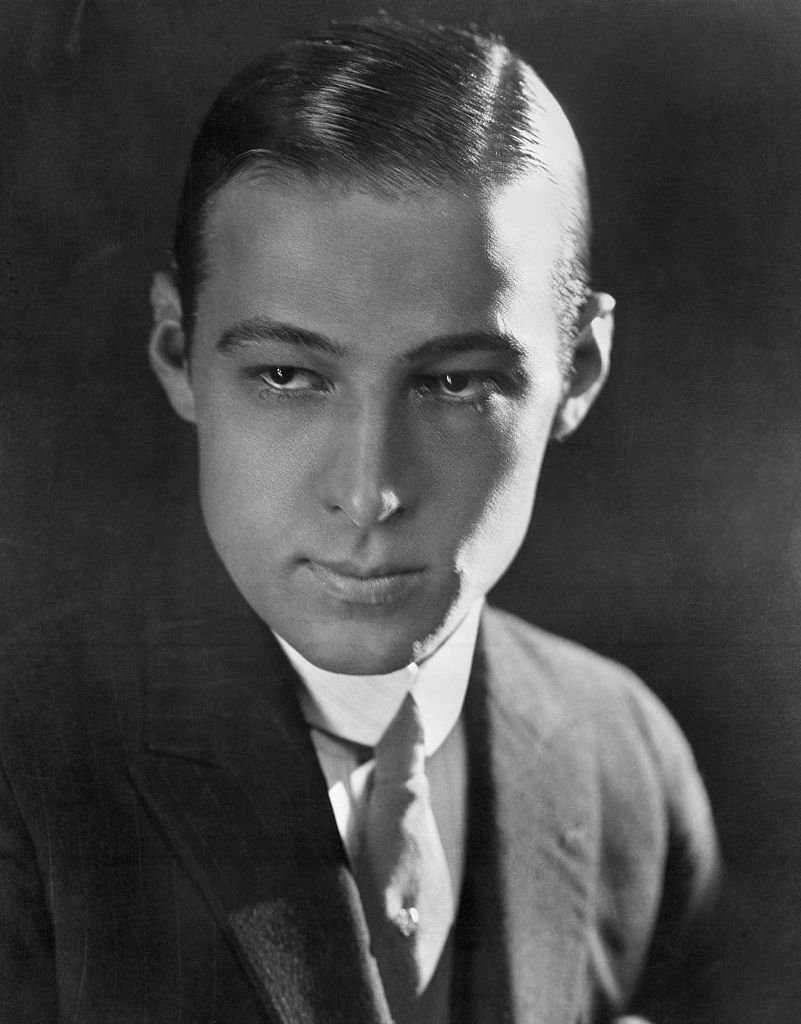 Valentino married Rambova after he ended his non-existent love life with Acker. His career had him playing an exotic playboy in "Four Horsemen," despite the war theme of the movie. 
The star who died at the age of 31 also made it to the A-lister status because of his excellence in the silent era. He was more talented as a dancer in his screen performances.
However, his impact in the silent era was channeled to sexual content. Women were drawn to his character, while men could not stand him. However, there were speculations that some men were also fascinated.