Kid 'n Play Alum Christopher 'Play' Martin Looks Different Now & Has Only a Granddaughter - Meet Her
Christopher Martin, who captivated the attention of many kids as "Play," in "Kid n' Play," looks nearly unrecognizable as an adult and is already a grandfather. Meet his beautiful young grandchild.
Christopher Martin is a talented entertainer who became a household name in the 1980s after he began to appear in the "House Party" movie franchises and "Kid N Play" cartoons, alongside Christoper Reid.
The actor later wrote and produced songs, giving his fans a dose of his musical prowess. These days, he focuses on his acting skills, starring in BET productions, and has produced a new documentary called "And iDanced."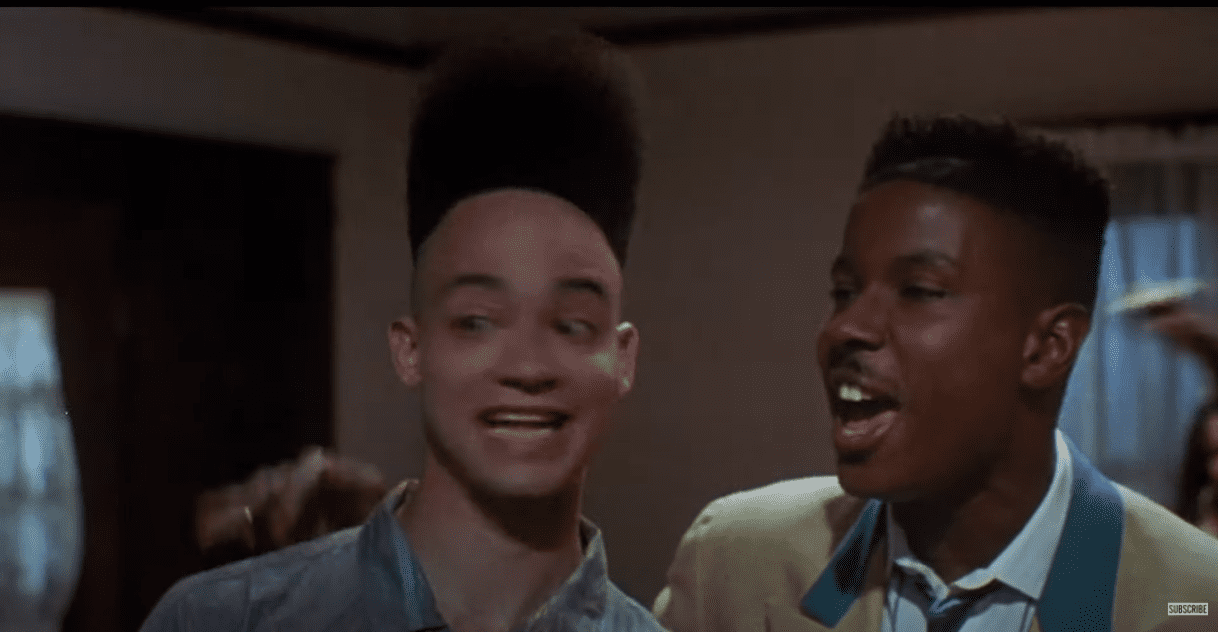 Martin has also aged graciously, is a doting parent to his son, Chris, who he shares with an ex-wife, Shari Headley, and is enjoying his time connecting with his granddaughter.
GRANDDADDY DUTIES
During his younger years, the actor was a busy man; however, Martin displayed an intense love for his son and often created time to bond with him. Now, as a grandfather, he is committed to having a great relationship with his grandchild.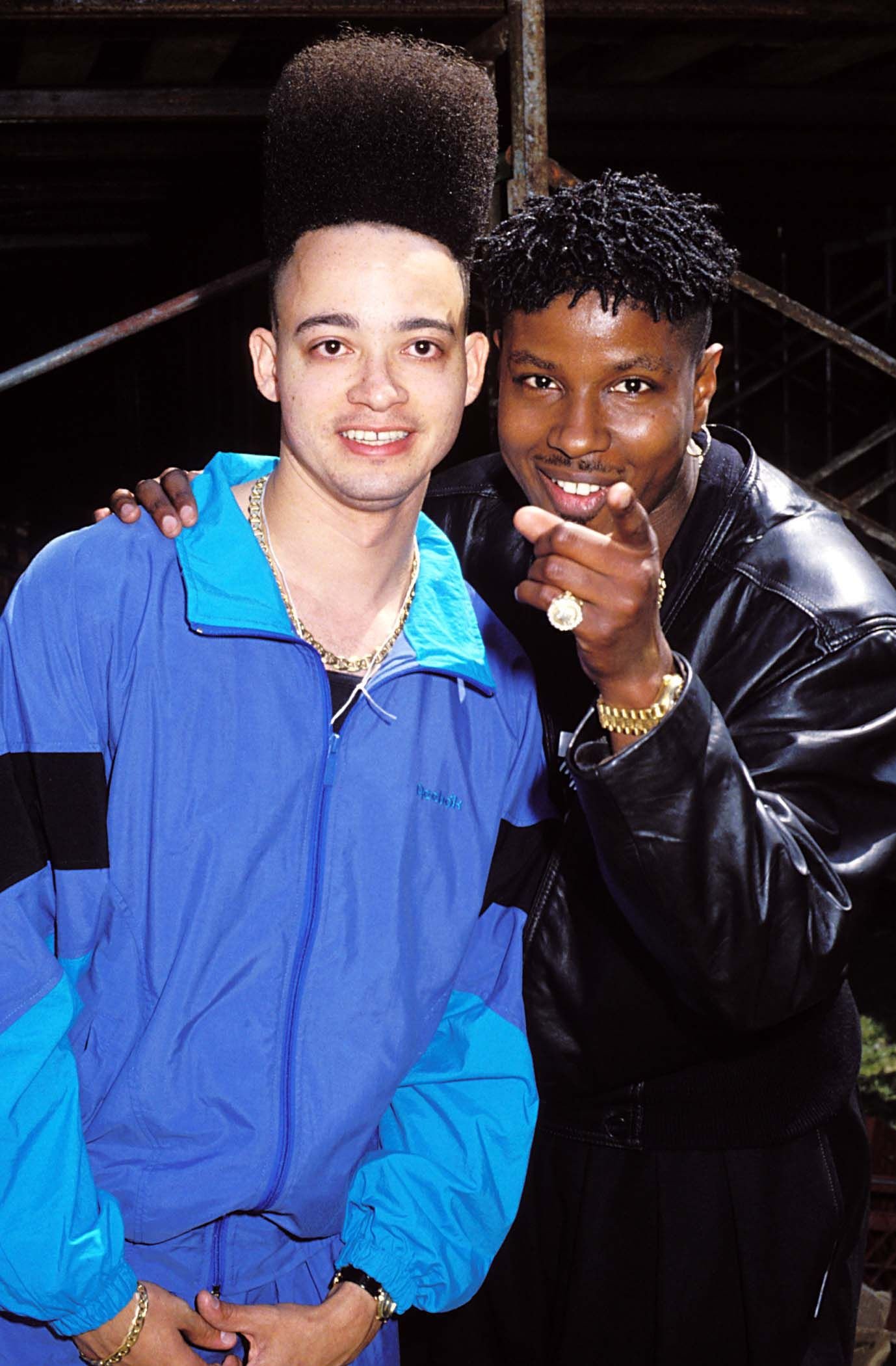 Online, the actor shares valuable moments between grandpa and granddaughter. In 2016, he wowed his fans with a unique snap of Chris's daughter in smiles as she attended the 90s Westbury Music Fair concert. The "Kid N' Play" star wrote:
"Times when you ask yourself what's it all for you'll sometimes find the answer in a child's eyes, especially when they're yours. Grand baby & father business!"
The pair are an incredible team who do not mind sharing their time with Chris. In a 2018 photo, Martin, his grandchild, and son stepped out for an outing.
The trio seemed happy, and fans could notice the resemblance between the actor and the tiny minion. The "Kid N Play" star is clearly not tired of doting on his son, despite the divided attention.
Both Chris and the little princess get featured on granddaddy's Instagram regularly. A few years ago, the entertainer gushed on his family with a post showing his son and granddaughter. It read:
"This picture right here is worth more than trillions! Son & granddaughter love."
WHO IS MARTIN'S GRANDDAUGHTER?
Beanie Boo is a gorgeous young lady, always with long straight black hair, always showing off her warm smiles in photos and vibrant energy via her poses.
Apart from loving to spend time with her family, Beanie Boo is attracted to dogs; in 2015, she got a new puppy and appeared excited about her new friend.
Chris's daughter is also training to be a good horse rider. She has attended a few classes in the past to brush up on her riding skills.
MORE ON MARTIN'S LIFE
The actor was born in Jamaica, Queens, New York. He admitted that growing up was not easy because he became attracted to negative elements of the streets instead of school work as a teenager.
Even though Martin described himself as "an accident waiting to happen,"  through discipline and faith in God, he fulfilled his dream of becoming a notable entertainer who has won some awards and recognition in the entertainment industry and beyond.