Fans Speculate Possible Destiny's Child Reunion after Recent Updates Made to Group's Social Media Pages
Social media updates can indicate many possibilities. They can result from a rebrand, experimentation, or an upcoming announcement, as most Destiny's Child fans guessed after the group refreshed their pages. 
The early 2000s have taken over this year in more ways than one. First, it was the comeback of low-rise jeans, then it was belly rings, and now, the universe seems to have merged both by possibly bringing back Destiny's Child. 
The iconic girl group with Kelly Rowland, Beyoncé Knowles, and Michelle Williams broke several hearts when they split in 2006. However, fan's spirits are revived after the group's social media channels released a few updates.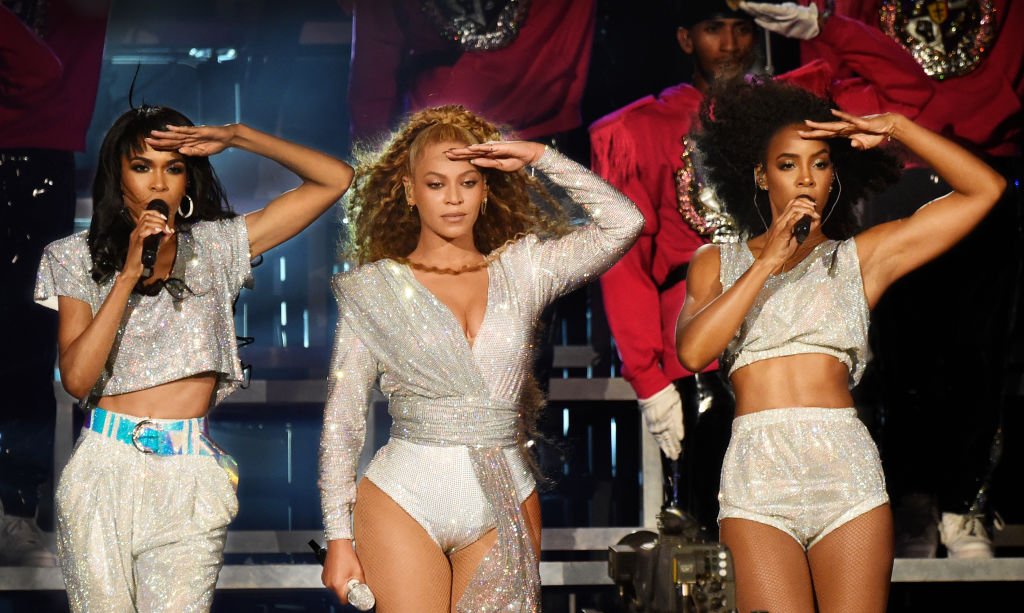 Whenever a star or official group's social media pages change their look, audiences know to expect something from them. As a result, fans freaked out when Destiny's Child's social media pages were suddenly updated. 
The broken-up girl group's Facebook and Twitter pages were updated with new header images, sending fans into a frenzy. Soon enough, Twitter was filled with theories that the women were going to reunite for a project. 
me running to conclusions after seeing that Destiny's Child changed their header and after Beyoncé also suggested that new music was coming soon… pic.twitter.com/WEUPSQTZGy

— elio (@itselliotok) August 18, 2021
Since there is no further evidence to the theory, plenty of the fan tweets hilariously note that the reunion is actually a widespread wish. One Twitter user even joked that the speculations were like finding out the Avatar is alive after a century of war. 
However, fans were still so thrilled at the potential of the reunion happening that the topic trended online for days. Additionally, Beyoncé's most recent interview, which reveals she is working on new music, kept fans hopeful. 
I actually have emergency funds saved for a Destiny's Child reunion tour lol. https://t.co/uZ6rFMKOeD

— Pulchritude (@SosoTheWanderer) August 19, 2021
The "Crazy In Love" singer told Harper's Bazaar that she was excited to be back in the studio. Her revelation comes almost five years after her last solo album, "Lemonade" was released for streaming. 
The trio's last formal reunion was during Beyoncé's headlining set at Coachella in 2018. Kelly and Michelle joined the superstar on stage to perform a medley of "Lose My Breath," "Say My Name," and "Soldier."
Destiny's Child was also back together in May to support Michelle's new book release. However, the trio seemed to spend their time together as close friends instead of bandmates in the footage from their mini-reunion. 
None of the members of Destiny's Child have commented on the recent speculations shared by fans. Hopefully, the influx of tweets yearning for their comeback will inspire a Y2K experience no one will want to miss.