Singer Britney Spears' Former Manager Jason Trawick Addressed Marriage Rumors Following Their 2011 Engagement
Rumors sparked recently that Britney Spears and her former manager, Jason Trawick, married years ago after conservatorship documents showed a marriage dissolution.  
Earlier in the week, "Toxic: The Britney Spears Story" podcast hosts Babs Gray and Tess Barker found a note in Britney Spears' conservatorship documents that sparked a rumor about the singer's love life.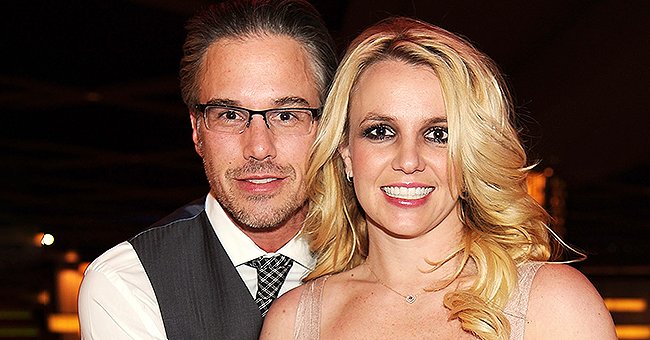 The hosts found a "consultation [on] dissolution of marriage" cost in the 2012 documents. A payment of $9,150 was made to Alexandra Leichter's law offices and listed under "conservatee's legal fees."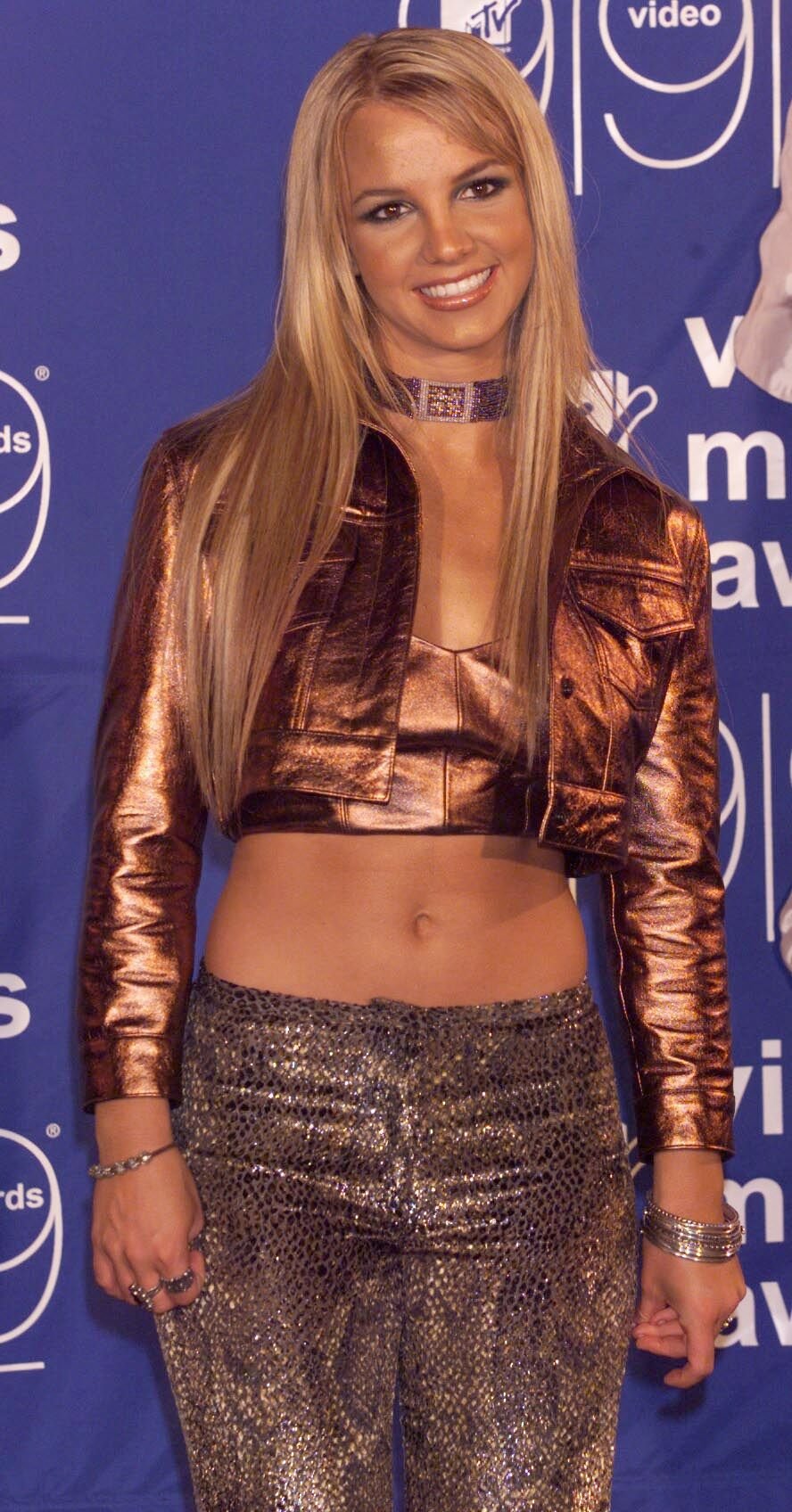 Rumors started going around that the person the documents referred to was Britney's former manager Jason Trawick, 49. The former couple was first linked in 2009 before getting engaged in 2011.
In 2013, the duo announced their split in January 2013. Reports alleged that the former couple had secretly gotten married during that time before divorcing at some point.
To lay the rumors to rest once and for all, "Extra's" Billy Bush contacted Trawick directly asking him to clarify the matter. Bush texted Britney's former agent, who also happens to be his friend.
The ex-fiancé confessed that his friend would've been one of the people who knew if he'd gotten married. Showing how he was taking the rumors lightly, Trawick jokingly noted:
"But you would have made a perfect usher."
At the time of their break-up, Britney, 39, and her former agent had released a statement where the singer explained that they'd remain friends. He vowed to love and cherish the musician and her children.
The "Us" insider claimed that the engagement was something the couple [Spears and Trawick] wanted for quite some time.
Trawick also noted how they would always be close. After the pair got engaged, the manager was named co-conservator for Spears along with her father, Jamie Spears, and her attorney Andrew Wallet.
Britney Spears' Ex Jason Trawick Responds to Those Marriage Rumors https://t.co/BpaZf2NZR7

— E! News (@enews) August 19, 2021
When the "Slave" singer broke up with the agent, he was removed from her team, and Wallet resigned in 2019. However, it was recently revealed that Jamie had conceded to step down from controlling her life or finances.
According to an "Us Weekly" source, the "Slumber Party" vocalist initially got engaged to Trawick in December 2011 when the singer was 30. His proposal happened on his 40th birthday.
The proposal happened while the pair were sharing a private romantic dinner. Trawick later confirmed the news to "Access Hollywood," admitting that he and his fiancée were "over the moon."
The "Us" insider claimed that the engagement was something the couple wanted for quite some time. The informant revealed at the time that Britney and her fiancé planned on celebrating their engagement in Las Vegas. Unfortunately, it seems, a marriage never happened and their love story ended.