'Roots' Star Ben Vereen's 2 Children Passed Away before Him — Inside His Kids' Early Deaths
American entertainer Ben Vereen has enjoyed a stellar career as an actor, but he has experienced tragedy in his personal life after losing two of his children to early deaths. 
American actor Ben Vereen is one of the most accomplished and versatile entertainers. He is famous for his legendary performances, which have transcended time and have become part of the nation's artistic legacy. 
Ben has starred in Broadway and has appeared in multiple television shows. He also has multiple film credits and is famous for starring as "Chicken" George Moore in the miniseries "Roots."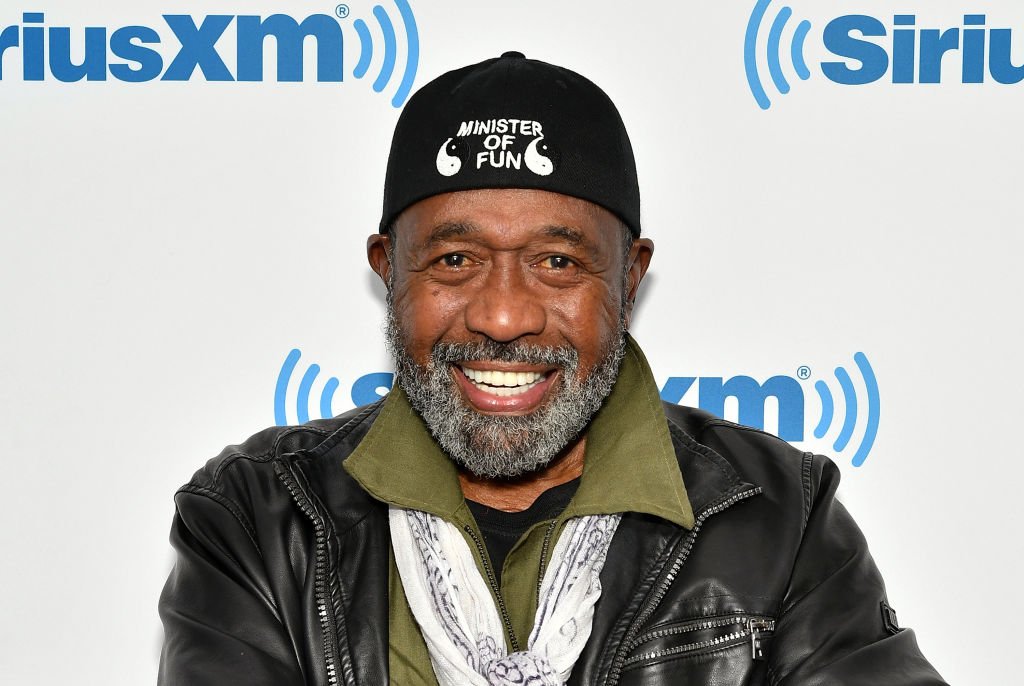 While one cannot dispute Ben's excellent career achievements, his personal life has not been so rosy due to the tragedies that befell him and his family. 
On December 2, 1987, Ben's 16-year-old daughter Naja Vereen was killed in a traffic accident in Newark, New Jersey, after a tractor-trailer crushed the mini-van she and her mother, Nancy Vereen, were traveling in. 
Nancy was not hurt in the crash, but the tractor-trailer landed on the van's passenger side, killing her daughter, who was pronounced dead at the scene. 
Reports said Naja and her mother had visited Ben, who was working in California and were returning from the airport when the accident occurred. 
The driver of the tractor-trailer that crushed Naja to death was sentenced to five years probation and fined $6,000. The driver named Ivan F. Corro was also ordered to perform 270 hours of community service. He pleaded guilty to a charge of death by auto. 
When asked about his legacy, Ben said he would let someone write it because he is too busy living it.
As if losing one child was not enough, Ben suffered another tragedy in 2020 when he lost his son, Ben Vereen Jr. He was missing for a while until it was confirmed that he had died. 
Ben, who is also famous for his portrayal of The Leading Player in the original Broadway cast of Pippin, released a statement confirming his son's death. 
Besides losing two of his kids to tragic circumstances, Ben also experienced an accident on June 10, 1992, after a utility vehicle hit him while walking along a dark stretch of highway near his home in Malibu, California. 
Before the accident, Ben had crashed his corvette into a tree and was taken to a sheriff's station for sobriety tests, which he eventually passed. 
Ben suffered major head and internal injuries and a broken leg due to the accident and underwent a five-hour surgery at the U.C.L.A Medical Center. 
Ben has been married twice in his lifetime. He married Andrea Townsley in 1966, but they divorced in 1974. He married Nancy in 1976 and remained with her until 2012 when they divorced. 
The entertainer is a proud father of five kids, including Naja and Ben Jr. Despite his life's tragedies, he still has a positive outlook on life. In a recent interview with Town & Country, he shared this wisdom: 
"Time will reveal itself to you, if you just be still and know the truth of what's around you and within you."
When asked about his legacy, Ben said he would let someone write it because he is too busy living it. He is an iconic superstar and a strong character who continues to move ahead despite all odds.