OnlyFans Announces Upcoming Ban on Sexually Explicit Content
The adult-only platform gears up to change its content guidelines and policy to comply with financial partners from October 1st; it will ban any sexually explicit content. However, they're now facing backlash from the content creators. 
The subscription social platform OnlyFans, mainly focused on producing adult-only content, said it will ban sexually explicit content from October 1st. Nudity that does not involve sexually explicit content remains allowed, as long as it respects the new platform's Acceptable Use Policy.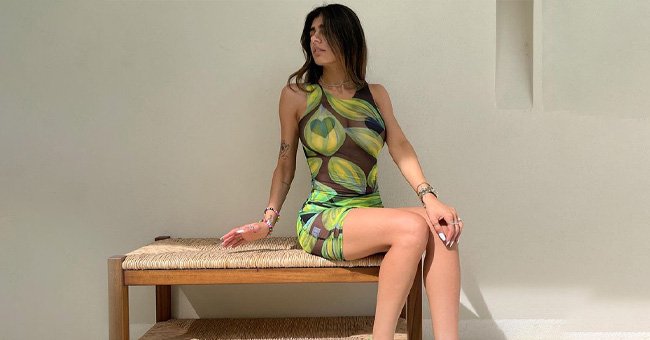 According to an OnlyFans' statement shared with Variety, the change is "to comply with the requests of our banking partners and payout providers."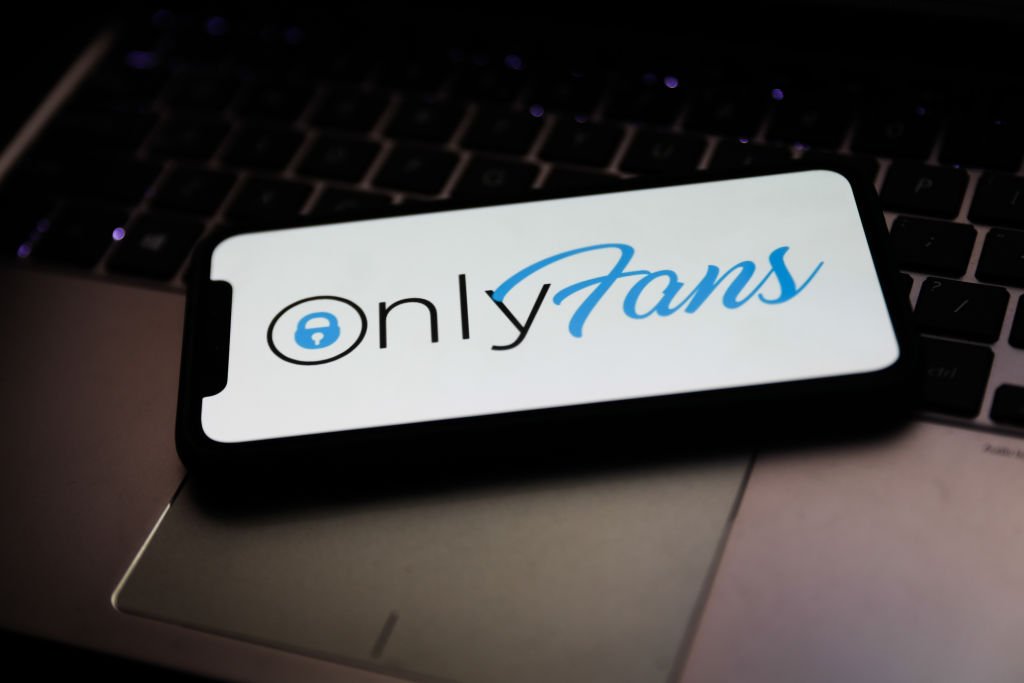 Another reason for guideline and policy changes is to guarantee the platform's long-term sustainability, as stated by the platform. The UK-based platform currently amasses a base of 130 million users and sexually explicit content made the company worth as much as $1 billion.
However, the platform's users weren't happy with the new policy. Less than 24 hours after the official announcement, OnlyFans content creators reacted with anger and confusion. 
@JennaLynnMeowri, a content creator who runs accounts on Twitter, OnlyFans, and YouTube, shared:
"onlyfans is just another example of how these large platforms use sex workers to build their audience then pull support once they no longer deem them beneficial."
Another content creator, @jasminericegirl, tweeted:
"[A]s someone who does sex work on [OnlyFans], I'm angry for every creator that has relied on OF for an income just to be thrown out. this is so [expletive] up." 
Some creators pointed the decision at the platform itself and credit card processors, which suffered the pressure to withdraw their services from adult-only services. 
Senator Scott Winier stood up for the adult-only content creators and sex workers and called out OnlyFans, calling their decision "terrible and puritanical."
This decision by @OnlyFans is terrible & puritanical.

Forcing sex work off of the internet doesn't make it go away. But it does make it less safe, as sex workers have no choice but to work on the streets, where they face increased risk of violence. https://t.co/c29QY5HO5l

— Senator Scott Wiener (@Scott_Wiener) August 19, 2021
Mary Moody, a performer with accounts on OnlyFans, Chaturbate, and other sites, replied to the Senator's tweet:
"Payment platforms behind this decision are the real puritanical censors. @Mastercard @MiebachMichael & @Visa are working with anti-sex work, anti-LGBTQ religious orgs to craft the policies that created this."
OnlyFans created confusion and left many content creators angry and threatening to leave the platform for good. Camile Winbush, from "The Bernie Mac Show," was among the celebs who joined OnlyFans during the pandemic, here she talked with AmoMama about it.