iKON's Bobby Stuns Fans by Announcing Fiancée's Pregnancy & Upcoming Wedding
Bobby from the KPop band iKON announced on August 20 in a handwritten note on his Instagram account that he's engaged and will become a father.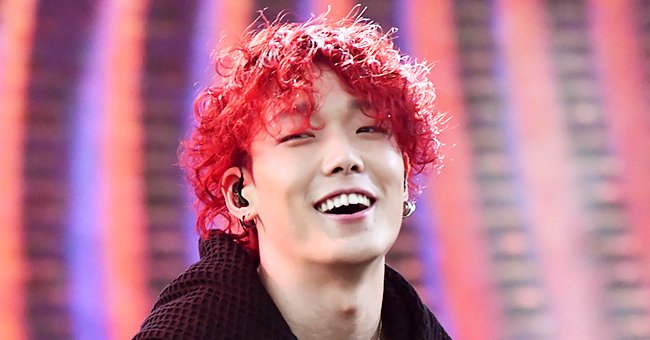 iKON's Bobby has taken KPop and iKON fans by surprise this Friday. He announced in a handwritten note for his fans about his plans of getting married to his fianceé, who is also pregnant.  In his straight-to-the-point note, he broke the news as translated by Soompi:
"Hello, this is iKON's Bobby. There is something I really want to tell you today [...]  I have promised marriage to a person I love. I am also becoming a father in September."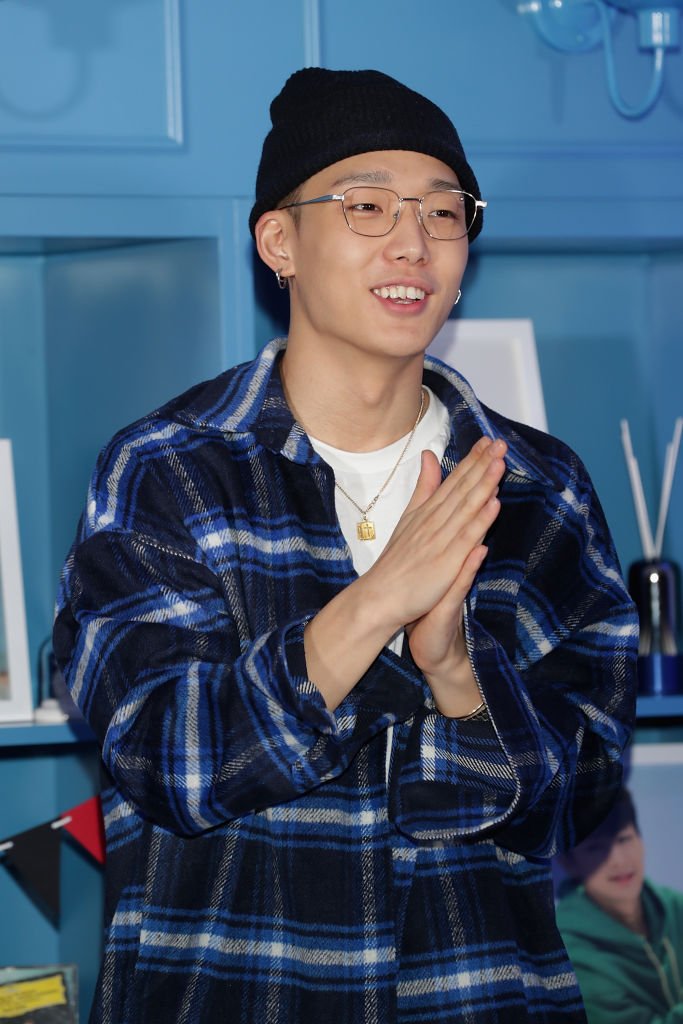 Fans were shocked but happy with the news. Many of them congratulated the father-to-be rapper. As the letter goes, Bobby apologizes to his fans for taking them by surprise, but he had his concerns and will let the fans know later. 
"I feel heavy responsibility as I think I have caused a great emotional burden to the people who always help and support me who is lacking a lot in many ways. I sincerely apologize..."
He assured he would work harder to "not cause harm to the members and the fans who are waiting for iKON's activities."
Kim Ji-won, aka Bobby, is considered one of the top rappers in the K-Pop industry. Before turning into a K-Pop idol, Bobby started his career performing with the hip-hop duo MOBB alongside Mino of WINNER.
Bobby also took part in music contests such as "Kingdom: Legendary War" in April, and he won the 3rd season of the Mnet hip-hop competition reality show "Show Me the Money."
Besides being a member of the YG Entertainment's group iKON, Bobby worked on two solo albums: "Love and Fall" and "Lucky Man."
Since Bobby hasn't shared his wife-to-be's identity, the internet is trying to guess who could be the lucky girl. The news media The Sun shared an article right after Bobby's announcement with the headline: "Who is Bobby from iKon's girlfriend/fiancée?"