Woman Uncovers Her Boyfriend's Cheating after He Talked While Sleeping
When a man started sleep talking, he landed himself in hot water by mentioning another woman's name. His girlfriend confronted him about it, and when he unconvincingly denied it, she decided to investigate further. 
The internet is filled with clever and funny ways people have uncovered the secrets their partners keep from them. This month, a man accidentally and unknowingly gave away information that would cost him.
A TikToker shared her boyfriend's foolish mistake when he mentioned an unfamiliar name while he was asleep. This sent off warning signals in her mind, and she didn't leave things there.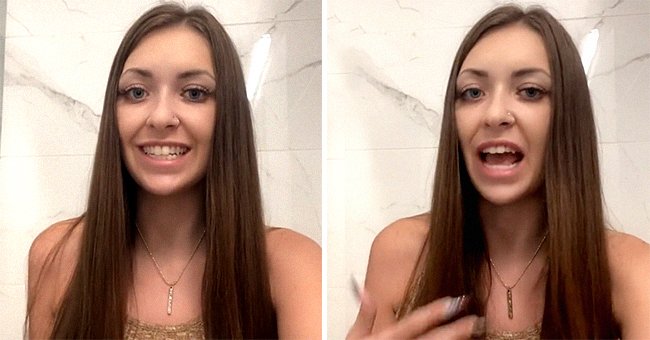 ANOTHER WOMAN'S NAME 
Bailey Hunter told viewers about the moment her boyfriend slipped up. In a video, she said: "We were laying in bed, and in his sleep, he said a girl's first and last name." 
She added that while words are often unclear when people are sleep talking, this was not the case for her. She could make out exactly what he was saying.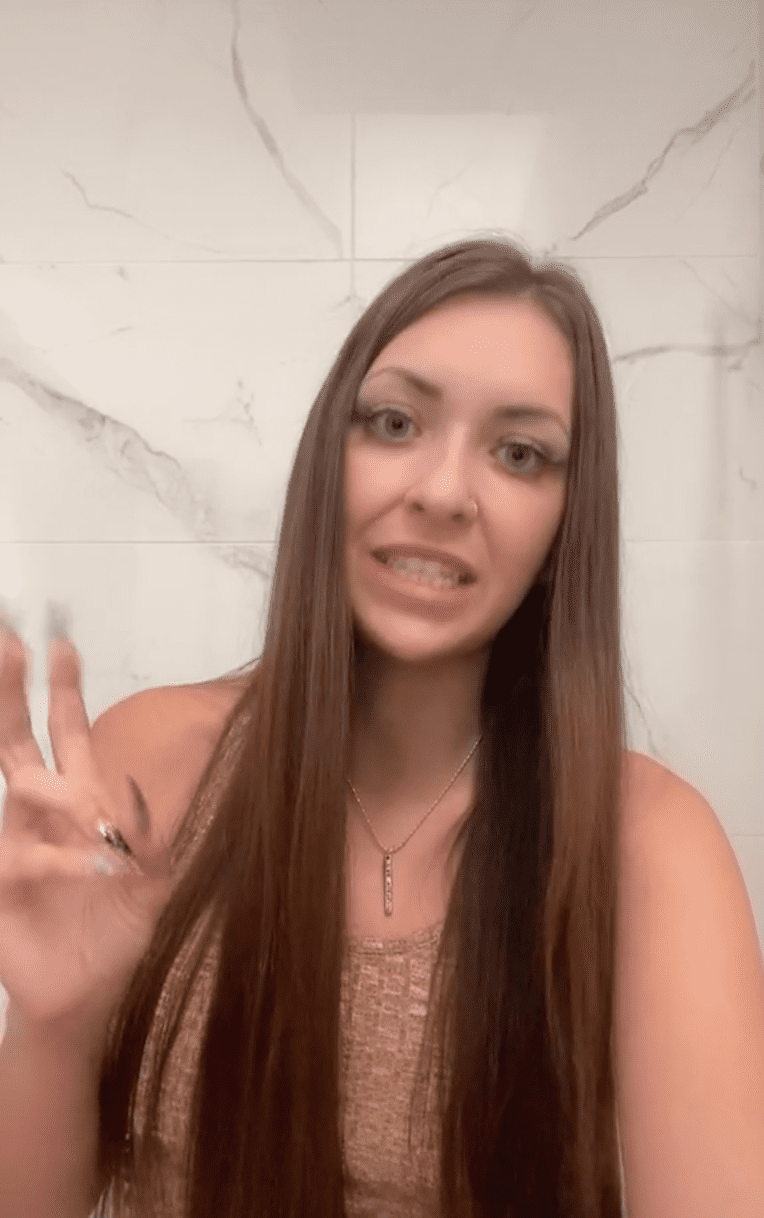 MORE TO THE STORY
With her curiosity piqued, she searched for the name online. A Facebook profile revealed that the woman was a mother and married. This made Hunter believe she was mistaken about her suspicions, so she put it to the back of her mind.
The woman's response was unexpected and sent off massive alarm bells in Hunter's mind. 
When the couple woke up in the morning, Hunter thought it wouldn't hurt to ask her boyfriend about it. He told her that she was "just some girl" from his high school days. This answer left Hunter wondering whether there might be more to the story.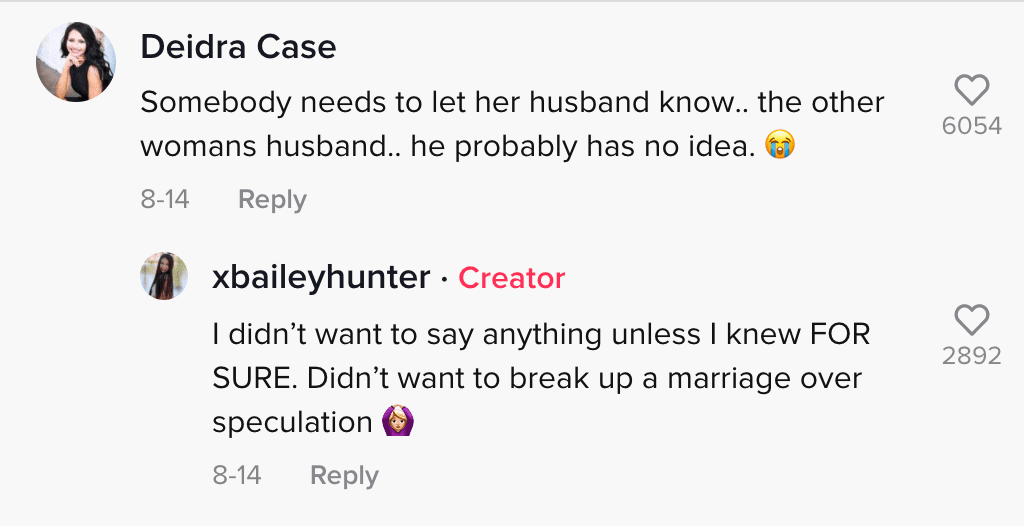 SHE CONTACTED THE WOMAN 
She consequently reached out to the stranger who was on her boyfriend's mind. Hunter explained: "I messaged the girl, and I was like, Hey, I'm so-and-so's girlfriend. I was just wondering if you guys have talked recently."
Hunter shared what the woman said. "She was like, 'you need to mind your own business; you're just his crazy ex-girlfriend,'" the TikToker recalled. 

ALARM BELLS 
The woman's response was unexpected and sent off massive alarm bells in Hunter's mind. She was stunned by this and replied that she was actually "not his ex-girlfriend."
Hunter also clarified that she was the one paying for her boyfriend's phone bill in addition to him using her car and living under her roof. With this, she took her investigation a step further. 

SHE CONFRONTED HER BOYFRIEND AGAIN
Hunter inspected her boyfriend's calling history, and when there was a number she didn't know that kept him busy for 45 minutes, her suspicions grew even more.
The TikToker confronted her boyfriend a second time, but he denied all of the cheating allegations. He also allegedly stated that he "never made a 45-minute phone call."
THE FINAL STRAW 
This blatant lying was the final straw, and Hunter quickly asked him to leave her home and her life. She also had his car towed and threw away his belongings. Another woman also reached Hunter and told her that her boyfriend was in her inbox. 
Netizens were clearly intrigued by the story as the clip garnered millions of views. Online community members stated that it was "so funny how he dug his own grave,"  while someone else expressed that there were several red flags in her relationship.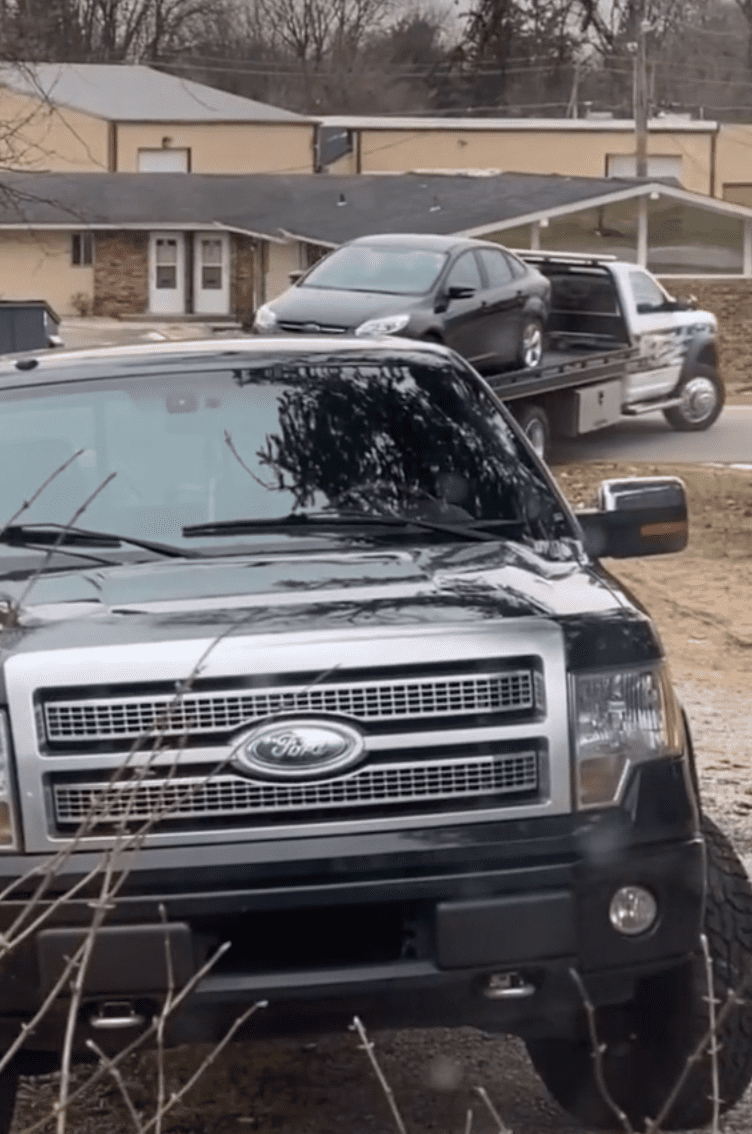 BETTER OFF 
A user explained: "He lives with you, drives your car, you pay his phone bill … Ma'am, that's your child, not your boyfriend." The TikToker also shared that she had to pay $1,200 to cancel the cellular contract because he wouldn't give the phone back. 
An array of online reactions from various users told Hunter she was better off without him. The TikToker concluded by stating that she believed "what goes around comes around."