'Brooklyn Nine-Nine' Star Stephanie Beatriz Welcomes First Baby with Husband Brad Hoss
Stephanie Beatriz, the actress who portrays Detective Rosa Diaz in the hit show "Brooklyn Nine-Nine," is on cloud nine as she recently welcomed her first child.
Beatriz announced the birth of her little girl, whom she named Rosaline, on Sunday and shared that she is very much "in awe of the entire experience."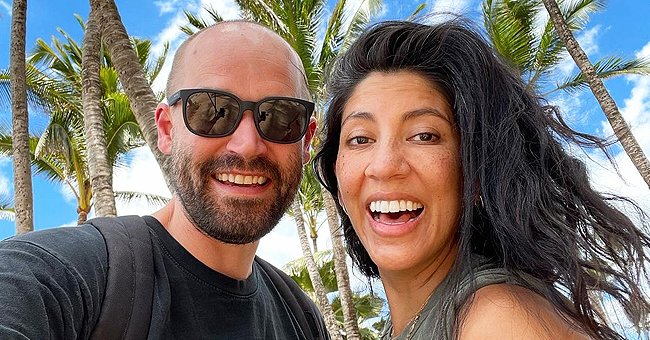 In the Instagram post, Beatriz looks at the camera and smiles widely alongside her newborn baby, who is partially hidden by a strapped car seat.
AN EMOTIONAL WHIRLWIND
According to the 40-year-old, her experience has been incredible, hard, beautiful, and emotional, all at the same time, and she doesn't remember being this amazed and feeling so "overwhelmingly full of gratitude."
Beatriz and her husband, Brad Hoss, announced that they were expecting back in June and debuted her baby bump at the Lost Angeles Latino International Festival.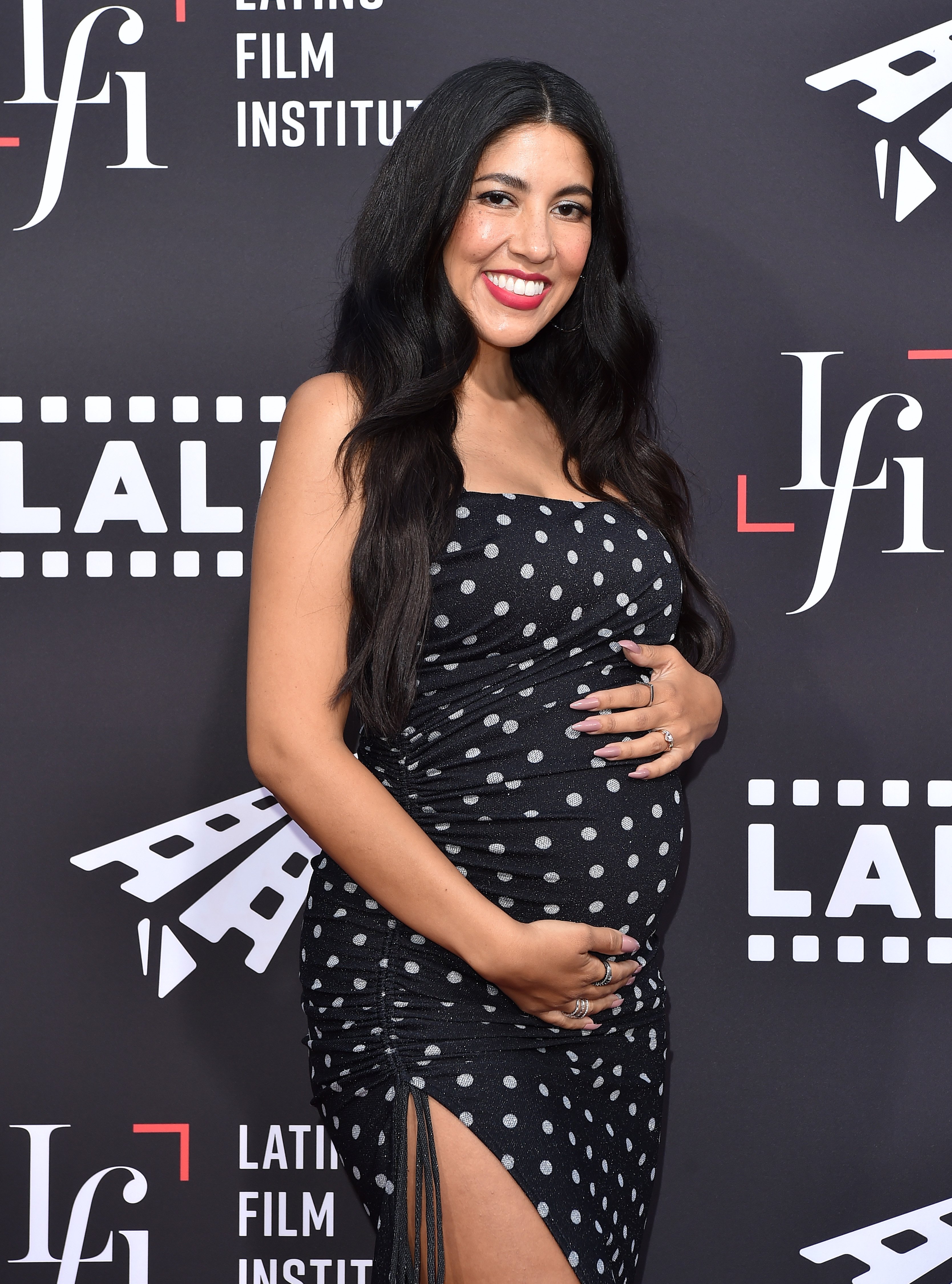 The couple also revealed that they are committed to raising a child who believes in equality and that the little girl won't be pushed or forced to be someone she doesn't want to. Beatriz said:
"I think one of the best things you can do is raise a kid who understands that however a person chooses to shape their one glorious life is worthy of celebration."
The "In the Heights" star added that they would try to get her to see that the world is full of beautiful things and that she will "have a big part of making it a better place" if she so desires.
Beatriz recently finished filming the final season of "Brooklyn Nine-Nine."
A NEW WOMAN
Beatriz's life has taken quite a turn in the past few years, especially since she didn't see herself as the type of person who would like to settle down with a husband and a child. She recalled:
"I didn't think that a committed partnership was really for me. I couldn't really see kids. It wasn't that I was closed off to it. It was more that I couldn't quite see how a baby fit into the life that I was building."
Beatriz recently finished filming the final season of "Brooklyn Nine-Nine," the beloved show saved by fans in 2018 after being canceled by Fox and picked up by NBC due to popular demand.