Man's Ex-wife Stole His Young Wife's Baby and Passed Him off as Hers, Karma Hits Her Back – Story of the Day Screen reader support enabled.
A man's former wife stole his new wife's child and attempted to pass it off as hers to get him back, and she did. However, thanks to karma, when the truth came out, she not only lost her husband, she lost much more. 
Lizzie was going into shock. She had just been told that her parents were involved in a car crash on their way to pick her up from school. 
But she also knew the police could not be lying. She even surreptitiously checked around to see if there was a camera about which would make it all some sort of prank — the internet was rife with those.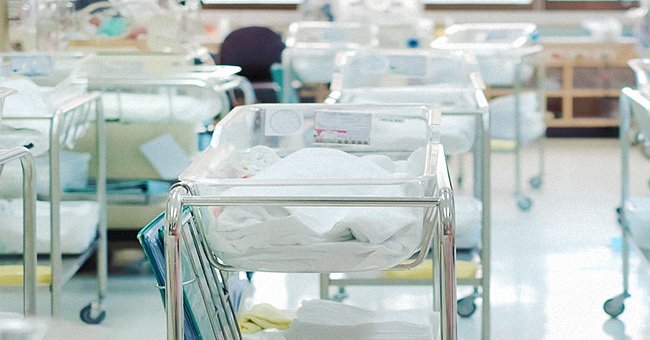 But she knew. Something told her it had happened even though they could only get bits and pieces of them from the car wreckage. "What do I do now?" she thought. 
The girl was a beautiful 15-year-old girl with a strong will and hard-working spirit, but there was little she could accomplish without her parents' support. She knew next to nothing about making money and had none to her name, so she put the house down for sale and moved in with a relative.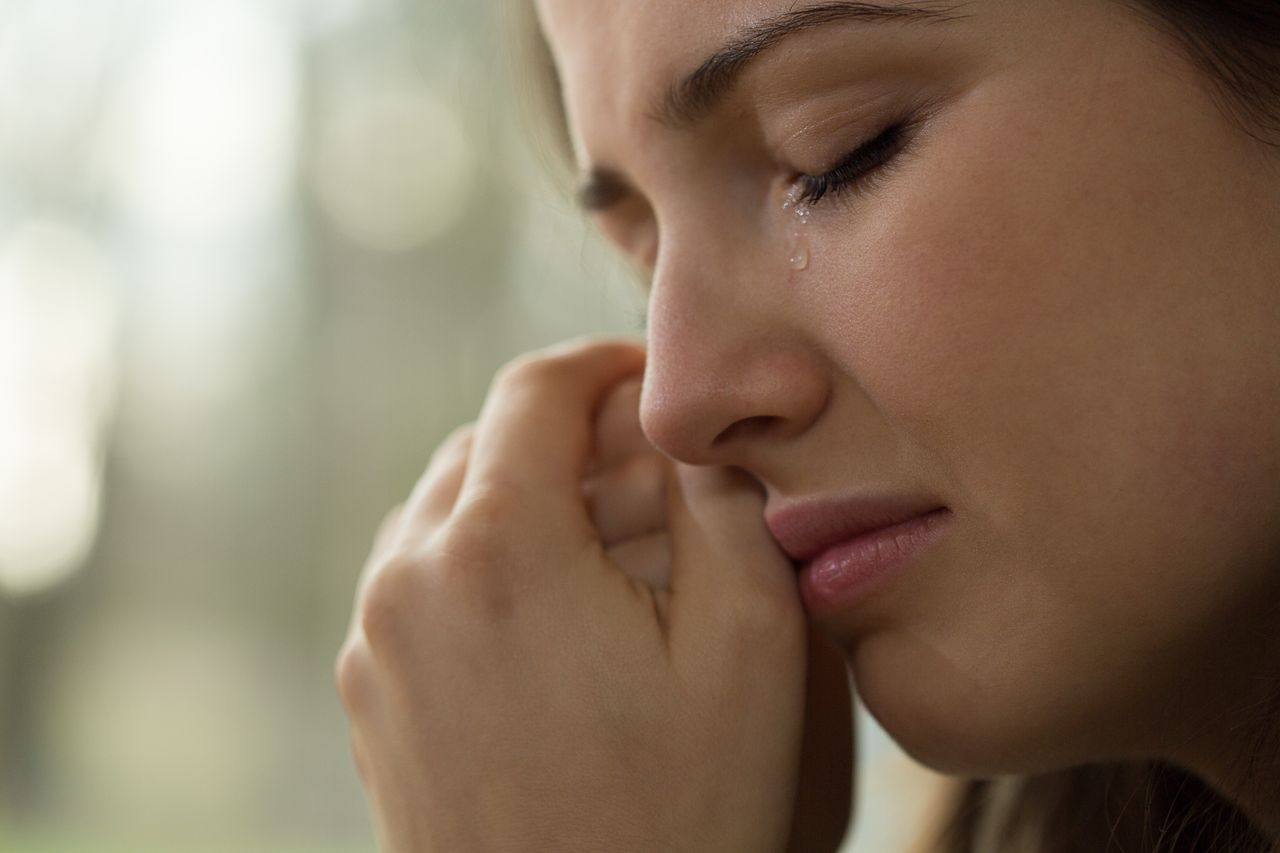 Her aunt Petunia was a robust woman with little love for her. The moment Lizzie moved in, the nasty woman let her know her place.  "You're nothing but a freeloader," she had said. "Don't expect to be treated as more." 
"Yes aunt Petunia," Lizzie replied meekly. She knew she had to put up with the woman's ill attitude since she was indeed a freeloader with no place to go.
Lizzie was made to do everything from cleaning the windows to scrubbing the floors and tending the garden in their yard. During one of her sessions in the garden, Andrew, a wealthy man from the next house, saw her. Her beauty struck him, and over time, he made it a point of duty to watch her work diligently from behind his glass mansion.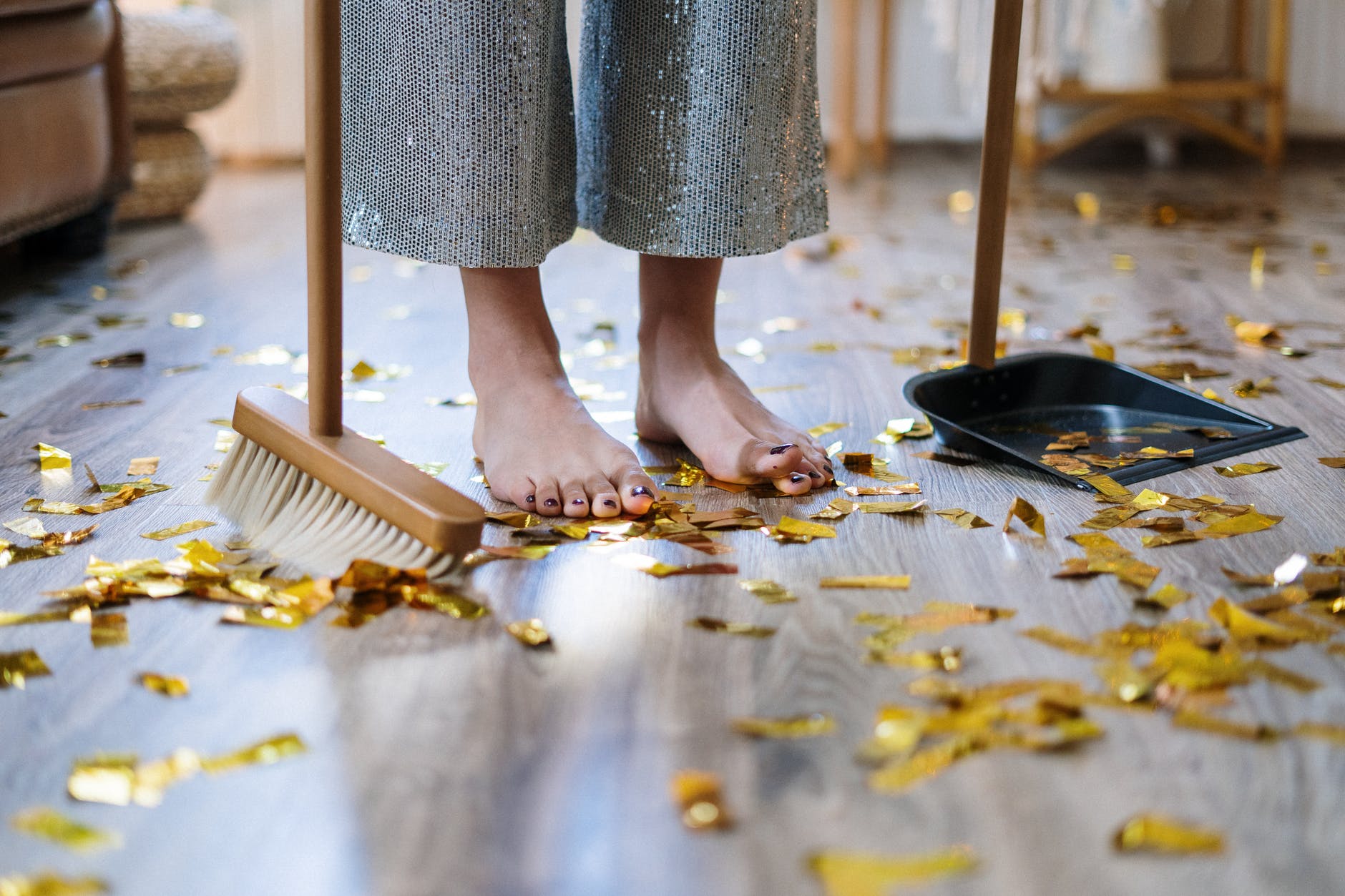 She caught sight of him outdoors a couple of times and greeted him cheerily even though there were sleeping bags under her eyes. He wanted to ask why she looked so burnt out, but he knew — she had been working a lot. Yet she managed to finesse a smile for him, and he fell a little deeper in love with her.
When she was 18, her aunt threw her outside with her luggage. Lizzie sat in front of the woman's house for ages because she had nowhere to go. After some time, Andrew noticed her, and when he figured out what had happened, he walked up to her and invited her to work as his maid.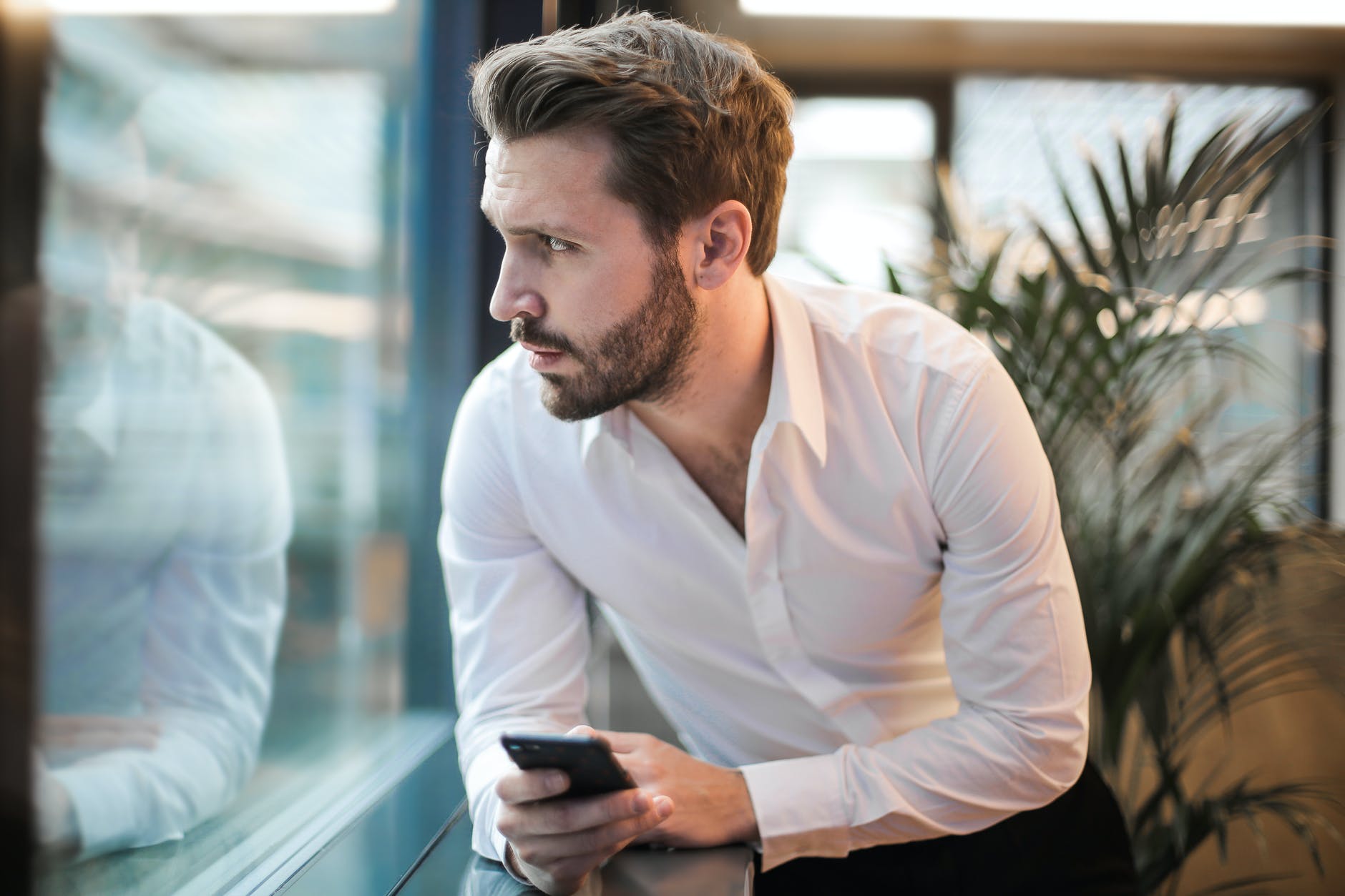 She initially hesitated because Andrew had a wife named Josie, and she had no idea how the woman would react to her presence, but Andrew assured her it would all be fine, so she agreed. He provided her with a room and good food — it was the first she had eaten in months. 
Days became weeks, and she kept up her work diligently. Andrew monitored her and found himself comparing her to his wife, who was hardly home and was always at a party. He had married her because his father, whose business had been ailing, forced him to. 
"It will save our company Andrew, you have to do it," his father had said. 
"I don't love her father, I don't even know her," Andrew tried to argue. 
"You will marry her or there will be nothing for you to inherit," his father warned.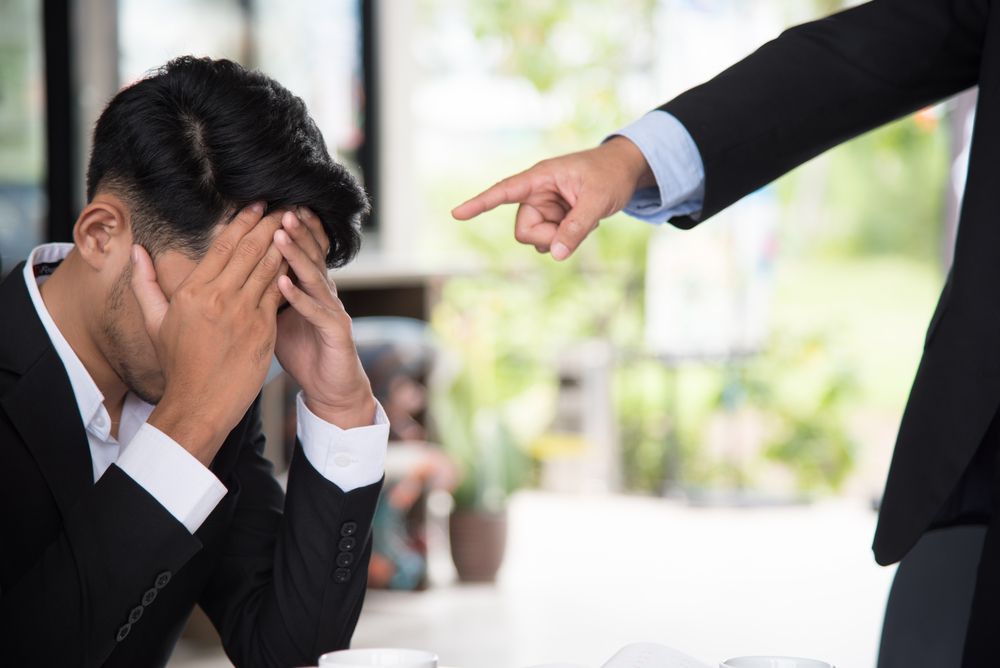 It left Andrew with no choice, so he married Josie. His father passed away a year ago, and he now led their firm, which was still partnered with his wife's family's company.
He could not leave her, especially when things were going well, but he knew he would never be happy with her. Not only was she too wayward for him, but she also refused to have his baby, and fatherhood meant a lot to him.
All those reasons and more were why he started looking at Lizzie. As far as he was concerned, she was everything his wife was not, so one day, he requested that she carry his baby for some amount of money. Lizzie had been furious.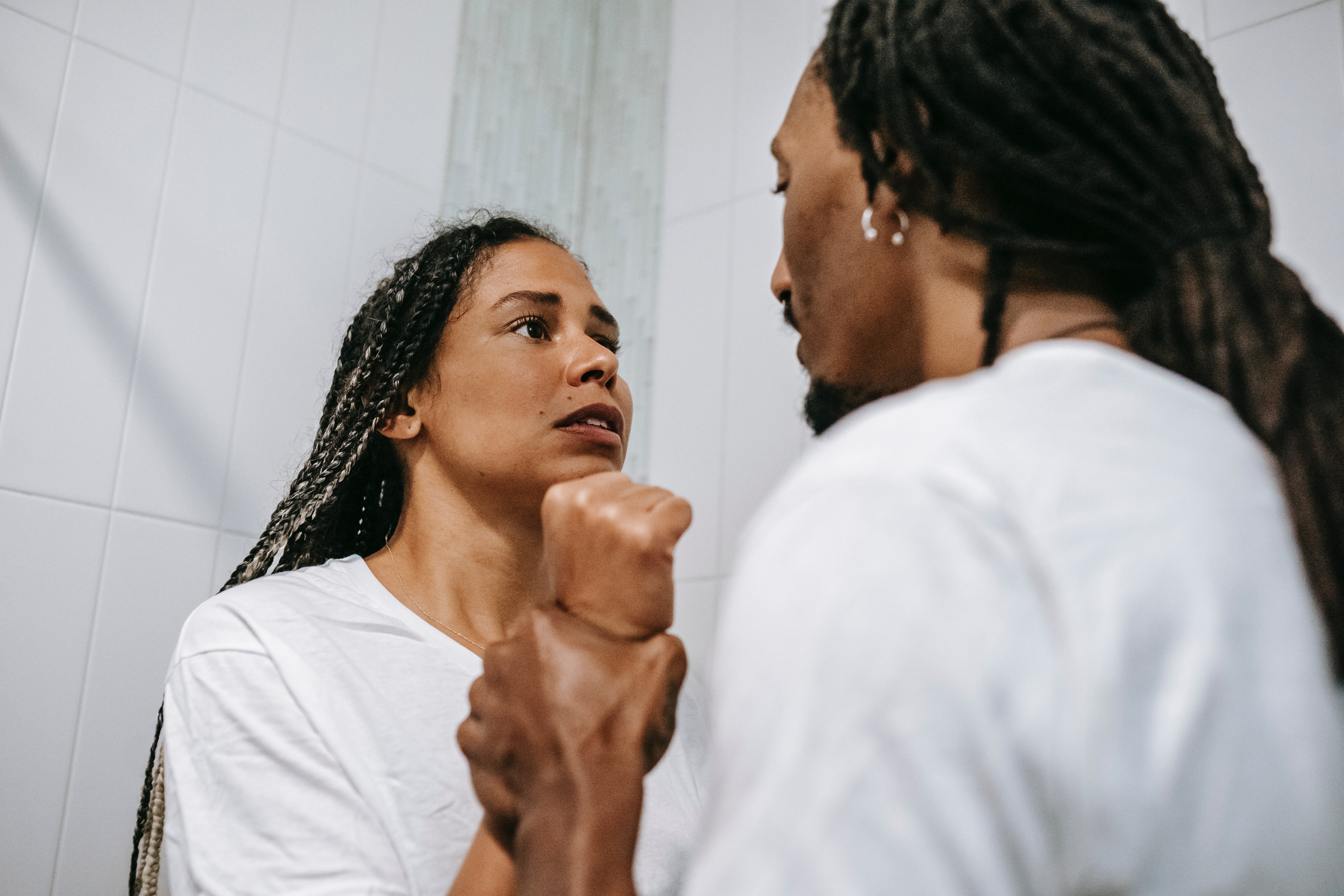 "You have a wife!" she exclaimed. "I have a man I also like —" 
"—I've discussed this with him," Andrew cut in. "He is fine with you being a surrogate." 
But Lizzie refused the offer and decided to leave, after which she slept on the street for a few days because she had nowhere to stay. Andrew went looking for her to explain why he requested such a thing from her, but she was unwilling to listen.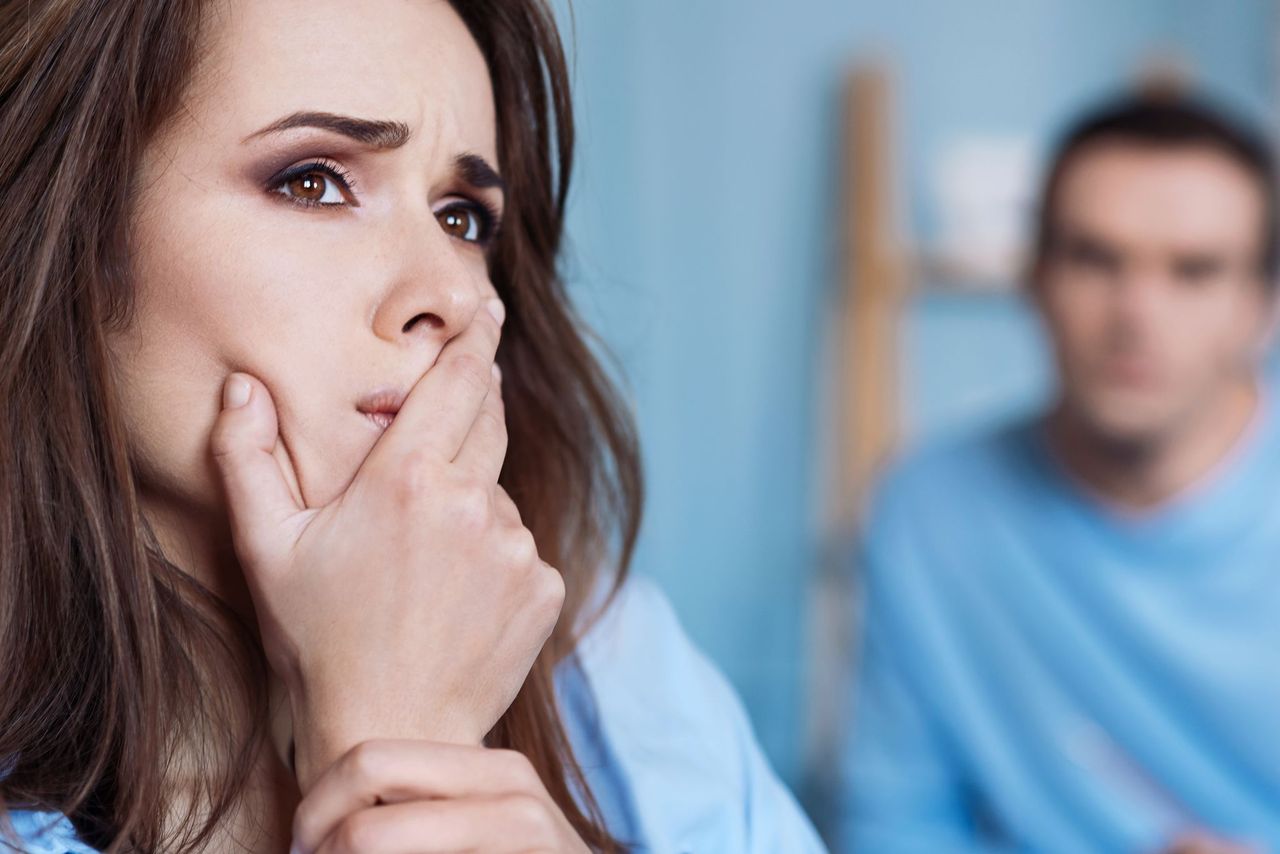 And just as he was trying to get her attention, Andrew was hit by a car and secured minor injuries. She got him to a hospital, where they finally had the discussion. He revealed his plight to her, and she agreed to help him. They spoke for hours, after which he decided she would carry his child as his wife rather than a surrogate. 
"I will divorce my wife," he announced out of the blue. Lizzie was stunned but chose to say nothing. She had also felt a stirring in her heart for Andrew.
When his wife learned of it, she was displeased, and she had him thrown out of their house. She also made sure her family's company revoked their partnership, and he lost a lot of money. Meanwhile, he and Lizzie moved into a smaller home and eventually tied the knot, after which she got pregnant.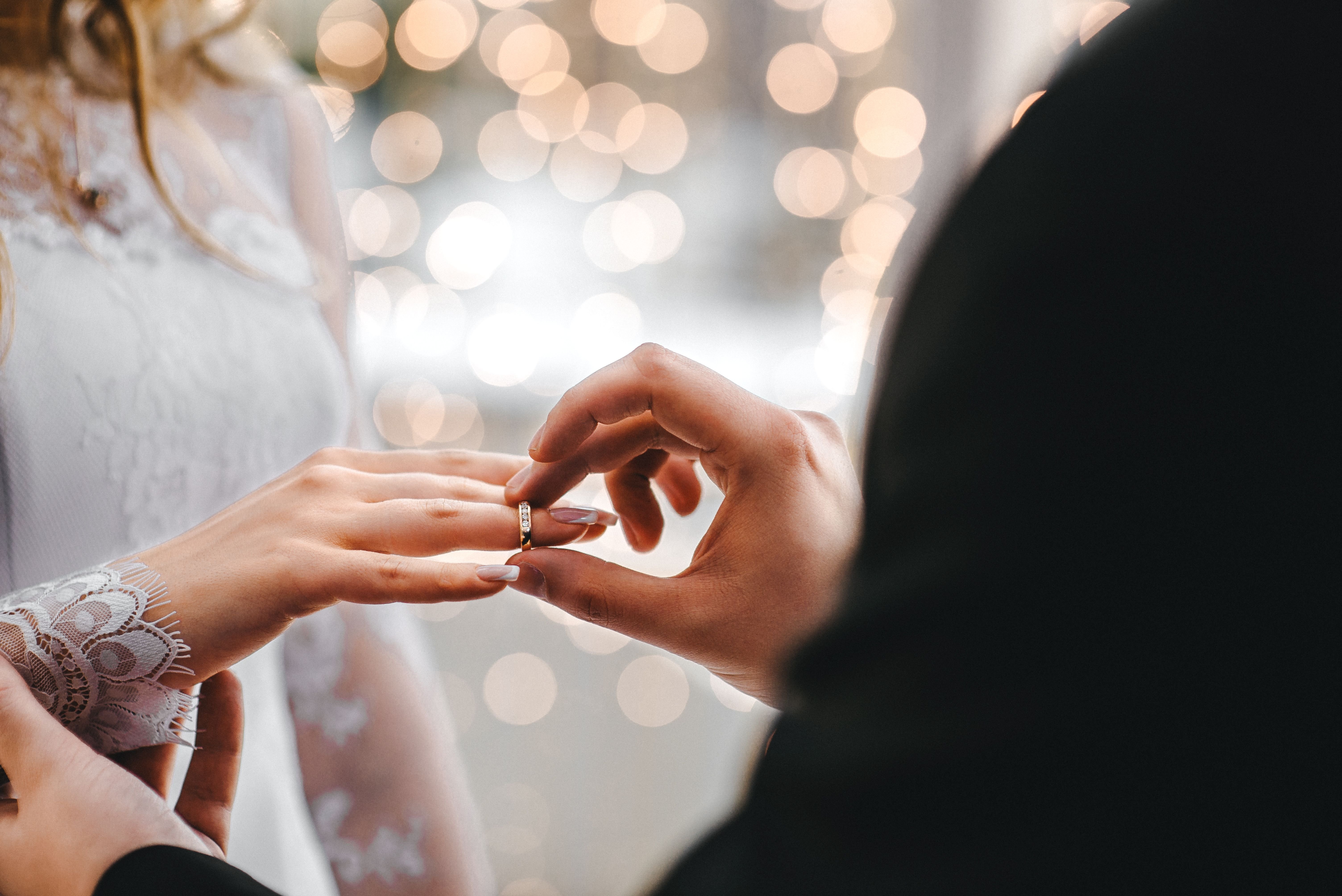 Andrew was happy he would be a father, but the joy did not last long. Lizzie had complications during the birth and had to deliver via C–section, which required her to be anesthetized. The next day when she woke up, the doctor told her the baby had been born dead. 
She returned home with Andrew and cried buckets in the nursery they had prepared. He tried to comfort her, but she grew more distant each day.
One day, he was seated with her when his former wife called to tell him she had welcomed a child and would need a father.  Andrew was shocked, especially when she told him she was pregnant when he left her, and she had been too mad to tell him about their child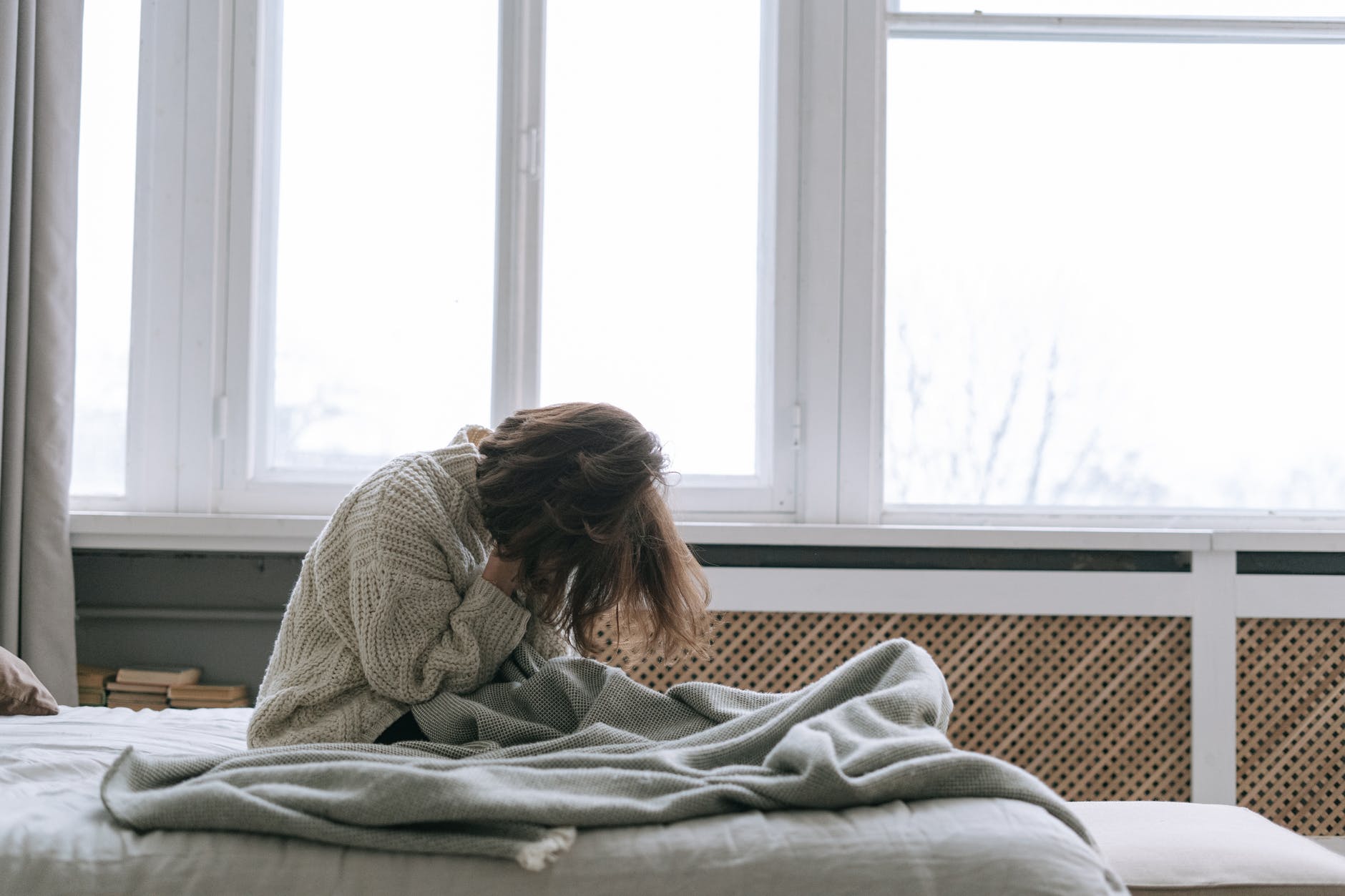 Lizzie heard it all and urged Andrew to return to his ex-wife in honor of the child they lost. He agreed, and she moved to a new city to start over. 
However, months later, Andrew was at her door with a baby in his arms. He said the child was theirs and explained that Josie had paid a doctor to tell them the child had died when it had, in fact, been alive. 
Josie could not hide the truth because the child had Lizzie's features and DNA as well. Because of what she did, Josie was sent to jail along with the crook doctor who became her accomplice. 
Meanwhile, Andrew and his young wife lived happily ever after.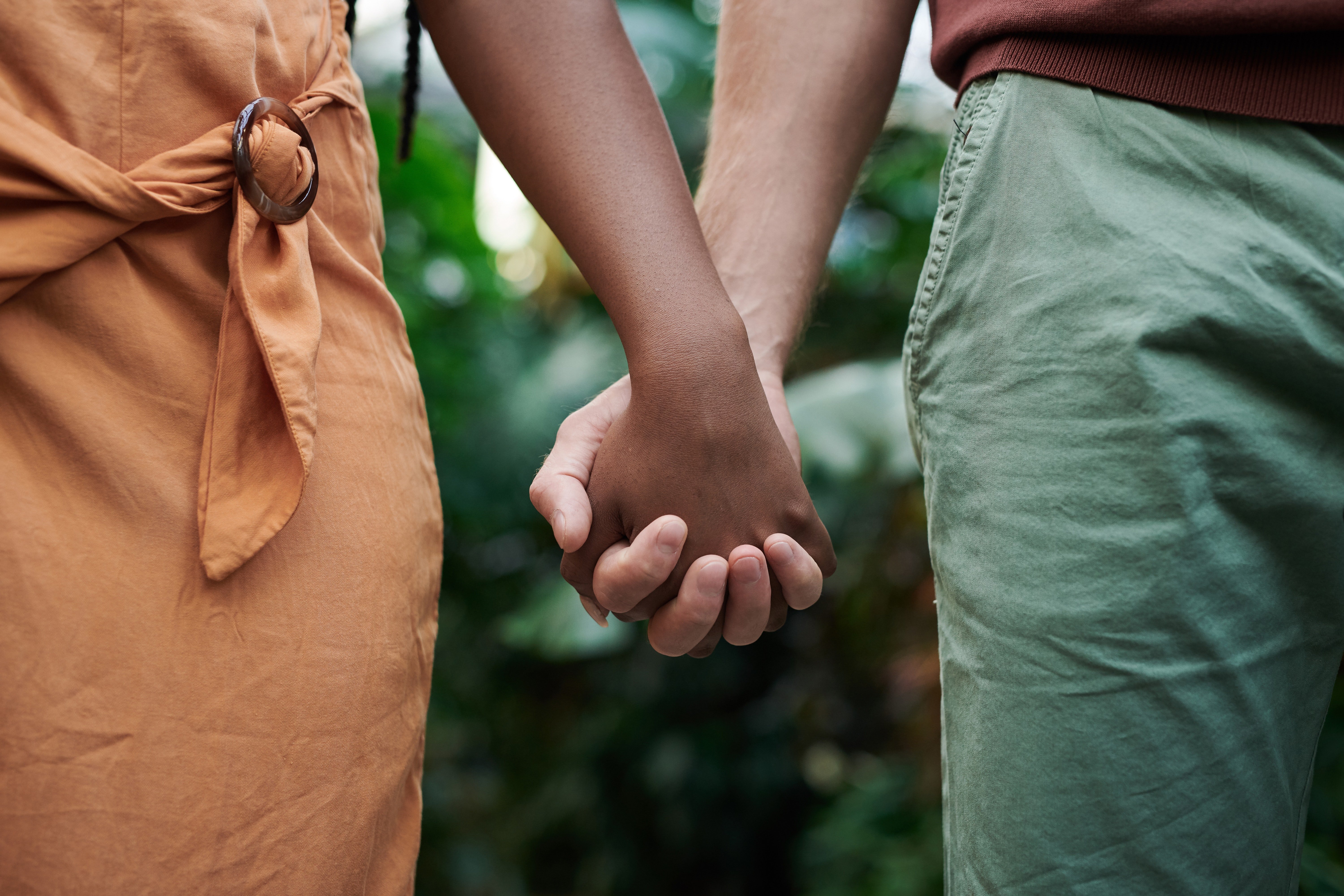 What did we learn from this story?
If you really love someone, you'll never lose them. Josie lost her husband because she was never a good wife to him. The height of it was her refusing to have his child, but she was unwilling to let him go, which made her commit the atrocity she did. 
If you do bad, it always finds its way back to you. Josie did a terrible thing when she took Lizzie's child out of spite and an inability to let go of Andrew even though she had not been good to him. As a result, she was karma got back at her and she lost her freedom in the end. 
Share this story with your friends. It might brighten their day and inspire them.  
If you enjoyed this story, you might like this one about a husband who ran away with the baby, but is later hit by karma.
This account is inspired by our reader's story but written by a professional writer. All names have been changed to protect identities and ensure privacy. Share your story with us; maybe it will change someone's life. If you would like to share your story, please send it to info@amomama.com.