Lela Rochon of 'Waiting to Exhale' Says Daughter Asia Is Moving out & Shares Snap Showing Their Strong DNA
American actress Lela Rochon celebrated her daughter Asia Rochon Fuqua's college admission by sharing a beautiful snapshot of them on her Instagram page. 
One of the beauties of parenting is seeing one's kids growing into awesome adults and excelling in all their affairs. However, with such growth and developmental strides, parents also experience mixed feelings as they may not see their kids all the time
American actress Lela Rochon is experiencing one of those mixed feelings moments of parenting. Recently, she shared a lovely picture showing her and her look-alike daughter Asia Rochon Fuqua posing all smiles.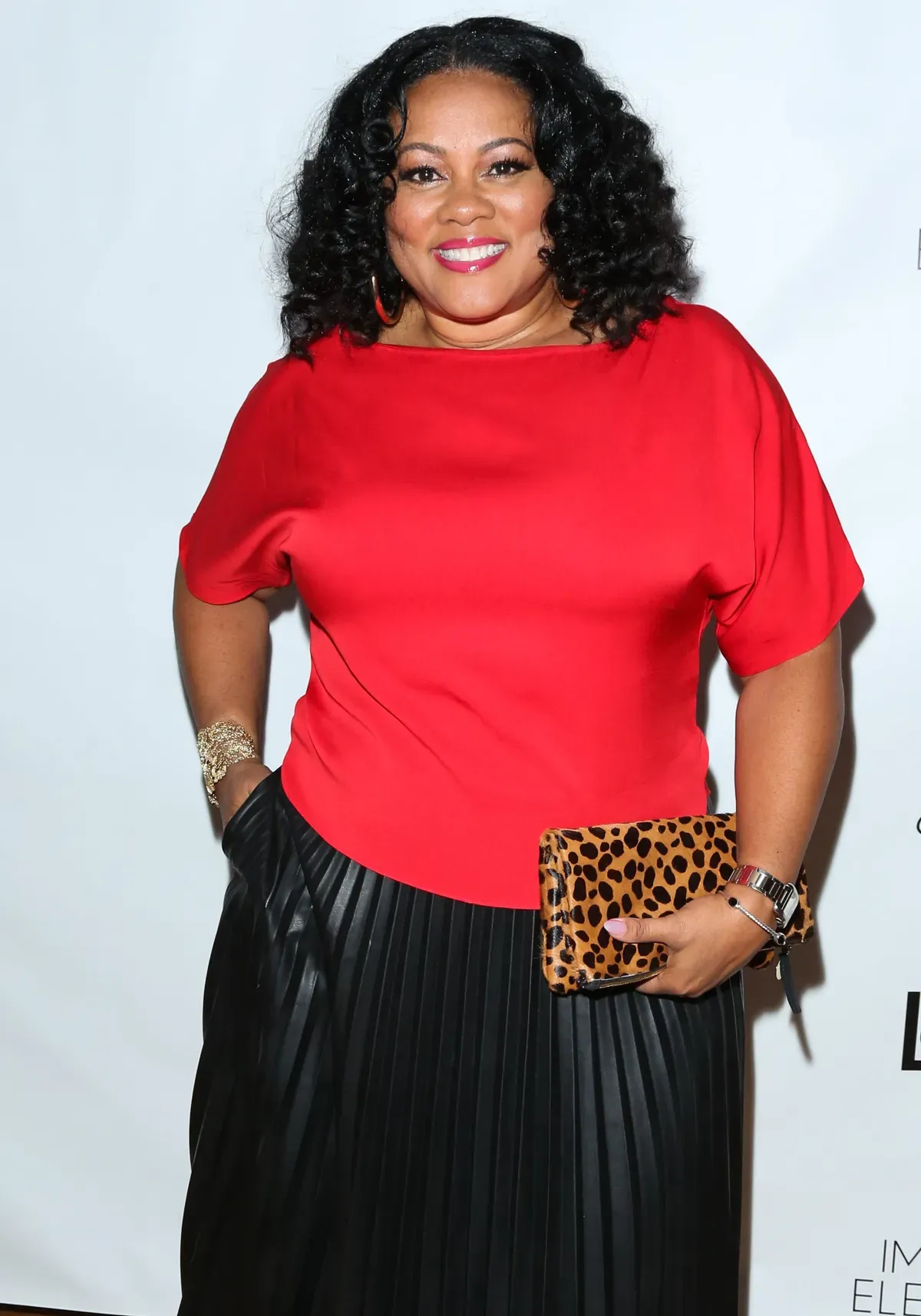 In the snapshot, Lela and Asia could easily pass as twin sisters because of their striking resemblance and identical smiles. 
Lela shared the photo to celebrate Asia's admission and impending departure to college. The mom-daughter duo also had green filter face caps on their heads. Lela's face cap had "Four Years" written on it, while Asia's had "Zero Years." 
The photo also had the caption "Citizens We're Going to College" on it. In her post's caption, Lela said she would miss Asia. She revealed her daughter is moving out, and it is tough to see her go. Lela added: 
"I'm proud and excited all at the same time. Use the Citizens filter 'Going to College' filter and show me your pride for your College bound student." 
Asia's admission into college is coming weeks after she graduated from high school. The graduation was another moment of pride for her mom, who celebrated the special occasion by sharing pictures from the day on her Instagram page. 
One photo showed Asia clad in her white graduation gown and posing with her proud mom, who smiled excitedly. Lela wore a lovely red dress and carried a colorful designer bag. 
When the actress made her first appearance after the scandal in August 2019, she was spotted wearing her wedding ring
Another snapshot showed Asia posing with her dad and filmmaker Antoine Fuqua, who wore a dark gray suit over a black shirt and white pants. Lela captioned the post: 
"The Graduate! Congratulations @asiafuqua #classof2021 #proudparents."
Besides excelling in her education, Asia is also following in her mother's footsteps by going into acting. On November 12, 2019, Lela shared beautiful pictures showing her daughter's starring portrayal of Cinderella in a play. 
Lela and Antoine were present to witness their daughter's acting brilliance and posed for snaps with her. In the post's caption, Lela said she and her husband were proud of their baby girl. 
Asia has not only taken after her mom in beauty, brains, and talent, but she has also taken after her fashion elegance. In May, she showed this trait when she attended her prom night wearing her mom's "Waiting to Exhale" premiere dress. 
Asia's parents have been married since 1999. Besides her, they also have a son named Brando Fuqua. In their 22 years of marriage, Lela and Antoine have experienced ups and downs in their relationship but have stayed together through it all.
In July 2019, the couple was enmeshed in a cheating scandal after Antoine was caught kissing Eddie Murphy's ex-wife, Nicole Murphy. Following the scandal, Lela deactivated her social media, with many fearing there would be an end to her marriage. 
However, when the actress made her first appearance after the scandal in August 2019, she was spotted wearing her wedding ring and posed all smiles for pictures on the red carpet. 
Lela returned to social media in September 2019 and shared a picture of herself with her wedding ring still intact. In her post's caption, she said God is good and was greeted with multiple comments from her friends and fans, who showered her with lots of love. 
Lela is famous for her starring role as Robin Stokes in the 1995 romantic movie "Waiting to Exhale." In November 2020, Deadline reported that ABC had given a script commitment with penalty to "Waiting to Exhale." 
Whatever happens, Lela continues to excel in her career while continuing to experience the joys of marriage and motherhood.