Celebrities Turned CEOs: These Showbiz Stars Used Their Fame to Become Business Tycoons
These Hollywood superstars have been in the limelight for decades. Now they're ensuring their names leave a mark somewhere in the business world too.
From media mogul Oprah Winfrey to makeup mogul Kylie Jenner, these mega-stars have evened out the playing field in the world of business with their powerhouse legacies.
Celebrities are no longer solely dependent on their careers in the entertainment industry. Many have launched side projects to bring in millions and for some billions of dollars. Here are the public figures shaking things up with their business moves.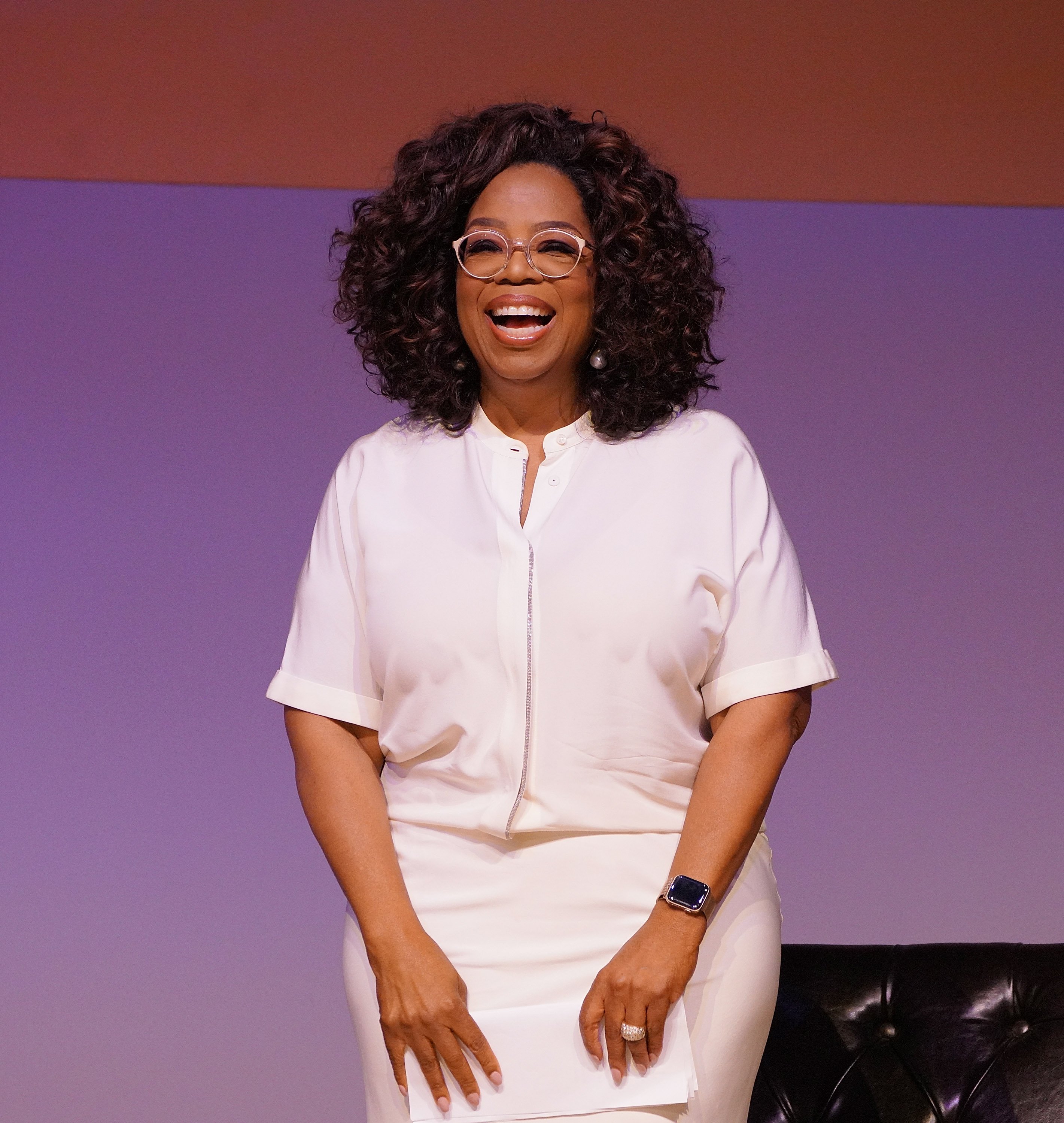 OPRAH WINFREY
Oprah Winfrey, 67, has been dubbed the "talk show queen" after spending 25 years as a talk show host. Her name is highly associated with success as she is a self-made woman who managed to turn herself into an icon.
She launched the now-defunct popular TV show, the "Oprah Winfrey Show," her magazine O, The Oprah Magazine, the Oprah Winfrey Network (OWN), including her own production company, Harpo Productions.
According to Forbes, Winfrey is worth $3 billion, making her the first African American woman billionaire. Her stake in her network is worth approximately $75 million, according to a Forbes report.
Dope 2 https://t.co/X9pFNQcrA8

— Mr. Carter (@sc) September 15, 2016
SHAWN "JAY-Z" CARTER
As for rapper Jay-Z, he generated his wealth from his record sales as an artist but since then has increased his fortune through his business ventures, including being CEO of Def Jam Records.
The 51-year-old also founded the Rocawear clothing line and started a real estate development company called J Hotels. He owns a stake in the 40/40 club, has minority ownership in the New Jersey Nets, and is worth $1 billion.
REESE WITHERSPOON
Up next is one of Hollywood's leading ladies, award-winning actress Reese Witherspoon, 45, the founder of the lifestyle and clothing brand Draper James, inspired by her southern roots.
Witherspoon, worth $400 million, launched the company in May 2015, and it instantly sold out several items on day one. She also co-founded Pacific Standard, a production company, in 2012, and in 2016 she partnered with Otter Media and launched a female-focused media company Hello Sunshine.
LAUREN CONRAD
Meanwhile, former reality star Lauren Conrad rose to fame on the MTV reality shows "Laguna Beach" and "The Hills" but became a lifestyle guru and entrepreneur after that.
Since 2009, the designer has partnered with Kohls on her LC Lauren Conrad line which features, clothing, accessories, handbags, shoes, jewelry, and home goods. The 35-year-old, worth $40 million, is also the co-founder of The Little Market, a nonprofit fair-trade shop.
KYLIE JENNER
Lastly, "Keeping Up With the Kardashians" star Kylie Jenner made history by building an empire at a relatively young age with a record-breaking status of being the "youngest self-made billionaire" ever.
It is mainly thanks to her famous worldwide makeup brand Kylie Cosmetics, a business she launched in 2016 which achieved $420 million in retail sales in just 18 months.
The 24-year-old then launched the Kylie Skin line in May 2019, and in November that year, she sold a majority stake of Kyle Cosmetics to Coty in a deal that valued the brand at $1.2 billion.