Award Season Is Coming: Glimpse into Details of the Upcoming MET Gala
The MET Gala is only weeks away from making its much-anticipated comeback after canceling last year. Thankfully, the world has received enough information about this year's Costume Institute event. 
With less than a month before the event, every fashion lover in the world is gearing up with excitement. Every fashion column is buzzing to see what the extravagant MET Gala has to offer after taking a hiatus last year. 
Tidbits of information have been reaching the public little by little throughout the year. However, now that the invitations have all their T's crossed and I's dotted, it is time to take a glimpse at everything to expect from this year's event.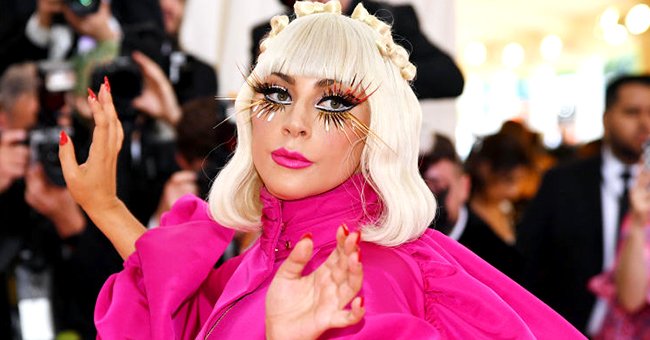 As per usual, this year's Costume Institute Benefit will be held at the Metropolitan Museum of Art in New York. Although the venue is the same, the date has notably changed from the first weekend of May to September 13. 
The Costume Institute will present this year's annual exhibition in two parts due to last year's cancellation. The theme, "In America: A Lexicon of Fashion," has been selected for part one, which will be on display this year.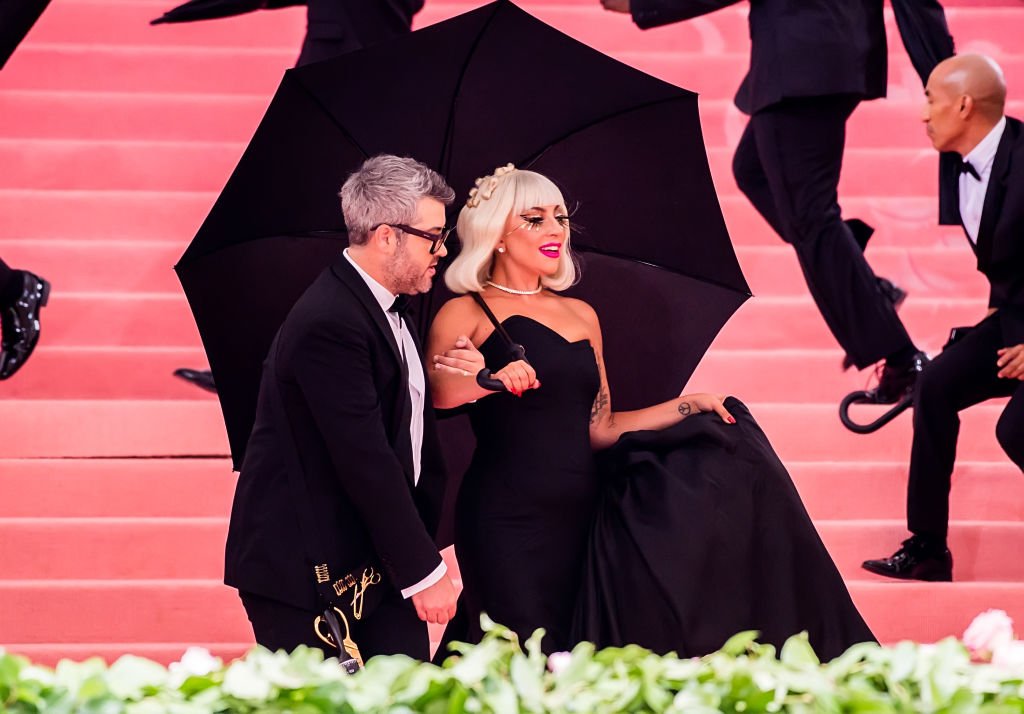 Part two will be presented from May 5 next year with the theme, In America: An Anthology of Fashion. Both themes celebrate and reflect on American fashion and its key players in the modern and historical contexts. 
Many fashion columns have predicted seeing all American designers on the red carpet, such as Tom Ford. Christopher John Rogers, Ralph Lauren, Marc Jacobs, and Tommy Hilfiger are other possible hot designers for the event. 
Although the MET Gala is all about fashion, it has also become a highly documented social event. As a result, knowing who is on the guest list is an essential element to navigating this year's MET Gala vibe. 
According to Page Six, there will be familiar faces like Beyoncé, Kim Kardashian, and Rihanna in attendance. However, they also list a flood of newbies in the guest list, like Emma Chamberlain and Camila Cabello. 
In alignment with the fresh new guestlist, the Costume Institute has selected a plethora of young and inspiring hosts for this year's festivities. The hosts include Billie Eilish, Timothée Chalamet, Naomi Osaka, and Amanda Gorman.
Tom Ford, Anna Wintour, and Adam Mosseri will also serve as honorary chairs for the event. Additionally, guests will be served an all plant-based menu prepared by ten New York-based chefs and influencers. 
Fans have been warned to expect a more intimate event due to travel restrictions and the virus. A statement published by People also claims that all attendees will have to wear masks and provide proof of vaccination.