Daily Joke: Little Boy Calls Fire Department to Say His House Is Burning
A little boy moved into a brand new house with his parents. The house had a beautiful front and was so spacious that there was even a second floor with three bedrooms and an attic. It was located in a nice neighborhood.
Within a week, he settled into his new house and enthusiastically helped his parents move in their stuff. He was excited to live in a bigger house where he not only had a separate room but also a study and play area where he could spend his free time.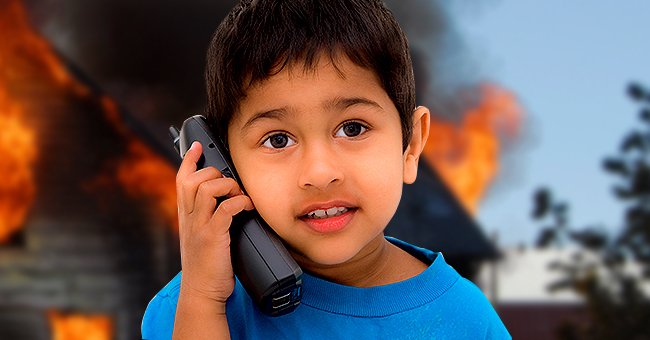 "How do you like your new home, darling?" his father asked him one day. 
"Oh, I love it here! It's so spacious and I even have my own play area. I can now call my friends and organize house parties with them, can't I?" asked the boy. 
"Of course, you can, darling. In fact, you can invite your friends this Saturday and have a nice time with them," replied his mother.
The little boy was over the moon and immediately ran to call his friends. Soon the weekend came and as promised, his parents helped him decorate the house for the party celebrations. He had a great time with his friends, and everyone loved his new house. 
"Thanks, mom and dad. I had so much fun with my friends and they loved our home. I love you!" exclaimed the boy, hugging his parents.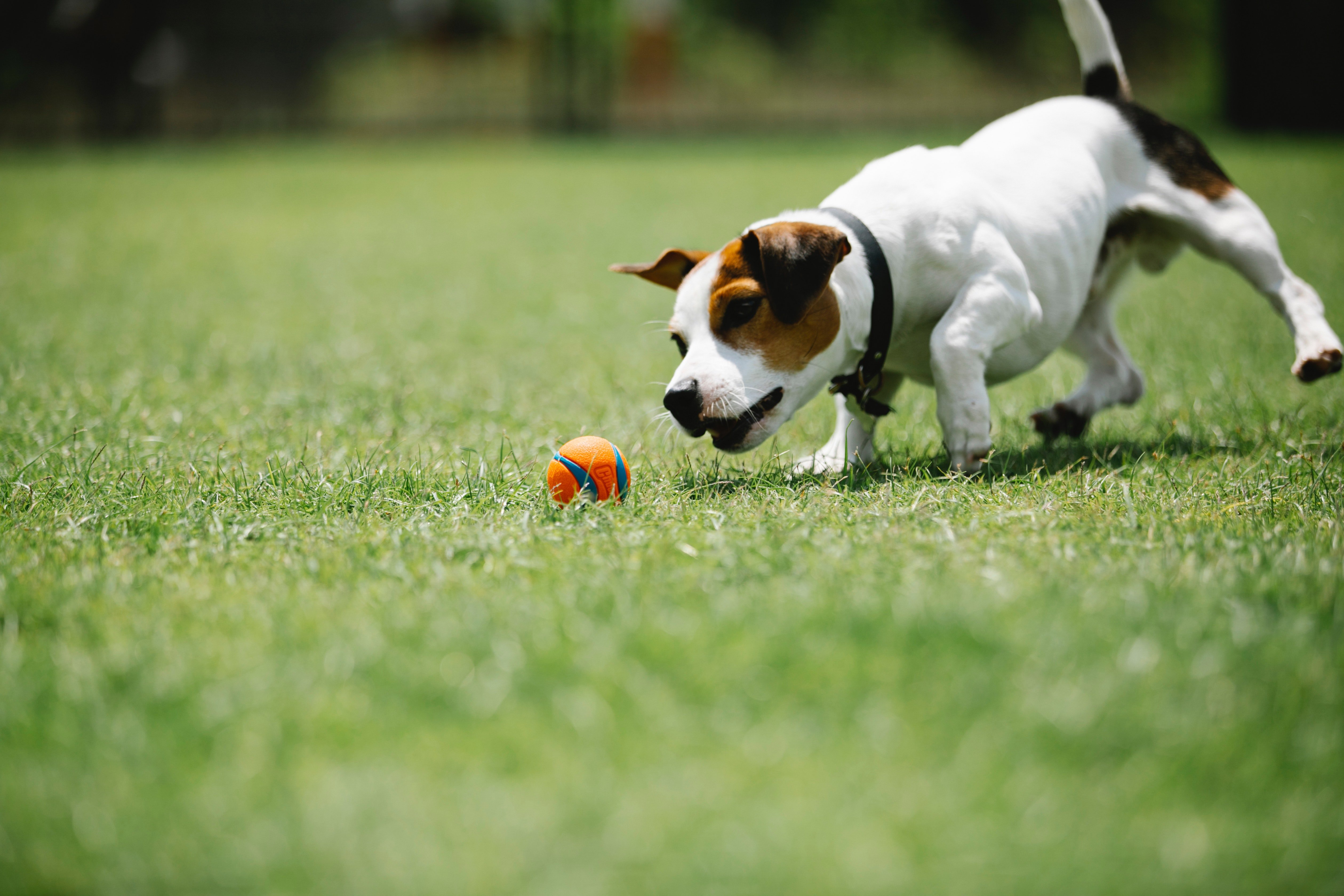 Two days passed and one evening, the little boy was playing fetch with his pet dog in the garden. His parents were enjoying their evening tea when suddenly, they heard their son sobbing loudly and hurried to see what was wrong. 
"What happened, darling? Why are you crying?" asked the mother. 
"Mom, I was playing with Tom, and all of a sudden, he ran out of the garden and disappeared," said the boy, still crying. 
"Oh, don't worry, son. We'll find him," said the father. "Stay inside the house and we'll go look for Tom." 
Soon afterward, the parents left to search for the dog on the street. The little boy waited impatiently in the living room, worrying for his dog. Suddenly, he smelled smoke in the house and decided to check what was wrong. To his surprise, it was coming from the kitchen. 
The boy screamed as he saw the kitchen area going up in flames. He ran to get the phone and quickly dialed emergency services. His call was shifted directly to the fire department. 
"Hello, my house is burning down! You must come quickly!" said the boy. 
"Okay, no problem," said the fire chief. "Tell us how to get there." 
"It's a new house outside of town, on new development," replied the boy. 
"We don't seem to have your address on our systems, tell us how to get there," asked the fire chief. 
"Hellloooooo, in your freaking red truck!" yelled the boy.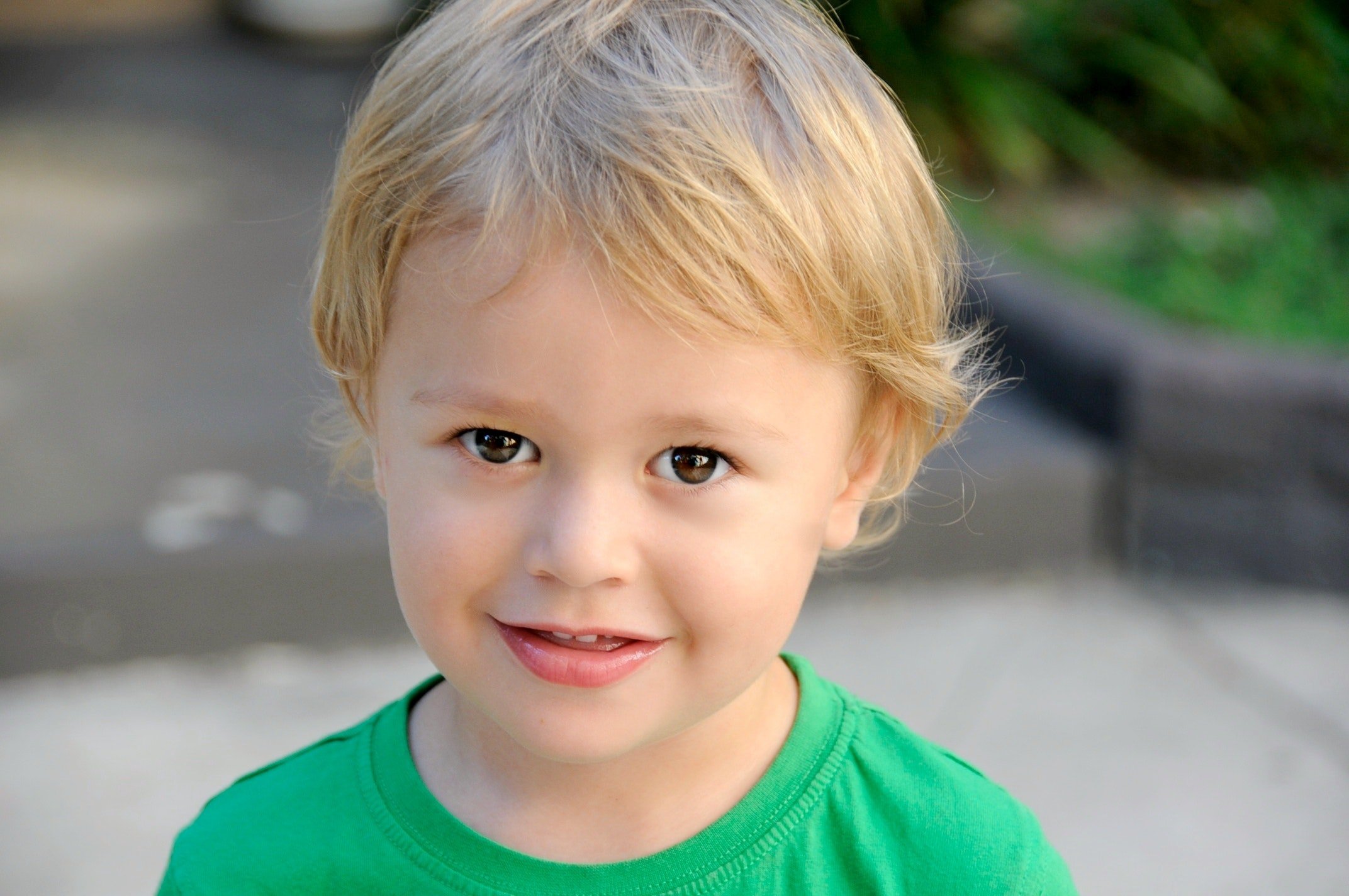 The boy's response was quite clever! 
Enjoyed this joke? You might like this one about a married couple who were enjoying a romantic dinner one evening when suddenly, the wife told her husband that she thought the neighbors hated them. When he asked her why, she gave him a hilarious answer. 
Source: Reddit