Daily Joke: Traveling Salesmen Surprises a Farmer with a New Discovery about His Animals
A salesman was traveling and after driving for several hours, his car suddenly stalled. It was nighttime and his vehicle stopped working in a deserted path.
The salesman looked around him, trying to decipher how to get out of the sticky situation. Nothing was forthcoming, and from his calculation, it would take another one and half hours to reach a car repairer's shop.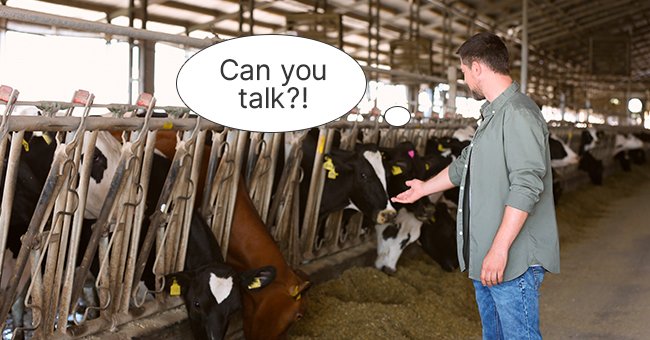 Just as he was about to give up, he saw a barn far off and smoke rising from a chimney. It was also getting dark, so the salesman immediately took out a few essentials, locked his car, and walked to the barn.
When he got there, he saw that it was a vast home that belonged to a farmer. He asked the farmer for a phone so he could contact a hotel in the nearest town and arrange for a rental car. 
The farmer felt sorry for him and explained that there were no phones around and that he could only help him by letting him sleep over and driving him to town the next day.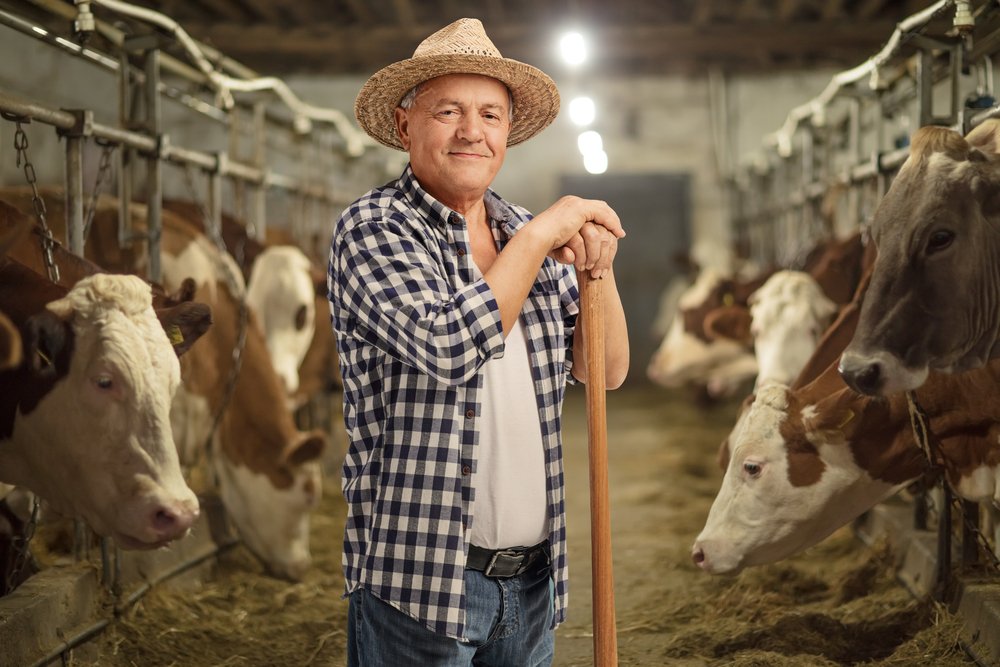 The salesman was grateful but the farmer told him he had to sleep in the barn because he had three daughters. The salesman did not object and quickly moved to where the sheep and cows were sleeping.
The following day, the farmer went to check on the traveler and saw that he was awake. The farmer was surprised and asked him why he was awake so early. The salesman told him he did not sleep much.
He also warned the farmer that some of the animals could speak. The farmer didn't believe him, but the salesman explained that the cows complained to him and said, "Mmmoooooooo you don't milk us enough!"
He added that the horses complained of not being fed saying, "Neeeeeeiiiighhhhh you don't give us enough hay!"
The traveling salesman also noted that the sheep could talk. But before he could tell the farmer what the sheep said, the farmer screamed, "Those sheep are damn LIARS!"
If you enjoyed this joke, you might find this one even more hilarious. It's about a television crew that interviewed a farmer about his daily routine but he had to apply censor for children.
Source:
reddit.com