Ant Anstead Shares the 1st Ever Photo with His New Flame 2 Months after Finalizing Divorce from Christina Haack
British TV host Ant Anstead seems to have moved on from his shocking divorce from ex-wife Christina Haack after going Instagram official with his new flame in a new post
It has been a whirlwind of a year for TV host Ant Anstead following his divorce from ex-wife Christina Haack, but a few months after their split, the 42-year-old seems to have moved on fine and was spotted with a new flame.
For the first time, Antsead showed his world the woman who has brought a smile back to his face following a difficult few months. Anstead shared a picture to promote his new show "Celebrity IOU: Joy Ride," which was where he met his now famous girlfriend, Renée Zellweger.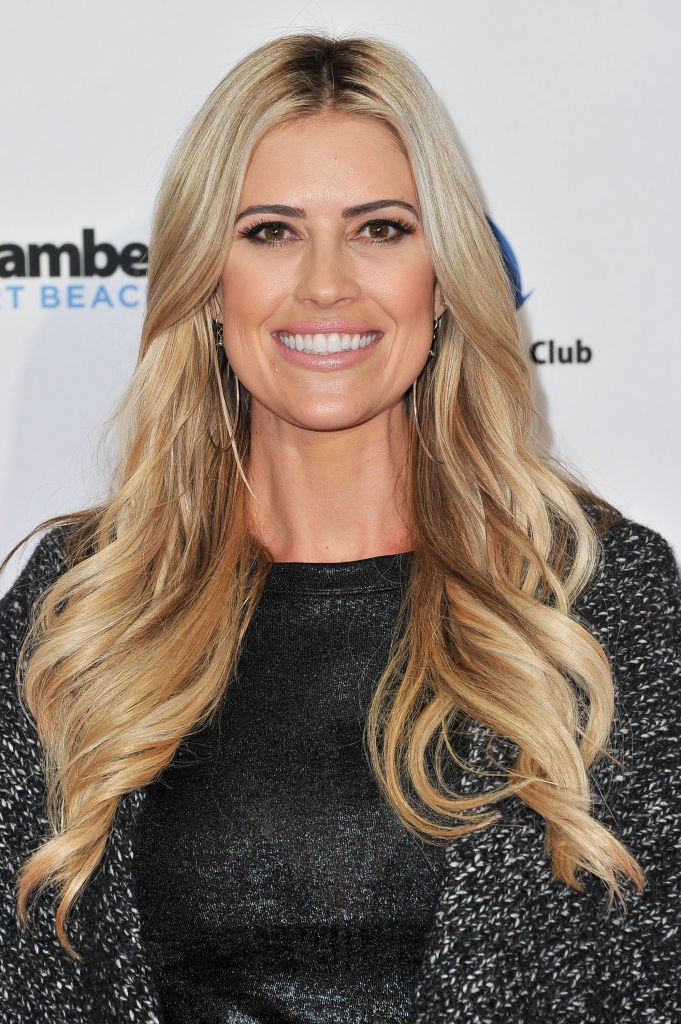 In the sweet picture he shared, the show host had his arms sweetly wrapped around the Oscar winner with his co-host, Cristy Lee, joining in the big moment with a smile. Anstead captioned the post,
" it's finally here….The first episode of #CelebrityIOUjoyride is available on @discoveryplus Monday the 23rd!! And it's the incredibly magical Renee Zellweger."
Working together made the show more special for the recently divorced 42-year-old who admitted that he had no expectations of falling in love with the 52-year-old famous diva.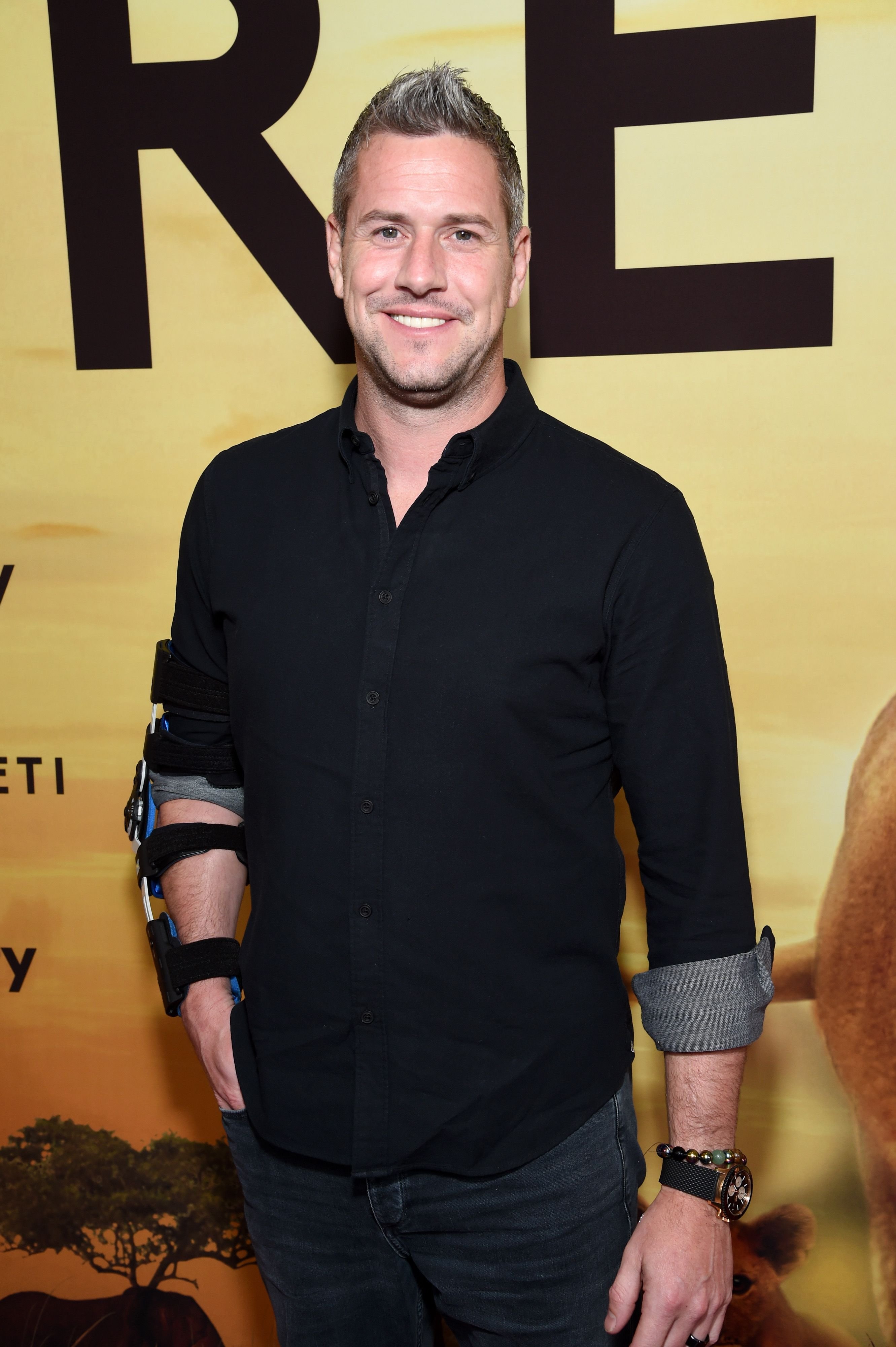 Fans were quick to jump on the post and praise the new couple for their much-anticipated project. Also, some fans teased the duo, noting that they had never looked as happy as they did posing with each other.
It looks like everyone has no problem with the budding romance.
Other fans confessed that they were caught off-guard by the new Hollywood couple, with one fan remarking she had no idea Anstead and Zellweger were a thing. However, another fan sweetly called the couple a match made in heaven.
Anstead must have had a swell time reading the comments, seeing he had no idea he would find himself smitten by the charms of an accomplished actress such as Zellweger, especially after a turbulent few months.
Anstead, a longtime car enthusiast, with a new show that's focused on getting celebrities to surprise their friends with the car of their dreams, clicked with his new woman the moment they started working together.
The couple bonded over their shared interest in cars, and Zellweger is said to have found the car builder intelligent, fun, and interesting. Also, the couple has a mutual interest in privacy and creativity, so they find it comfortable to be together.
Their first public appearance as a couple came earlier this month at a gala event for Radford Motors in Santa Ana, California. Also, sources close to the couple revealed that the new lovebirds are getting pretty close. 
Anstead was spotted giving his new girl a huge kiss after sweeping her off her feet, showing how comfortable they are with their romance in public.
Zellweger is said to have built a friendship with Anstead's son Hudson who he shares with his ex-wife Haack, and it looks like everyone has no problem with the budding romance.