Christina Haack Shares Rare Glimpse at Her Single Life Amid Divorce from Ant Anstead
American real estate investor Christina Haack recently got candid about moving on with her life amid her ongoing divorce from her estranged husband, Ant Anstead.
Entertainment Tonight caught up with Christina Haack ahead of the expanded season 3 premiere of "Christina on the Coast" on Thursday, May 27, about how she is starting her next chapter and how much more of her healing process would be aired.
The 37-year-old filed for divorce from Ant Anstead in November. The pair share a one-year-old son, Hudson. Haack also has two kids Taylor, 10, and Brayden, 5, from her previous marriage with Tarek EI Moussa.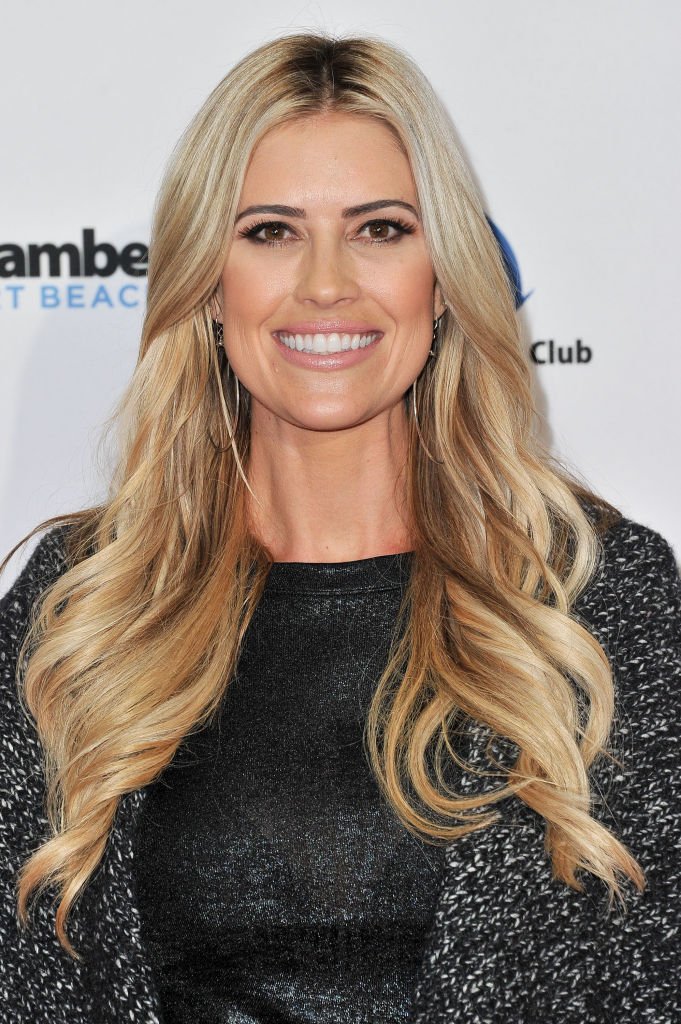 MOVING ON
"I feel like right now it's just, there's so much going on with work and the kids, so focusing on the kids and work and just having fun," she told ET.
"The Flip or Flop" star shared her goal is to carry on with her life and not take things seriously. Haack's primary focus is on her family.
"I am more of a person that just focuses on staying positive," she added. The California native said she is not the type of person who dwells on things if they aren't going according to plan.
Haack revealed she constantly focuses on the future and that the main point is not to get stuck in the setback and look forward to new projects and activities.
THE SUPPORT SYSTEM
As for how her former spouse EI Moussa and his fiancée Heather Ray Young have supported her throughout the ordeal, Haack shared that their best dynamic is always to put the kids first.
She added that the couple is good at scheduling and open communication. Haack and Young also talk daily and co-parent well together.
CO-PARENTING COMMUNICATION
Young told US magazine that she and Haack communicate daily about the kids and that so long as the children are happy, they are all happy.
EI Moussa and Haack were married from 2009 to 2018. When he and Haack called it quits, he moved on to Young in July 2019, and the couple got engaged one year later.
NO DATING YET
Although his ex-wife is now single, she is not yet ready to start dating. Haack explained that she never thought she would get divorced, let alone twice, she said on Instagram after announcing her split in October 2020.   
She never imagined having two baby daddies either. Haack divulged that because life throws curveballs, one does not have to get stuck in their setbacks.
SELLING THE ABODE
Haack did not only say goodbye to her second marriage but also parted ways with her Newport Beach, California home last month, which she shared with her soon-to-be ex-husband Anstead.
The HGTV star put her 4,804 - square - foot mansion on the market in April 2021. She listed the five-bedroom, four-and-a-half-bathroom house for $6 million.