Andrea Elson AKA Lynn Tanner from 'ALF' is Mother of Two Children and Totally Changed Her Career
A lot has changed for the iconic actress Andrea Elson who acted as Lynn Tanner in the classic drama "ALF." After the show, she became a mother to kids and charted a new course, career-wise.
Andrea Elson was born in 1969. She became interested in the acting industry right from her teenage years. She kept pushing and eventually landed an acting gig at age 14 in "Whiz Kid."
After the show ended in 1984, the child star became a part of one of NBC's most significant TV projects at the time, "ALF," where she played Lynn Tanner for four seasons.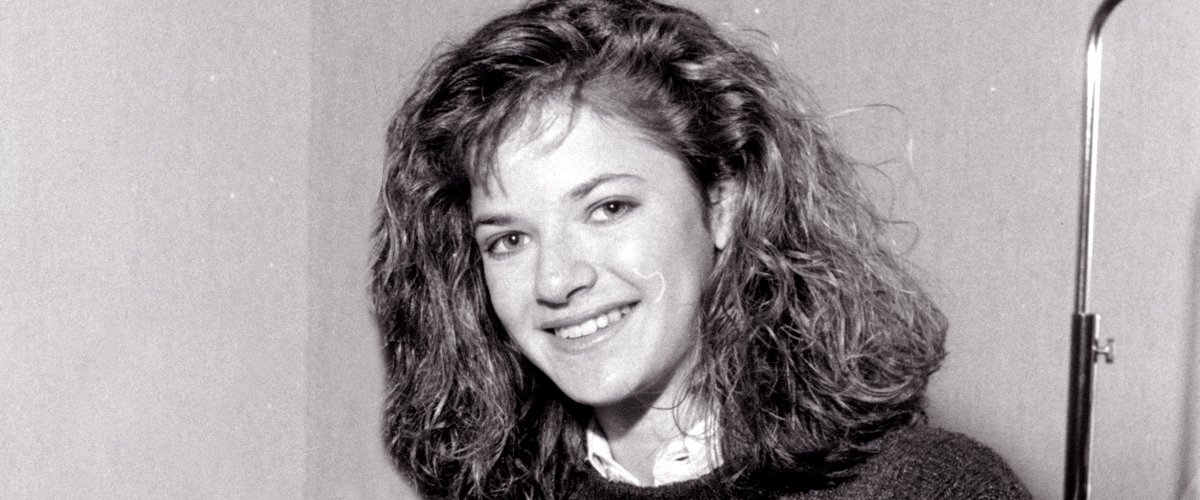 The young actress portrayed the life of an average teenage girl; she dealt with self-esteem issues and school troubles and was caught in a friendship with alien Alf. Her character bagged about two award nominations.
It did not stop there as Elson continued feeding her quest to be known as a delectable and talented actress. She featured in productions like "Married With Children," "The Young and the Restless," and "Step By Step."
LIFE AFTER "ALF"
Although the onscreen diva's reign was outstanding, she decided to leave the movie scene in 1998. As a result, Elson faced retirement and family life.
The retired actress married Scott Hopper, a man who worked on "ALF," as an assistant producer, and they started a family involving a son and daughter.
After motherhood, Elson entered into a new career. She became a yoga instructor who loves globe-trotting. Via her Facebook page, she sometimes shares images of some impressive yoga moves, showing that the job is fun and thrilling.
MOTHERHOOD
One of Elson's best jobs of all time is motherhood, and she is not afraid to flaunt her love for her children. The former actress features her son and daughter via Facebook posts and even writes about her experiences as a mother in a personal blog.
In 2015, she documented the perks of motherhood, which involves watching her babies grow into independent teenagers. The mother of two added that she taught her kids some crucial life lessons, including respectful communication. Through this lesson, they observe eye contact during conversations.
Elson added she would love her kids to grow to respect privacy and post their realities less than often. Instead, they should enjoy those experiences on a personal level and not virtually.
In the end, the "ALF" star wrote: "I am proud of my kids and the people they have become… I'm honored to be their mom...They know that I'll always be here for them...All of me. Completely present."
Despite her time away from the big screens, Elson is still a remarkable personality onscreen. During an interview on "The Nite Show Maine," she displayed a heartwarming aura and a likable personality.