Woman Was in Bed with a Man When Her Husband Came Home - Daily Joke
A man was going to be late from work and decided to inform his wife who was waiting for him for dinner. This was the fifth consecutive day when he had to work overtime, and even though he wanted to go home, he didn't have much choice but to comply. 
He checked the clock and it was 8 at night. Deep down, he knew that his wife would be sad to hear news of his late sitting, but there was nothing he could do. It was better to let her know rather than keep her waiting without a word.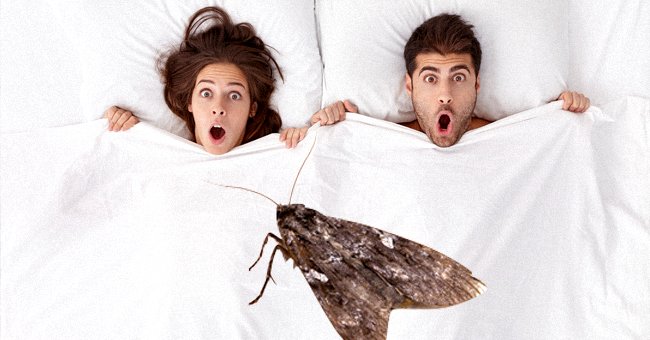 So he picked up his phone and dialed his wife's number. She picked up the call on the second ring. 
"Hi, sweetheart. I just wanted to tell you that I'll be late tonight. Please don't stay hungry because of me. You can eat dinner, and when I come back, we can enjoy the dessert together," said the man. 
"Oh, honey. I was looking forward to having a nice romantic dinner with you, but I understand. Don't worry about me, and please take care of yourself. Good luck with your work!" replied the wife. 
The man calmed down after talking to his wife and began reading through the stack of files lying on his table. At home, his wife put her phone aside and hurried straight to the dinner table where everything was neatly set. 
She had prepared delicious recipes for dinner, and even placed candles in the middle to create a perfectly romantic ambiance. Suddenly, a voice from behind startled her, and she dropped a spoon in a frenzy.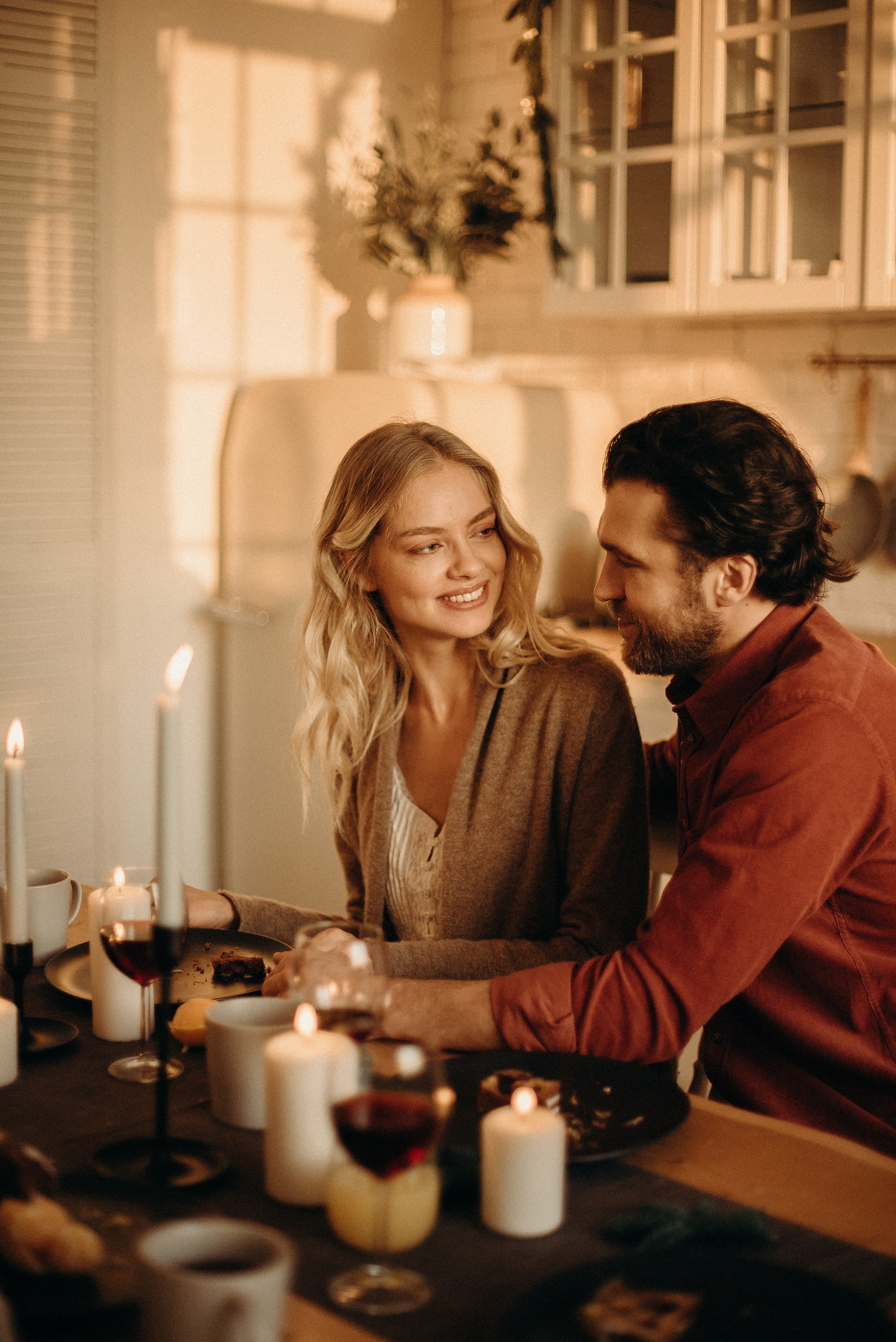 "Relax, sweety. It's me. Who was on the phone?" asked a man who walked over to stand beside her. 
"Oh, you scared me!" exclaimed the woman. "It was my husband. He called to let me know that he'll be late from work again."
"Woah, that's great. I'm hungry. Let's start eating then," remarked the man as he quickly ran to take his seat at the dinner table. 
Apparently, the man was her lover, and after enjoying their evening with a romantic dinner, the two of them headed straight to the bedroom. They were busy getting cozy in bed when suddenly, the woman heard a loud noise coming from downstairs. 
"Uhhh, I think there's someone in the house," cried the woman. 
"You're just being paranoid, love. It's only the two of us," said the lover.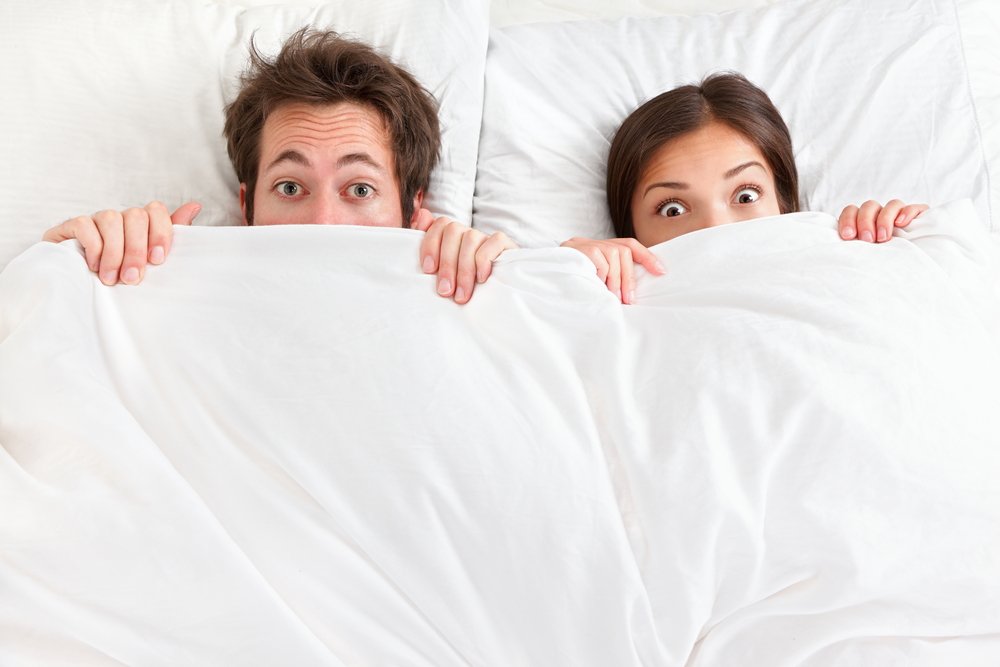 "No, there's someone in the house. I'm sure of it," replied the woman, sounding nervous. 
Suddenly, the front door creaked open, and immediately, the woman got up in a panic. 
"It's my husband! You'd better hide, or we'll both get caught. Hurry up, please!" yelled the woman at her lover. 
In a flash, her lover ran and hid behind the curtains, while the woman started throwing his clothes under the bed. Finally, she heard footsteps, and after a minute or so, the bedroom door opened, and her husband entered inside.
Before he could greet his wife, he was baffled to see her looking all attractive and sweaty. He then looked at the bed and was astonished to see that the entire place was a mess. The sheets were wrinkled and the pillows were lying on the floor.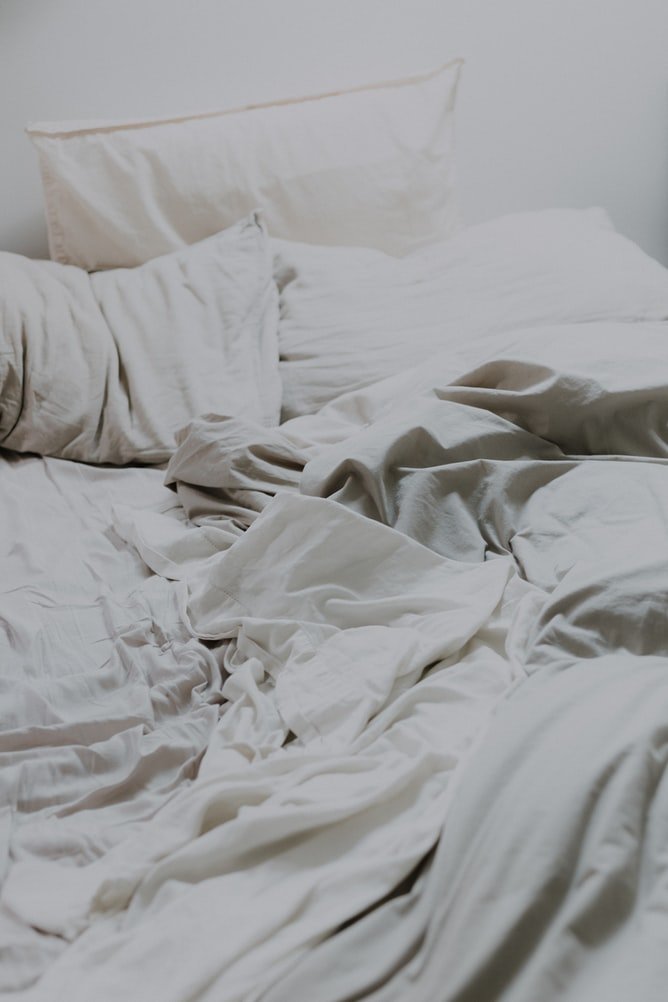 The woman stood still in her position as her husband scanned the place. He walked a little and saw that there was a huge bulge in the curtains. When he looked down, he was surprised to see a pair of feet protruding from underneath. 
His face burned with rage as he ran forward and threw away the curtains. 
"Who the hell are you?" asked the woman's husband.
"I'm the moth inspector," replied her lover. 
"Moth inspector?" asked the husband, dumbfounded by such an absurd answer. "Why are you naked?" 
"Damn, I'm too late," answered the lover, looking down. 
Indeed, it's quite an interesting idea to pretend to be a moth inspector! 
If you found this joke hilarious, you might like this one about a woman who was cheating on her husband with another man. She took advantage of her husband being drunk and coming late from work until something unexpected happened. 
Source: Reddit