'SNL' Star Kenan Thompson on Readjusting to Sitcom Environment for 'Kenan'
Kenan Thompson's eponymous sitcom premiered earlier this year, and he recently explained what readjusting to the sitcom environment was like after working in "Saturday Night Live" for so long.
Most of us probably saw Kenan Thompson's acting skills for the first time in the hilarious Nickelodeon TV show "Kenan & Kel" back in the mid-90s.
However, he is currently best known as one of the funniest cast members of "Saturday Night Live." He joined the NBC sketch comedy series in 2003 and has become one of the most believed members.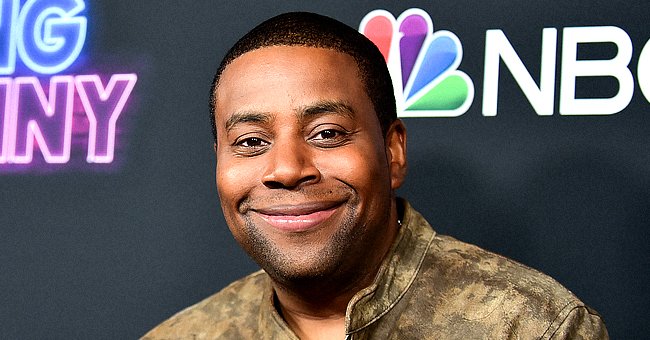 Earlier this year, Thompson's new sitcom, "Kenan," premiered on NBC. He plays a widowed morning talk show host from Atlanta raising two daughters with his manager and father-in-law. 
"Kenan" has been so successful that Thompson received an Emmy nomination for Outstanding Lead Actor apart from being renewed for a second season.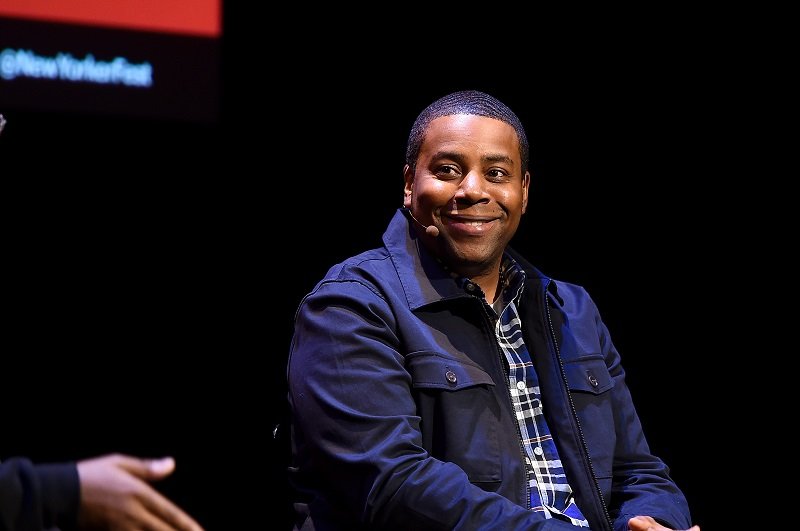 If that wasn't enough, he also got a nomination for supporting actor for "SNL." Thompson confessed that it felt like the "ultimate pat-on-the-back payoff" as working on both projects was quite stressful.
It is essential to point out that "SNL" is a live show based in New York while "Kenan" was shot from November to March in Los Angeles.
[Thompson and Kel Mitchell] made amends and even appeared together in a "Tonight Show" episode.
To work on both projects, Thompson had to be in L.A. Monday through Friday, fly to New York Friday afternoon, get back on a plane on Sunday to return to L.A, and repeat.
As per readjusting to the sitcom environment after being in "SNL" for 18 years, Thompson said it was a "whole other level" as they shot 12 or 14 hours a day every day. He added:
"It's a lot of all-day focus [...] It's not like, a rehearsal day or a writing day and we can just kick it and just relax until Friday when it gets real for 'SNL.'"
Thompson also credited Nickelodeon as it trained him to do what he has been doing lately, mainly because he went from working on a sketch show ("All That") to a sitcom ("Kenan & Kel").
Speaking of Kel Mitchell, he and Thompson are still good friends even though their schedules and different career paths separated them for some time. 
In 2019, Mitchell said Thompson didn't want to be seen with him or even have his name mentioned around him again, but they later made amends and even appeared together in a "Tonight Show" episode.
At the moment, Mitchell has four children, and earlier this year, he uploaded a video blow-drying one of his daughters' braids, and it was adorable!