Suspicious Man Takes Pictures of Women on a Train – TikToker Issues Warning
A viral TikTok warned women to be aware of suspicious men on the train alongside footage of an elderly man taking photos of girls on the New York subway.
Trains are places where people from different walks of life meet, each with their particular story and unique personality.
Recently, a TikTok user met the kind of man girls would not want to come across on the subway. In a now-viral clip, social media users got to know why.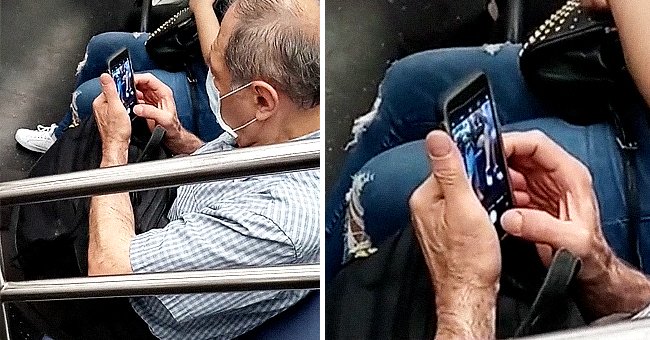 TikTok user @notodrugskids shared a video of an elderly man sitting on a New York City subway train while discretely snapping photos of young girls.
The short clip with over 100,000 views showed the masked man with gray hair holding his phone behind his bag and slowly capturing the pictures.
Other social media users' initial reactions were shocked, not only at the elderly man but also the one taking the video, wondering why he didn't do anything to stop the activity.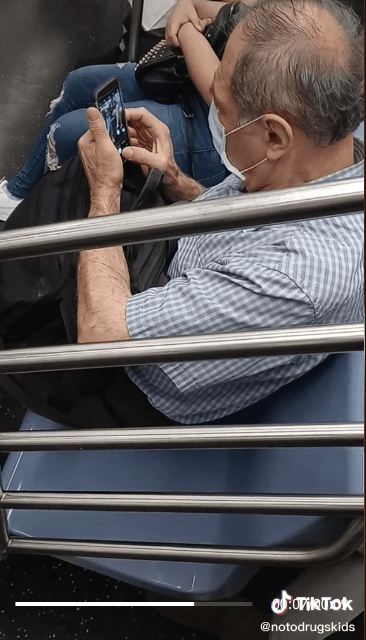 "But you are literally doing the same to him," one person commented, while another said that the TikToker wasn't any better if he did not stand up to the elderly man.
However, the TikTok user posted a second video confronting the older adult and asking him to delete the unsolicited photos. The TikToker said:
"Delete everything [...] Beware of this guy."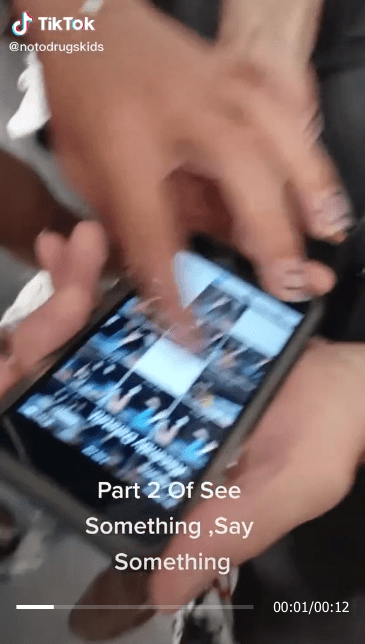 In the clip, the man's phone gallery was exposed and seen full of unsolicited photos. Annoyed, the elderly man did as instructed.
The man ended up yelling at the woman and pointing at her to sit down before laughing.
The post's comment section was filled with social media users praising the man for calling out the elder's unacceptable behavior.
"Thank you for calling him out on it!! We need more people like you," one user said, while others thanked him for exposing the elderly man for the safety of other women.
It seems like a lot of crazy things happen on the New York City subway. Recently, another man riding the train went viral as footage caught him yelling at an elderly woman.
In the video, the man mocked the senior for calling him out for being maskless in public transportation, where it is mandatory to wear a mask.
The man ended up yelling at the woman and pointing at her to sit down before laughing. The video reached the Metropolitan Transportation Authority (MTA) 's acting chairman, who said, "This is outrageous. Number one, the guy's a jerk."