Daily Joke: Local Invites New Resident to a Party and Enumerates the Activities
A writer was gradually tiring of his life in the city because it hampered his writing progress. No matter how hard he tried, he could not find the proper time and space to dedicate to his work, so he decided to rectify the situation. 
He planned on moving somewhere quiet and peaceful so that he could concentrate on his writing without any distractions. After much thought, he decided to settle down in a rural area, far away from the hustle and bustle of the city.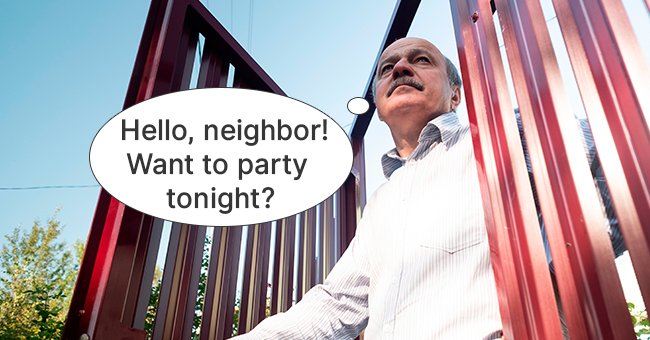 Soon, he began making preparations, packing all his essentials, and bidding farewell to his city life for some time. He was aware that life in the countryside would be different than the city, but he knew it would provide him a calm and productive environment.
He dreamed of sitting outside, concentrating on his surroundings, and absorbing the positivity around him so he could pour it all out on paper. He longed for basking under the starry sky, talking to the silver moon, and penning down his cosmic conversations. 
On his first day in his new place, he sat down to work on a piece of writing when he was startled by a loud knock on the door. He immediately put his stuff away and hurried to open it. As soon as he answered the door, he saw an elderly scruffy looking man.
The old man was dressed in shabby clothes, had an overgrown beard and messy hair. However, the moment he saw the writer, he flashed a big smile, baring his few teeth. 
"Howdy neighbor!" screamed at the old man, sounding jubilant as if he was a little boy.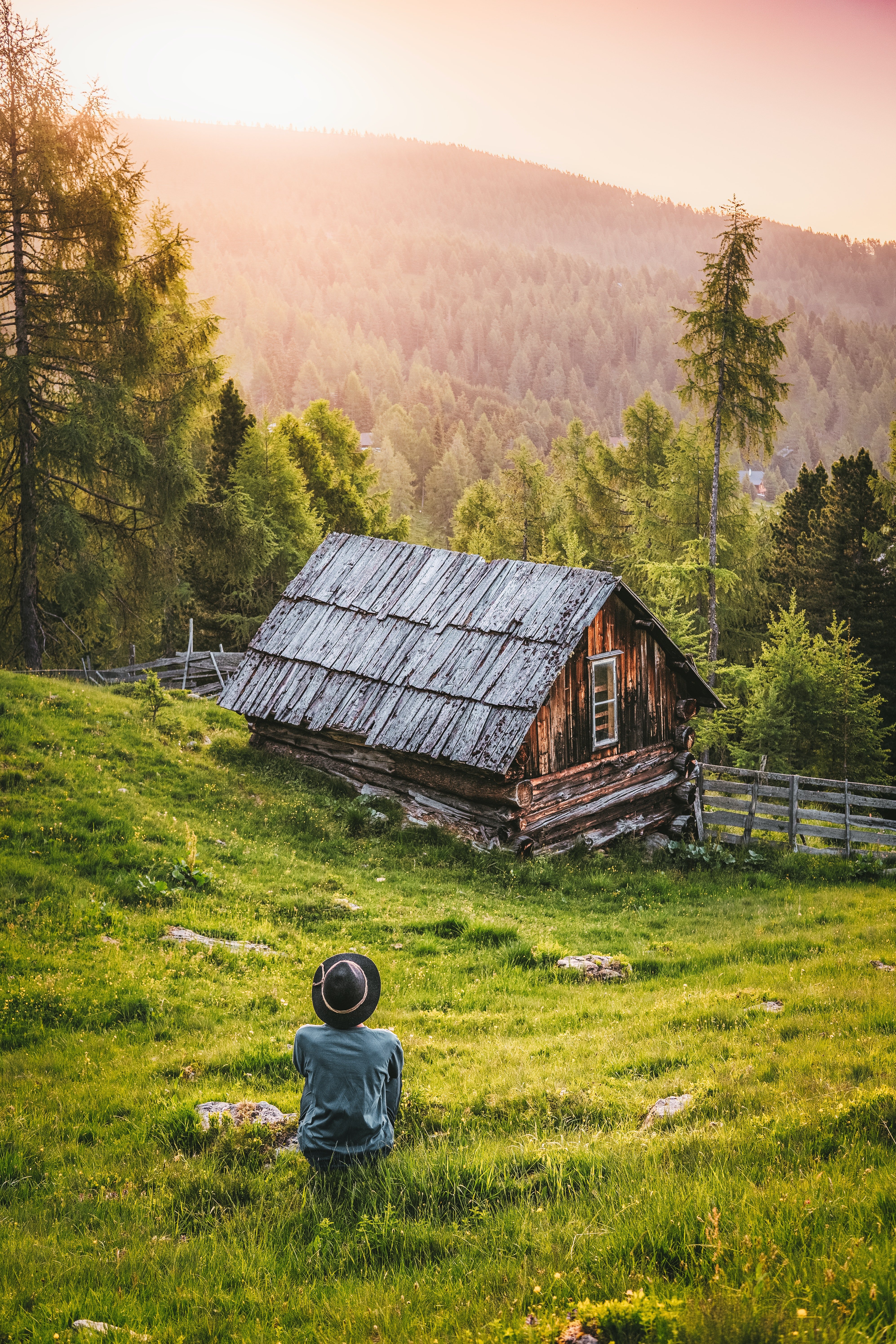 "Hello. How can I help you?" asked the writer. 
"I just heard that you moved here and because we don't get many new people in these parts,  I wanted to invite you to a party tonight!" answered the old man. 
Upon hearing the old man's reply, the writer was puzzled for a moment. The entire point of moving to a rural area was that he wanted to find a tranquil respite to focus on his writing; a place where he won't be bothered or distracted by his surroundings. 
He was at a crossroads about what to tell the old man. While he wasn't a party person even in the city, declining the old man's offer might look ugly on his part. So after thinking for some time, he decided to get more details on what the party was really about.
"Umm, okay. But what kind of party is it?" asked the writer.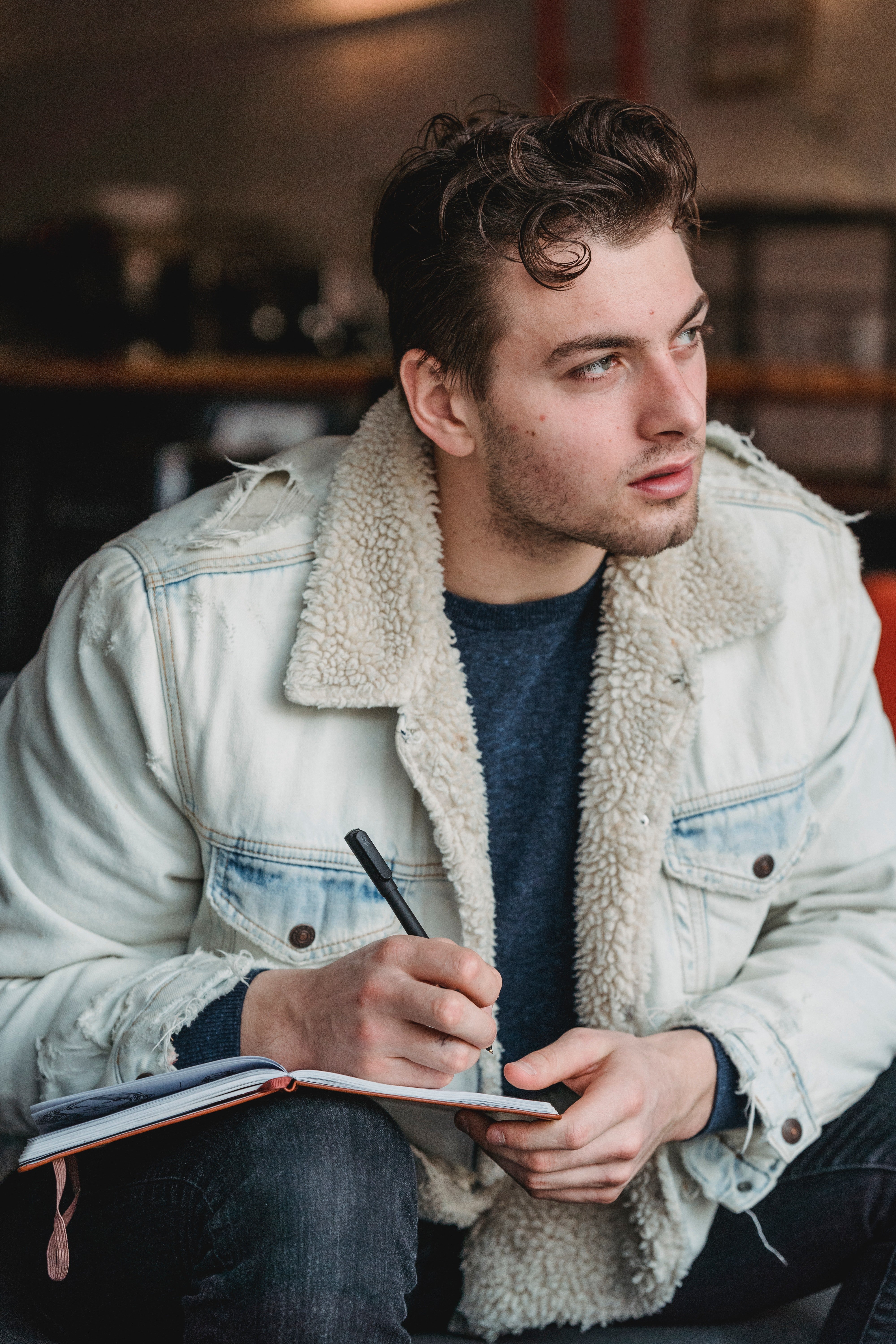 "Well, there's going to be a lot of drinking, dancing, fighting, and love-making!" exclaimed the old man. 
"Oh, I see. Well, what should I wear?" asked the writer. 
"It doesn't really matter. It's just going to be me and you," replied the old man. 
Indeed, the party was small but very special! 
If you enjoyed reading this joke, you might like this one about a man who lived in a small farming town. He was friends with a local village legend who tried dissuading him from getting married, narrating his own life experiences. 
Source: Reddit