My Wife Patted a Newborn, but She Had No Idea He Was Our Son – Story of the Day
My wife had a difficult pregnancy, and something terrible happened at the hospital. When I showed her our son, she had no idea who he was, and the doctors didn't give me hope.
Meghan and I got pregnant at the beginning of 2018. We were so excited to form a family after trying for several months. But her pregnancy took an unexpected turn. After a few months, Meghan had to be on complete bed rest.
Her condition turned dangerous. One doctor said it would be safer to terminate the pregnancy and use a surrogate. "No! I will not kill my baby!" she wailed at that opinion.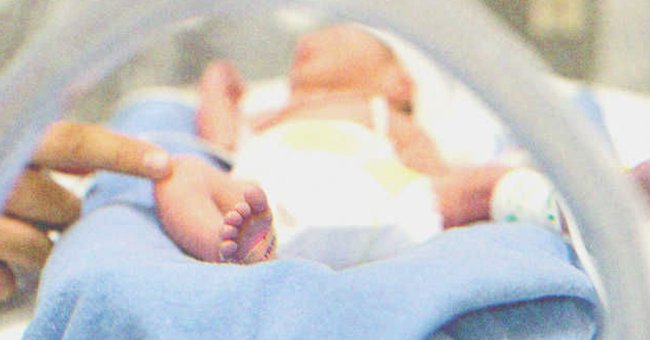 "Honey, it might be better this way. I don't want to lose you both if the worst happens," I suggested.
"Luke, we can't do that. What if we can't have another child? This is my baby. I already feel connected to him or her. I can't. I can't. I can't," Meghan chanted.
"Ok, darling," I reluctantly agreed. "But let's go to another doctor for a second opinion."
We visited another specialist, and she gave us a little bit of hope.  
"Look, this pregnancy is extremely risky for both you and the baby. That's why your other doctor suggested termination. But we can work through it. You have to be on bed rest immediately and follow my directions exactly," the doctor said.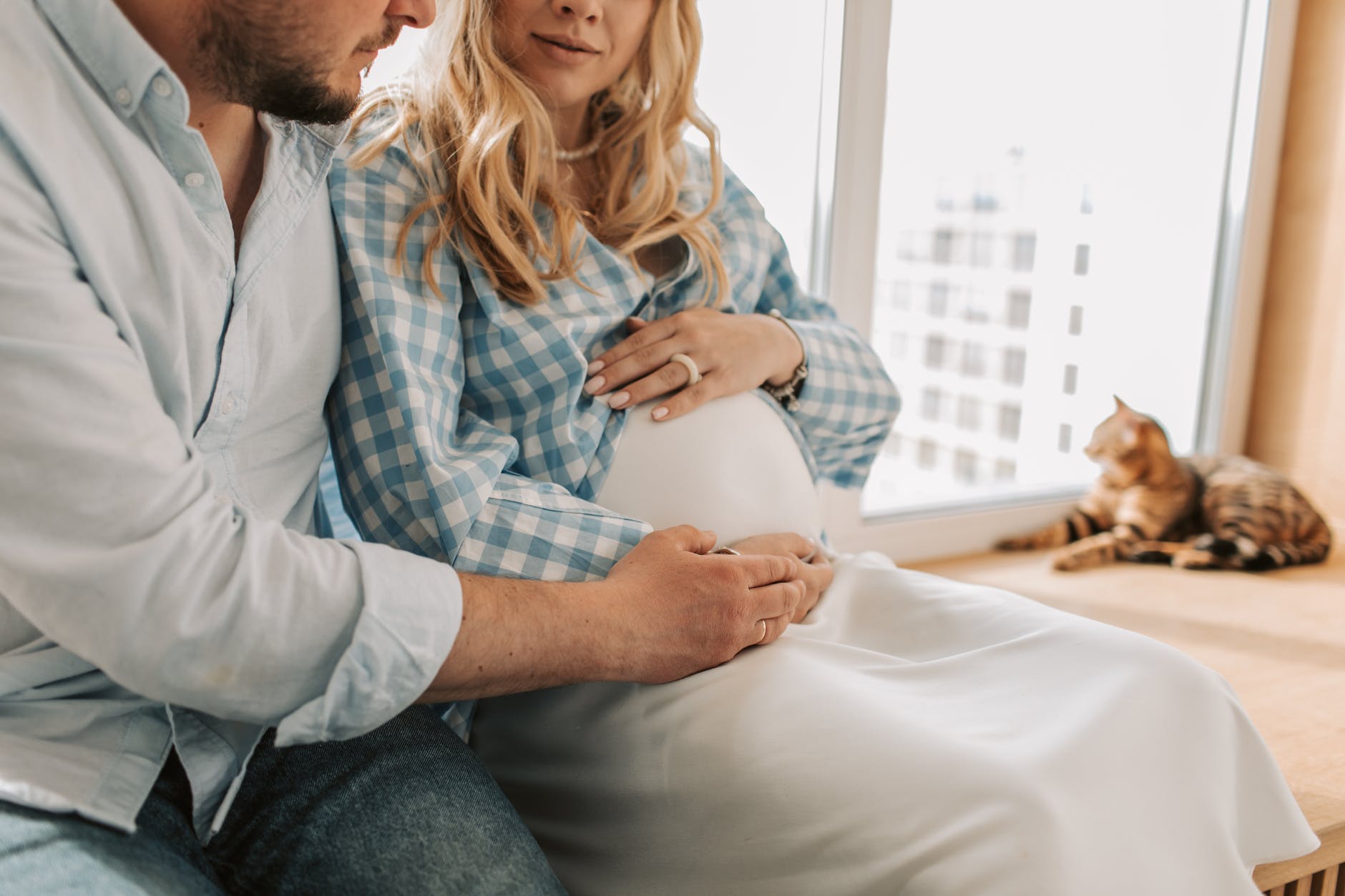 "Yes, Dr. McClain. I will do everything!" Meghan said excitedly. I was not so sure about this, but this was mostly Meghan's decision. It was her body.
"There's a big chance you will go into labor early, and you have to get here fast in that case. Medicine can only do so much. You will have to do everything, and if you believe in any God, it's time to pray that everything goes smoothly," Dr. McClain finished.
We left her office a bit more hopeful, knowing we might be able to have this baby. A few months went by, and we followed her instructions to the letter. But around the 7th month, Meghan suddenly went into labor, and we rushed to the hospital.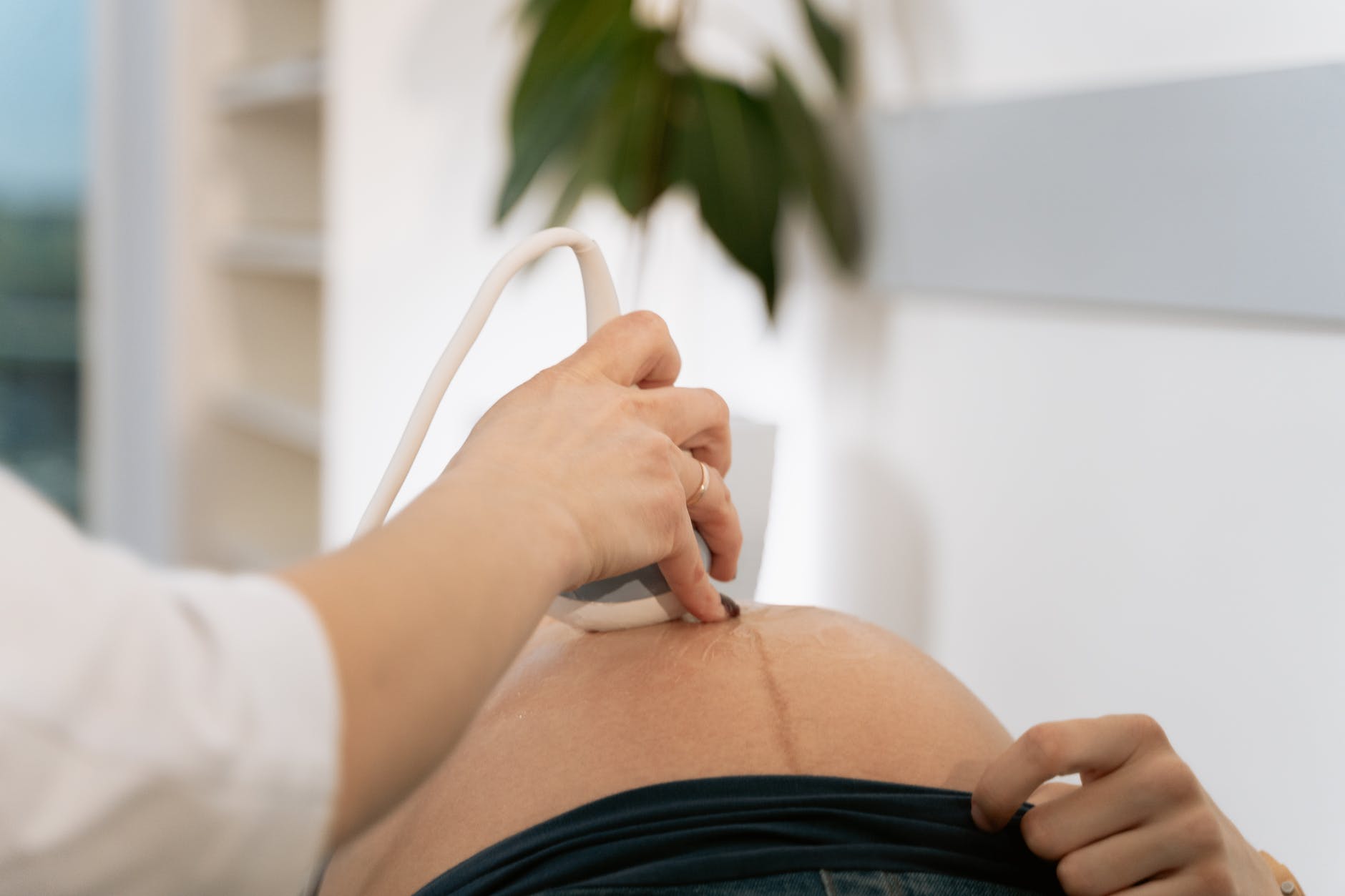 Dr. McClain managed to stop her contractions. But she said it would be better for Meghan to stay in the hospital for the remainder of her pregnancy. "We want to keep the baby inside as long as possible," the physician explained.
I only left the hospital to go to work and pick up some clothes. But I started sleeping there every night until Meghan said I looked too tired. "You need to sleep at home today," she told me.
"No, honey. I want to be here in case anything happens," I told her.
"Nothing has happened for days. That pullout bed looks so uncomfortable. Go home and sleep in our bed tonight," she insisted. Unfortunately, she was right. My back was killing me after several days on the hospital pullout bed. I agreed and left.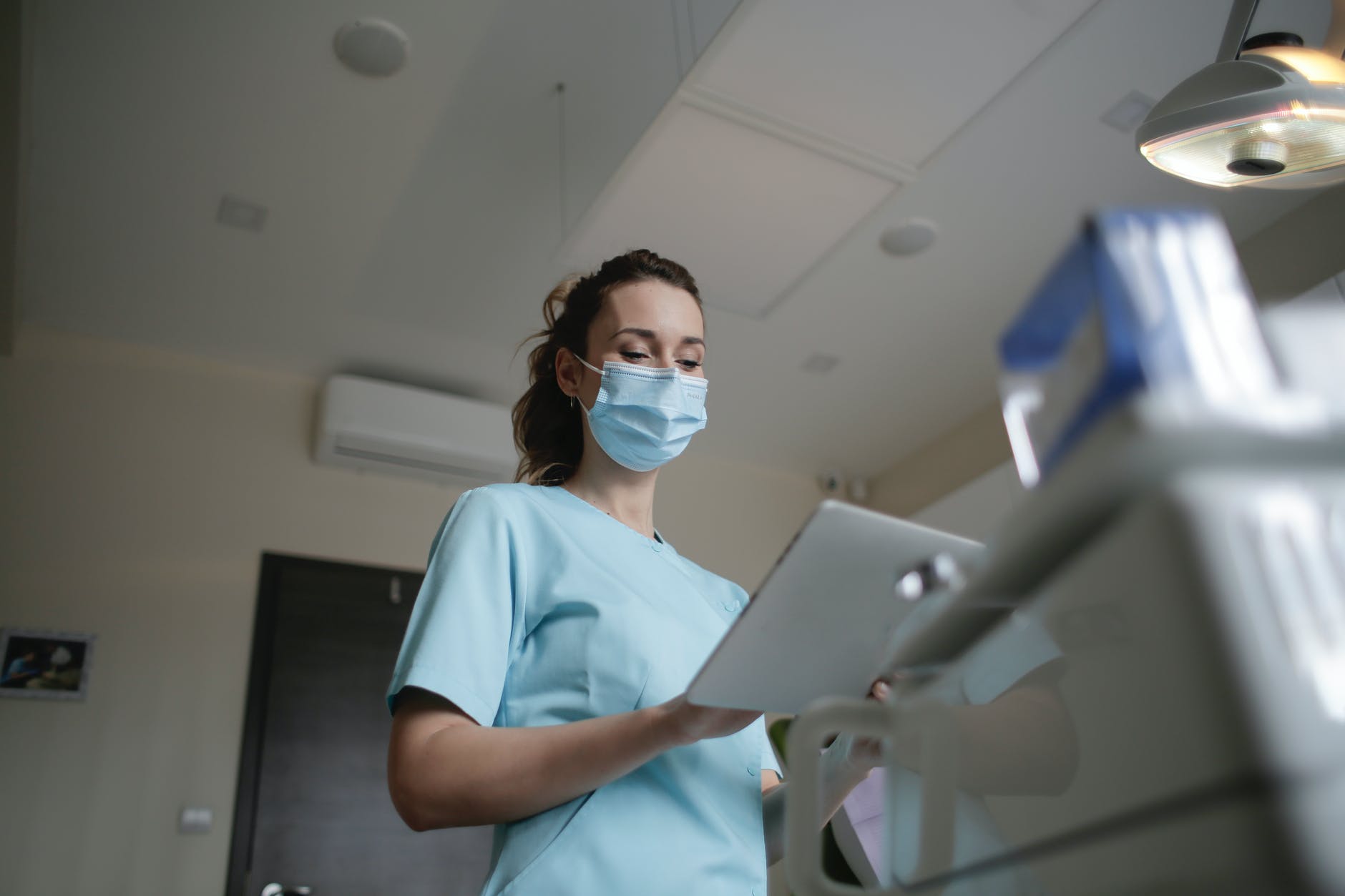 But my phone started ringing in the middle of the night. It was Meghan's mom. "The hospital called me because they couldn't reach you. Meghan went into labor and something else I couldn't understand. We're rushing over there right now!" she said.
"What happened, Dr. McClain?" I exclaimed when I got there.
"Meghan started bleeding completely out of the blue. Then we rushed her to surgery. Your son is healthy and doing perfectly. But Meghan…" the doctor started.
"What?!" Meghan's mom wailed.
"It was a difficult delivery. Her brain hemorrhaged, but the neurosurgeon repaired it. However, there's a chance that Meghan might have lost some memories because of the location of the brain bleed," Dr. McClain explained.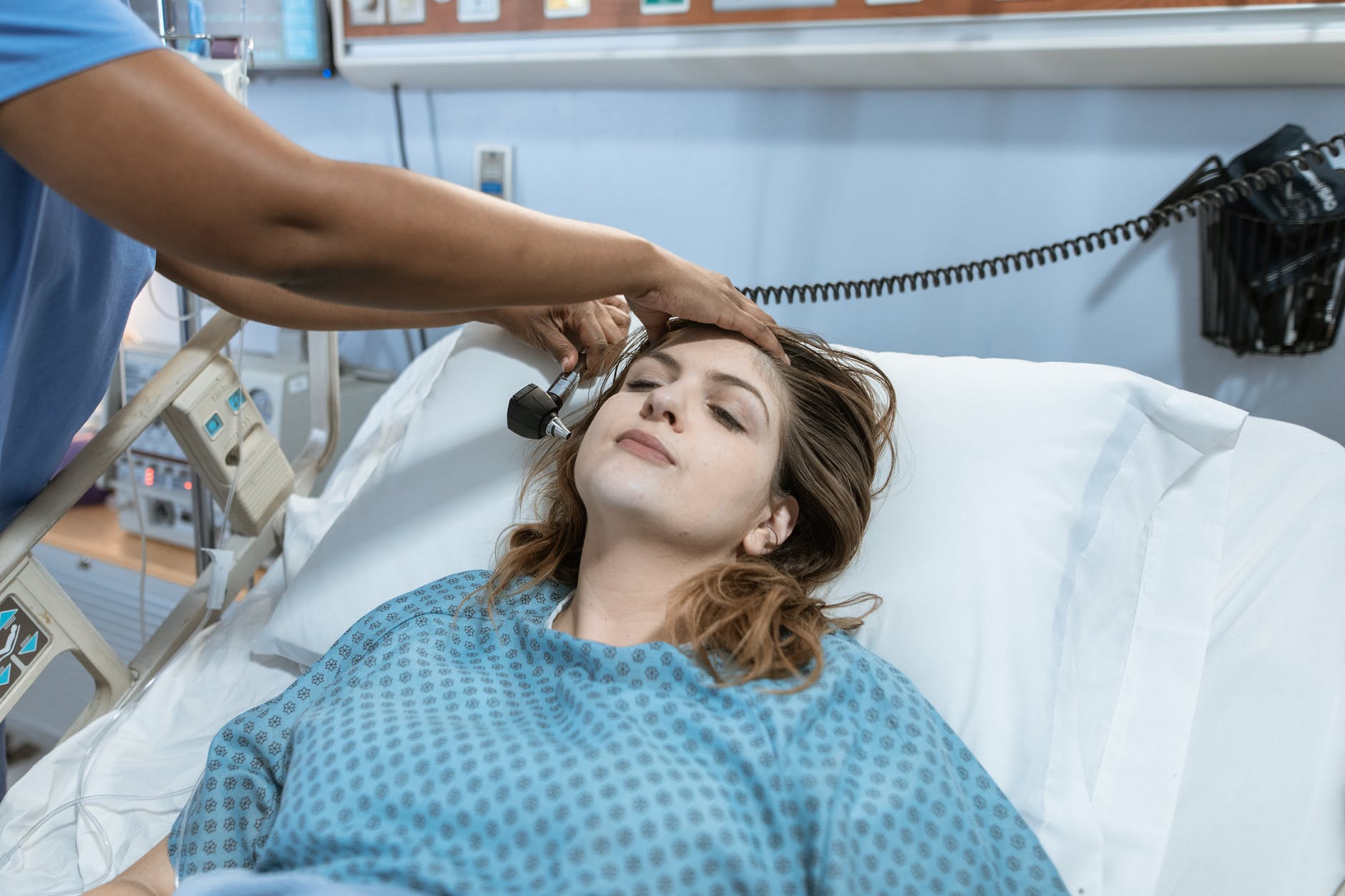 "But she'll be fine, right?" I asked her.
"She's stable for now. We'll have to see how it goes," the doctor said and left the room. I sat down next to Meghan's bed, promising not to leave ever again. After a few hours, her parents had to get to work, but they would return later.
Suddenly, Meghan opened her eyes. "Who are you?" she asked after complaining a bit about the pain. I called the doctor, who examined her, and confirmed that she was suffering from amnesia. I tried to jog her memory, but her brain didn't register those things for long.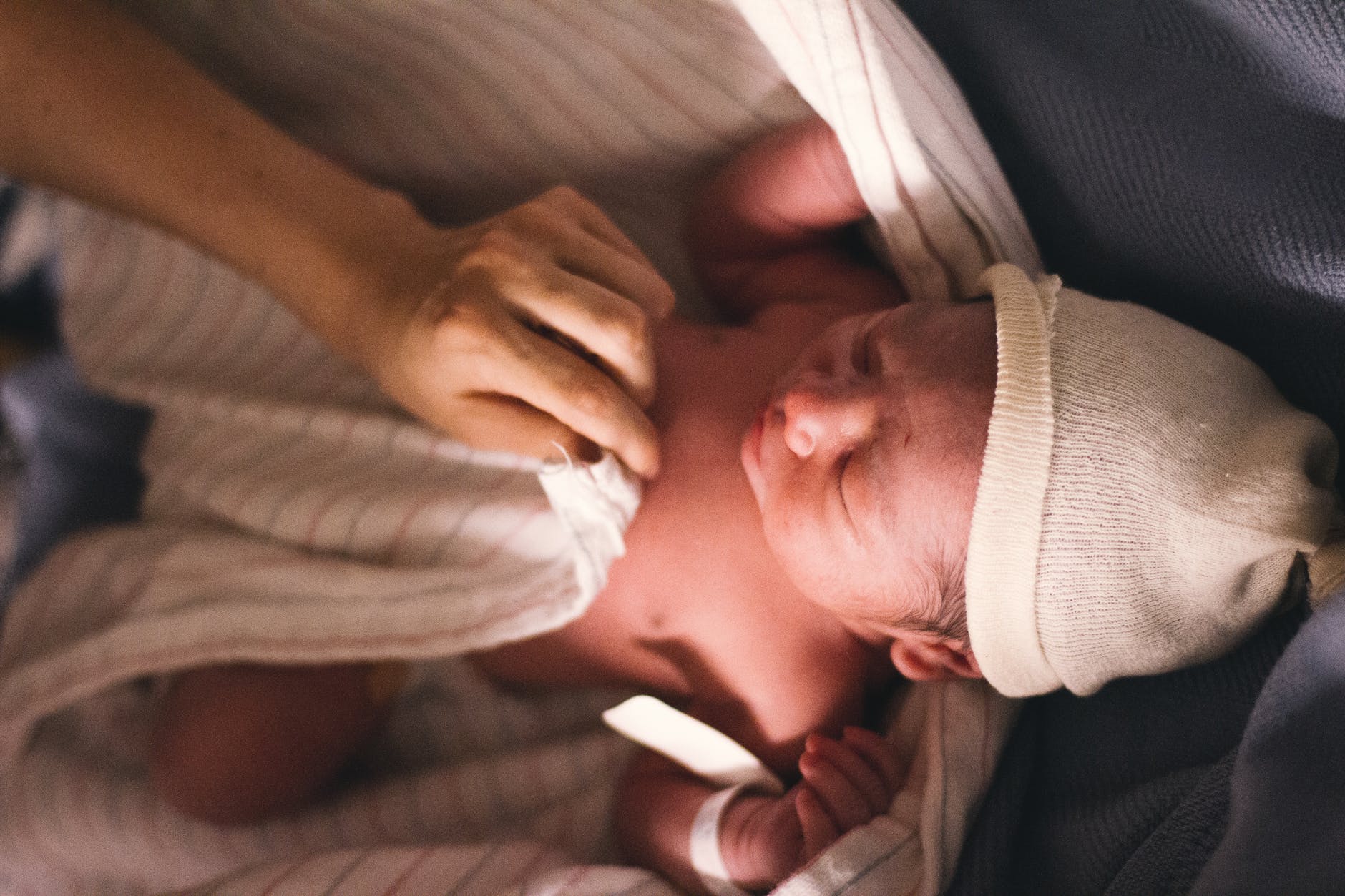 So I decided to take her to the newborn ward. I showed her our son, Evan, and she patted him. "What a beautiful baby. Is this your baby?" she asked while patting his back.
"Yes, and he's your son too," I told her, hopeful.
"I don't have a son," Meghan said, and her stare went blank. She lowered her hand and looked toward the hallway. It was like that for many days. But I brought her to Evan and talked about our lives constantly.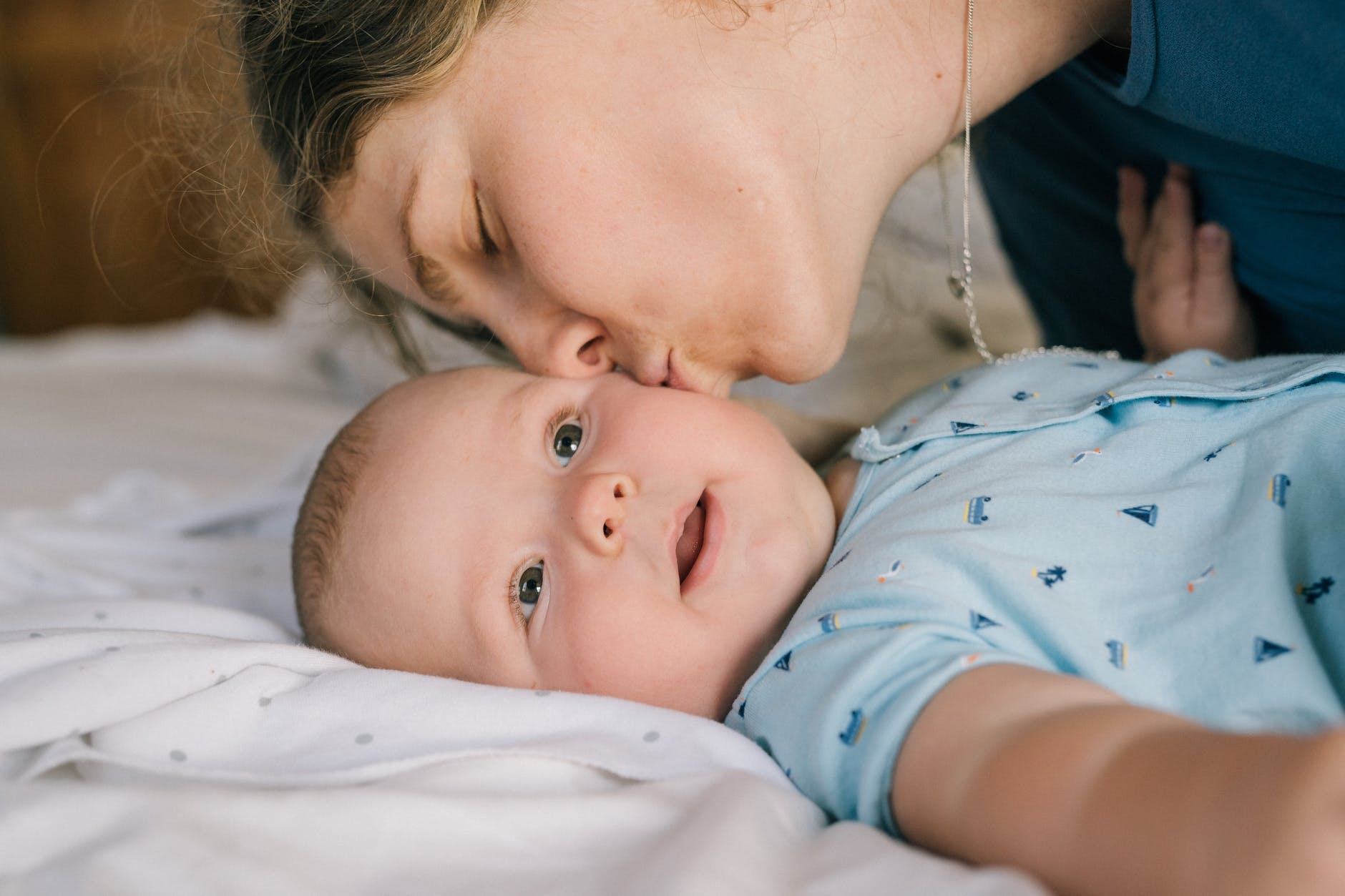 One day, she looked at me knowingly. "I don't remember your name, but I remember that I love you," she said. I cried with happiness. Slowly, she started to improve and retain things, though the doctor said her memories may never come back.
But this was progress. She would get better at remembering her present. Eventually, I took her home, and we became a great family.
What can we learn from this story?
Pregnancy is risky. Any pregnancy comes with risk, but it's sometimes worse for a few people. Talk about options before making that commitment.
Take "in sickness and in health" to heart. Luke followed his marriage vows to the letter because not once did he abandon Meghan, although not all husbands are like that.
Share this story with your friends. It might brighten their day and inspire them. 
If you enjoyed this story, you might like this one about several hotel managers who turned a woman away for being homeless, but they got a huge surprise later.
This account is inspired by our reader's story but written by a professional writer. All names have been changed to protect identities and ensure privacy. Share your story with us; maybe it will change someone's life. If you would like to share your story, please send it to info@amomama.com.
ⓘ The information in this article is not intended or implied to be a substitute for professional medical advice, diagnosis or treatment. All content, including text, and images contained on, or available through this NEWS.AMOMAMA.COM is for general information purposes only. NEWS.AMOMAMA.COM does not take responsibility for any action taken as a result of reading this article. Before undertaking any course of treatment please consult with your healthcare provider.