See Brad Pitt & Angelina Jolie's Twins Knox & Vivienne's Transformation Over the Years
Brad Pitt and Angelina Jolie's twins Knox and Vivienne have grown into amazing teenagers in the full glare of the public. Despite growing up in the spotlight, their transformation is almost unbelievable.
Brad Pitt and Angelina Jolie were once Hollywood's power couple before their union ended in a messy divorce. Their short-lived romance was blessed with six amazing kids, including twins Knox and Vivienne Jolie-Pitt.
These two youngsters, who are the youngest of the brood, recently turned 13, with photos of them making the rounds on the internet.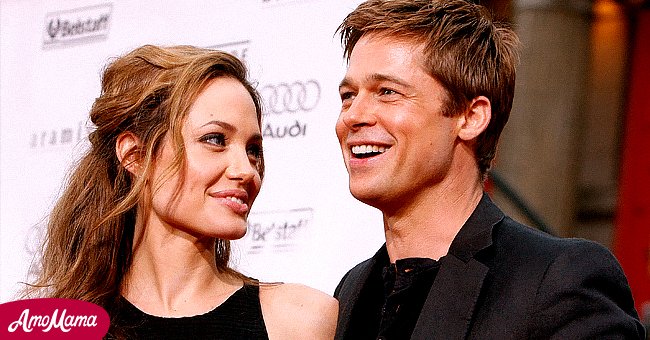 Given the kids' stunning appearance, fans of the one-time lovebirds, Pitt and Jolie, could hardly believe 13 years have passed since the two joined the family. Take a look at their transformation through the years.
WHAT HAVE THEY BEEN UP TO
Vivienne Marcheline Jolie-Pitt and Knox Leon Jolie-Pitt, born one minute apart, landed the planet in 2008. The twosome turned thirteen in July, ushering in the milestone in their usual low-key way. Like Jolie's other kids, the actress has tried to shield her kids from the limelight as much as she could, even opting to homeschool them.
While the duo has tried maintaining a private life, they are already following in their parents' footsteps. Knox lent his voice to Kuku's character in the animated film "Kungfu Panda 3," marking his acting debut.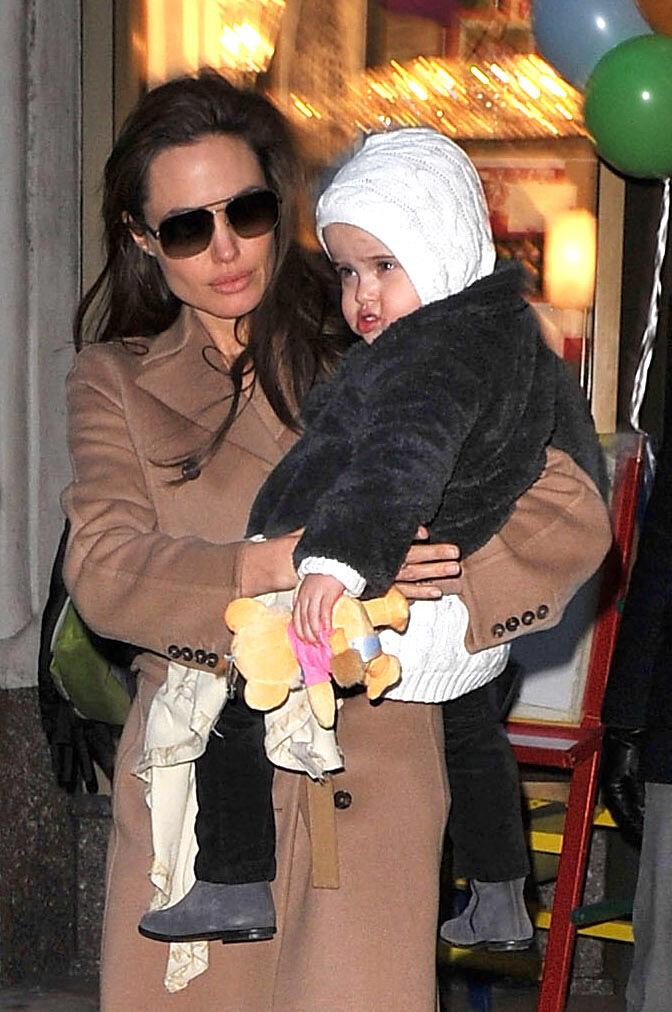 Vivienne made her acting debut earlier, starring as the younger version of actress Elle Fanning's character, Aurora, in the 2014 film "Maleficent."
GROWING UP FAST
The internet has been blessed with some Knox-Vivienne moments through the years. One of their earliest pictures from 2009 shows Pitt holding Knox in a baby carrier as he walked his other kids. The pair looked adorable in their matching hats.
In 2013, a five-year-old Knox wowed fans in a red jacket as he walked through the streets holding his mom's hands, not minding the paparazzi. Viviene made a similar appearance with her mom when she was just two, riding happily on her mom's hands as they explored an art gallery in New York City.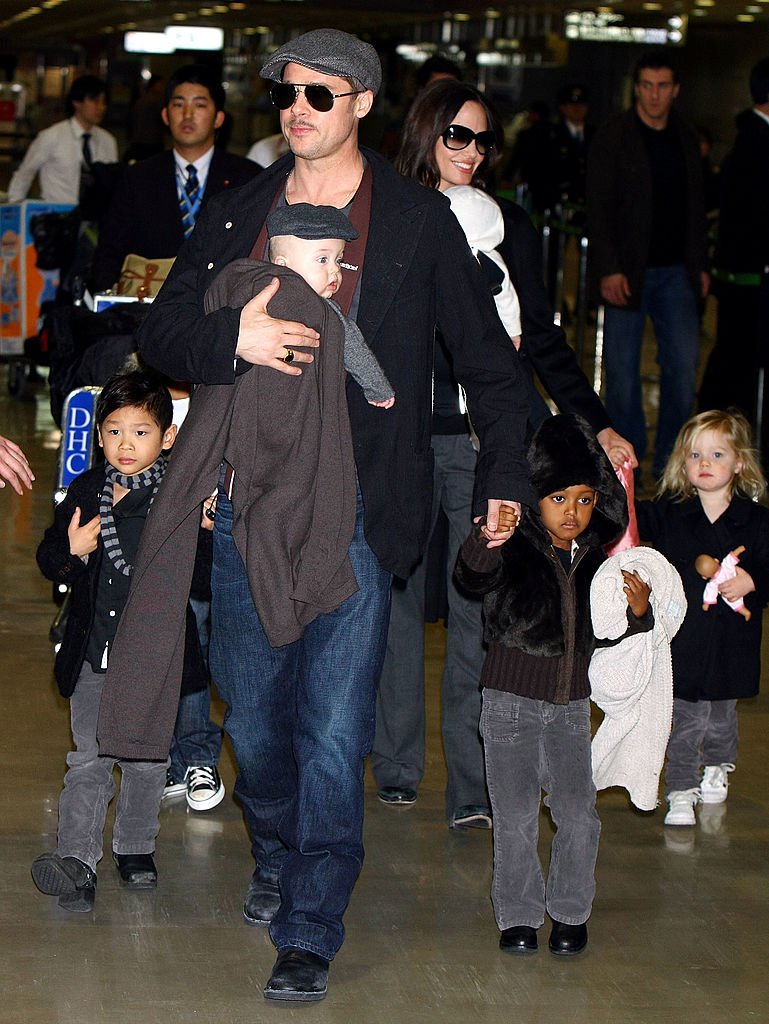 She stunned again in 2013, proving herself a natural at being a celebrity as she clung steadily to her mom's hands as they navigated the streets of Tokyo, Japan. Given their angelic looks, it goes without saying that Knox and Vivienne always manage to outdo everyone else in family pictures with their cute smiles.
A family photo from 2019 showed the twins stealing the moment as expected as the kids posed with their mom at the premiere of 2019s "Dumbo." Vivienne stole the moment in her perfect-fit blue suit. She seems to have a thing for male-targeted fashion.
PITT AND JOLIE'S OTHER KIDS
Brad Pitt and Angelina Jolie are together parents to six children, three of whom were adopted. Jolie became a first-time mom when she adopted son Maddox Jolie-Pitt in 2002 while still married to Billy Bob.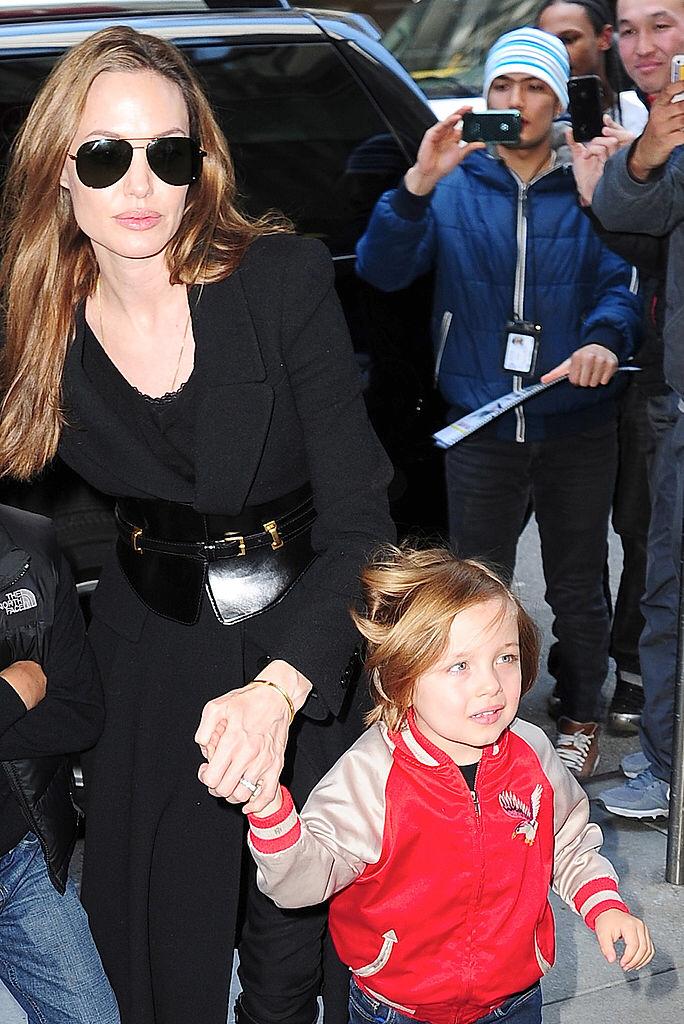 The 19-year-old was born in Cambodia before Jolie adopted him. Maddox, who is an undergraduate at the Yonsei University in South Korea, has made some movie appearances, including 2013's "World war Z."
In 2005, Jolie adopted her second child, Zahara, from Ethiopia, with Pitt adopting her a year later. The 16-year-old lent her voice in "Kungfu Panda 3," and landed an uncredited role in "Maleficent."
Next, the former couple welcomed Shiloh Jolie-Pitt in May 2005. The 15-year-old is Jolie and Pitt's first biological kid and reportedly prefers male-defining outfits.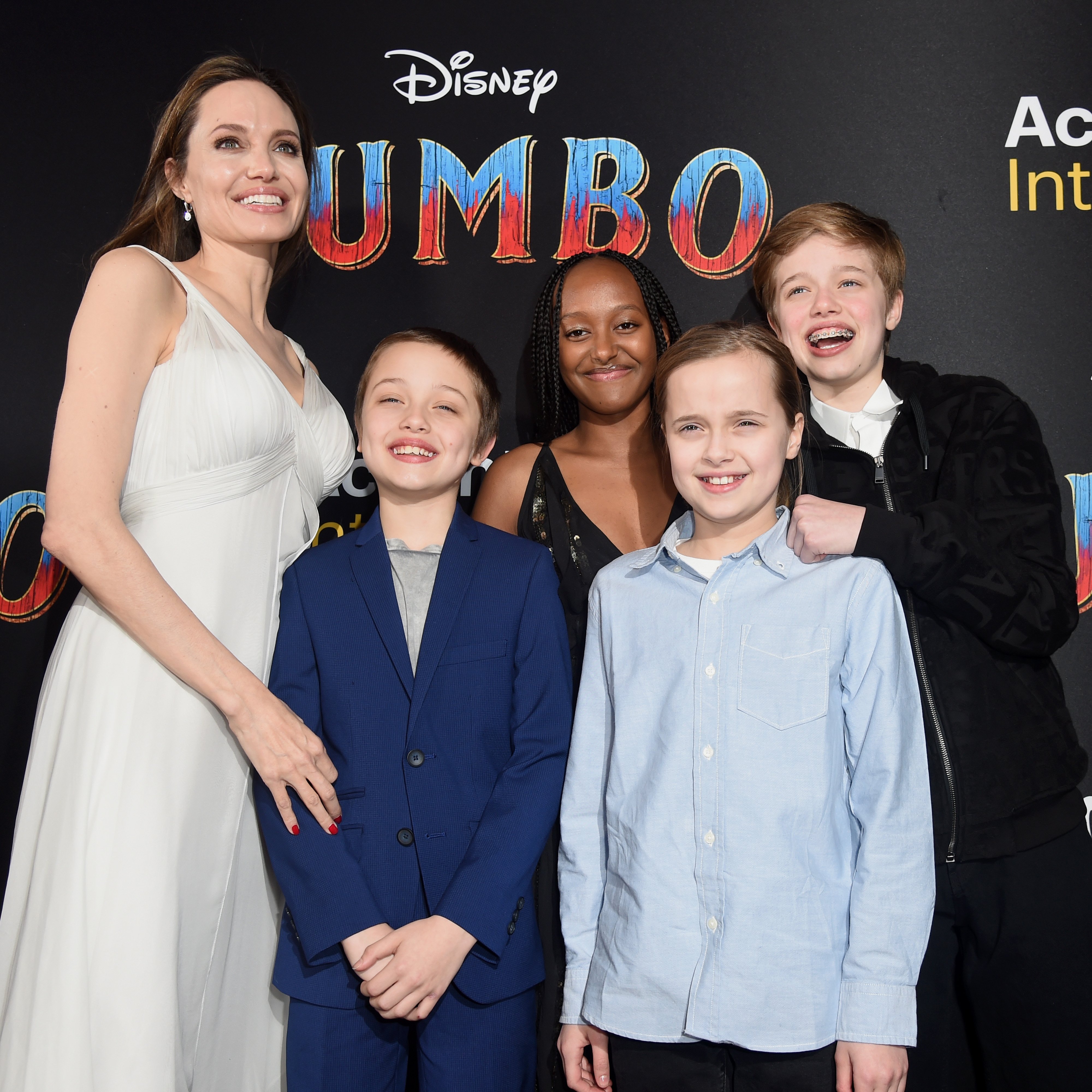 Two years after their daughter's arrival, they adopted Pax Jolie-Pitt from Vietnam at the age of three. The now-17-year-old has broken the internet with her extraordinary hairstyle over the years.
THE MESSY DIVORCE
The former Hollywood sweethearts went public with their romance in 2006, tying the knot eight years later. However, their marriage was short-lived, as Jolie filed for divorce in 2016, citing irreconcilable differences.
Their split was followed by a heated legal feud involving custody of their kids, among other divorce proceedings. The process dragged on for years before the court declared them divorced in 2019.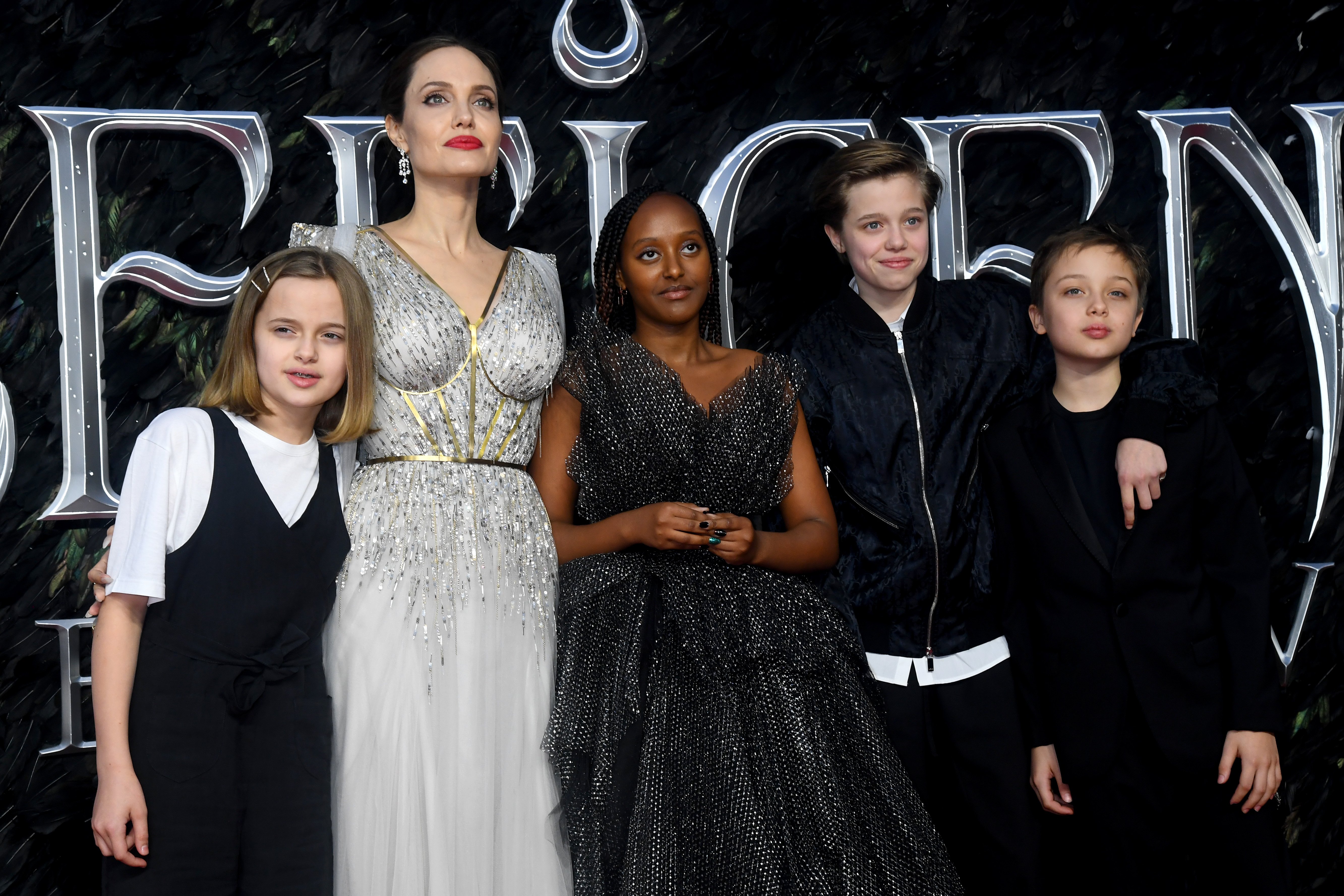 CUSTODY BATTLE
Sadly, the kids ended up caught up in their parent's messy divorce, with each party wanting custody of the children. Like their divorce, the custody battle dragged on for years.
In May 2021, private judge John Ouderkirk awarded the former Hollywood sweethearts joint custody of their six children. An insider confirmed the actor was pleased with the arrangement as all he wanted was the chance to spend more time with his children.
However, in July, the custody arrangement took a new turn after a California appeal court overruled Ouderkirk's judgment. The court insisted that the private judge's decision to award the parents joint custody be disqualified, as he had undisclosed business relationships with Pitt's attorneys, which was an ethical breach.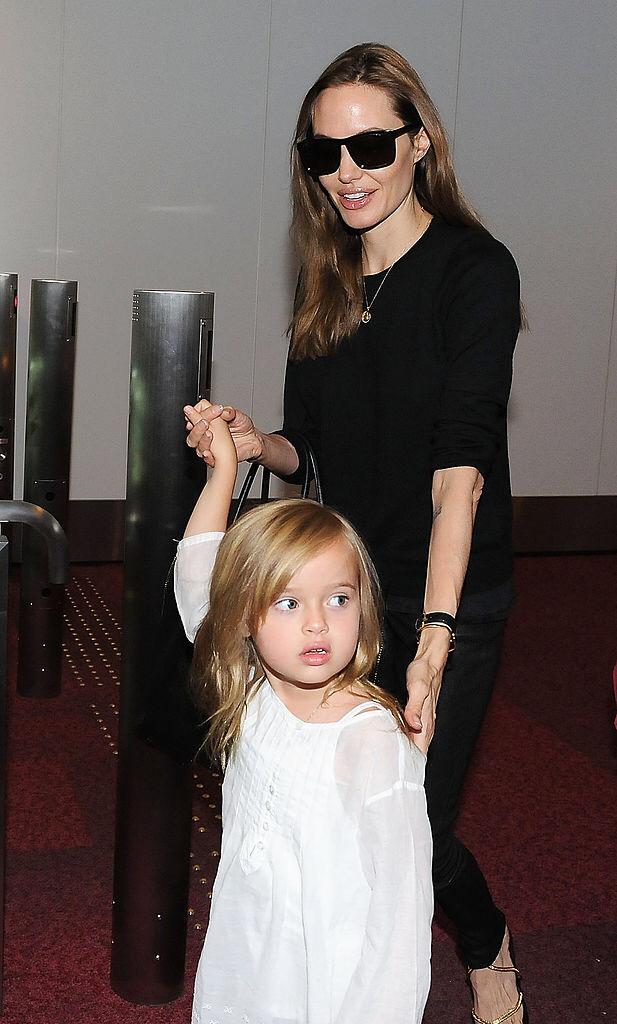 According to the ruling, the said professional relationship makes Ouderkirk's ability to pass impartial judgment, given the facts questionable. With the court favoring Jolie's appeal, the battle for their kid's custody still drags on.