Man Asks Mom to 'Breastfeed Somewhere Else' in a Public Cafe
A man asked a breastfeeding mom to sit at a different table as he felt uncomfortable seeing her nurse a child. The Reddit community called him out for his behavior.
Recently, a 27-year-old Reddit user was put under fire after sharing his experience dining in a cafe when a woman entered with her infant.
According to the man, he often uses his lunch break to eat in a small cafe in his building. Usually, the place is full of busy people who probably want to make the most out of their free time as well.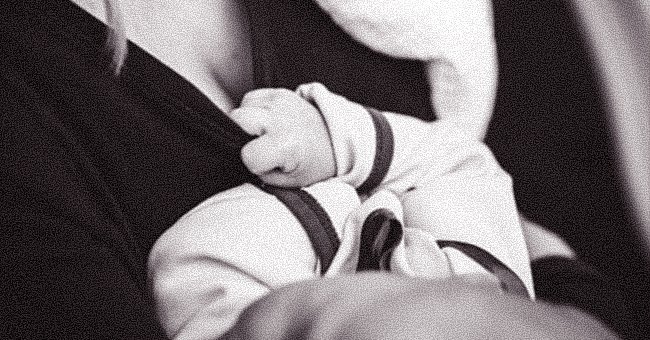 During one of his lunch breaks, a woman entered the establishment with an infant and asked if she could sit across from his small table.
There were barely any seats left, so the man said it wasn't a problem. Suddenly, the woman's baby began to cry, so she breastfed the child without cover to soothe it.
As the man did not know the woman, he felt awkward and tried to avoid making eye contact. However, when he got more uncomfortable, the man decided to speak up.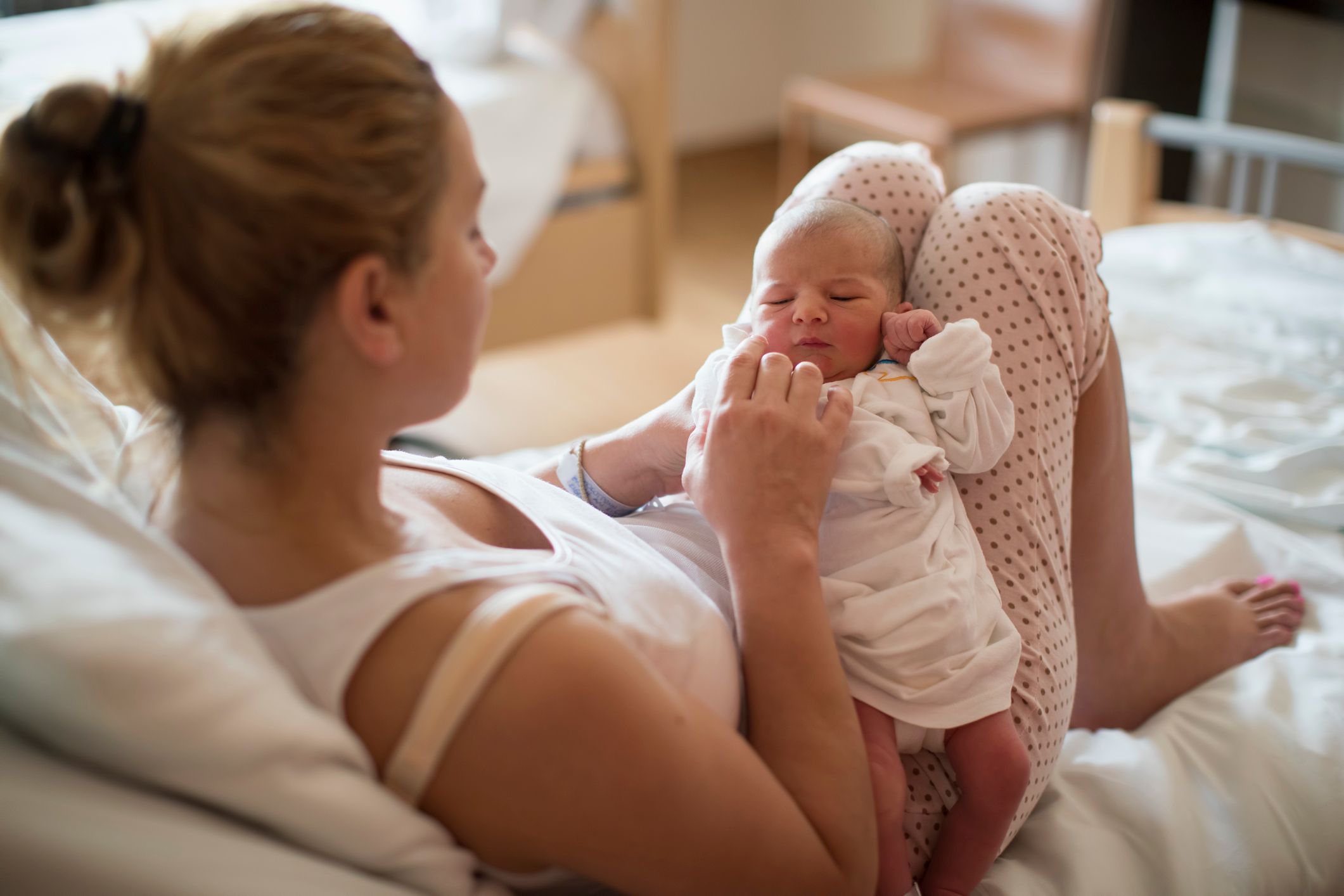 He kindly asked the young mom to move tables, but the woman said no with an apologetic face and stated that her baby was already feeding.
Hilaria is only among the many mothers who understand the challenges of motherhood, especially when it comes to breastfeeding.
Immediately, the man drank his beverage and headed out while many looked at him badly. Although he admittedly didn't want to ask the woman to leave, he didn't think it was appropriate for her to breastfeed three feet away from a stranger.

The post's responses were unanimous in calling out the man for his rude behavior towards the woman. One Reddit user said:
"This woman probably got two hours of sleep last night [...], she tried to escape and do ONE adult thing for herself, only to have to feed her baby and then you give her a hard time?"
Meanwhile, another Reddit user called out the man. "Seriously, women get berated in public no matter how they decide to feed their child. LEAVE HER BE," the person said. "She wasn't shoving her boob into your face."

Another Reddit user pointed out that breastfeeding in public is the woman's legal right if the setting was in the US. Nursing a child is no easy feat, especially to infants.
Recently, different moms resonated with Alec Baldwin's wife, Hilaria, after showing the struggle to breastfeed her son.
In a social media post, Hilaria showed herself trying to nurse her baby after strapping him in. Many commended her for putting effort into making her baby comfortable and ensuring he was full.
Hilaria is only among the many mothers who understand the challenges of motherhood, especially when it comes to breastfeeding, and certainly, she is doing it right.