'Love Story' Star Ali MacGraw Sacrificed Her Career for Steve McQueen – Inside Their Tumultuous Romance
Ali MacGraw thought she'd found the love of her life when she married her second husband, Robert Evans. But the sight of Steve McQueen turned both her love and career life upside down. 
Ali MacGraw, 79, graced our screens when she appeared in leading roles of "Goodbye Columbus" and "Love Story." She seemed to be making all the right moves career-wise, but her personal life was in shambles.
Ali MacGraw was born to commercial artist parents in Bedford Village, New York. She grew up surrounded by tension and a lack of self-esteem, which stemmed partly from her father being an alcoholic.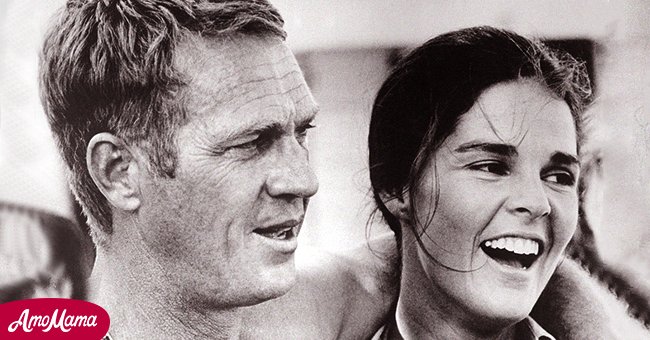 FIRST MODELING AND ACTING GIG
To escape her frustrations at home, MacGraw took on a modeling gig under Diana Vreeland and, a few years later, got her first small role in "A Lovely Way To Die," then starred in "Goodbye Columbus" soon after.
While modeling in college, she'd met one Robert Evans, who would later cast her in "Love Story" as Jenny. MacGraw visited Evans' house in Beverly Hills to discuss her role, and she never left. In 1969, they got married.
MacGraw quickly rose in her roles, and by 1971, she was already Hollywood's top female actress. That same year, McQueen came to her home to ask her if she'd work with him on "Getaway" as his costar. She says of their first meeting:
"I looked in those blue eyes, and my knees started knocking. I became obsessed."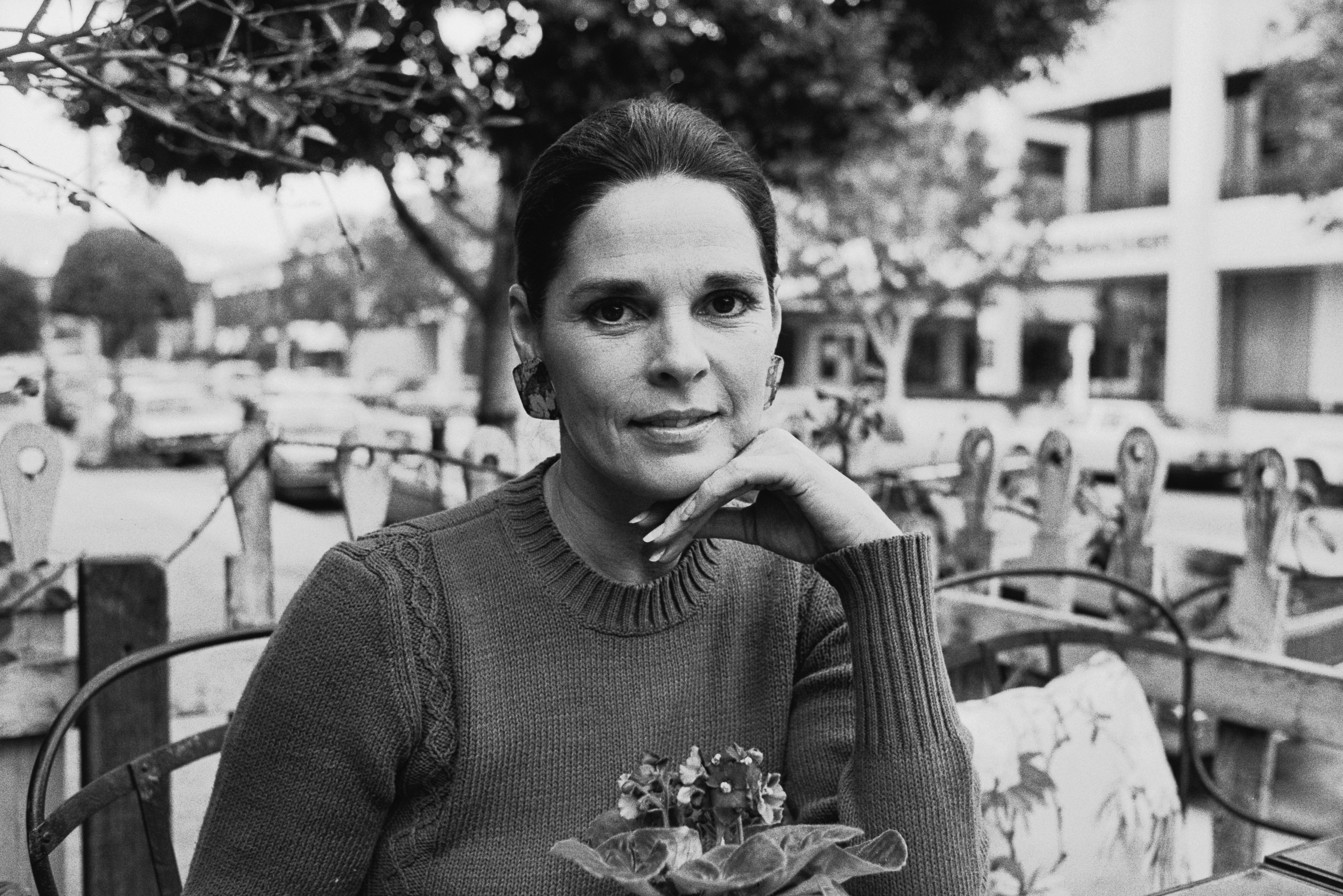 MACGRAW AND MCQUEEN'S AFFAIR
Their instant connection saw them start an affair, and not long after, MacGraw left her matrimonial home and moved in with McQueen in his home in Malibu. Their life was filled with romance and a kind of love she'd never known. 
She describes McQueen to have been a principled and original person. What she did not know, however, was that he was also battling his own demons stemming from his childhood. His father had abandoned them when he was a baby.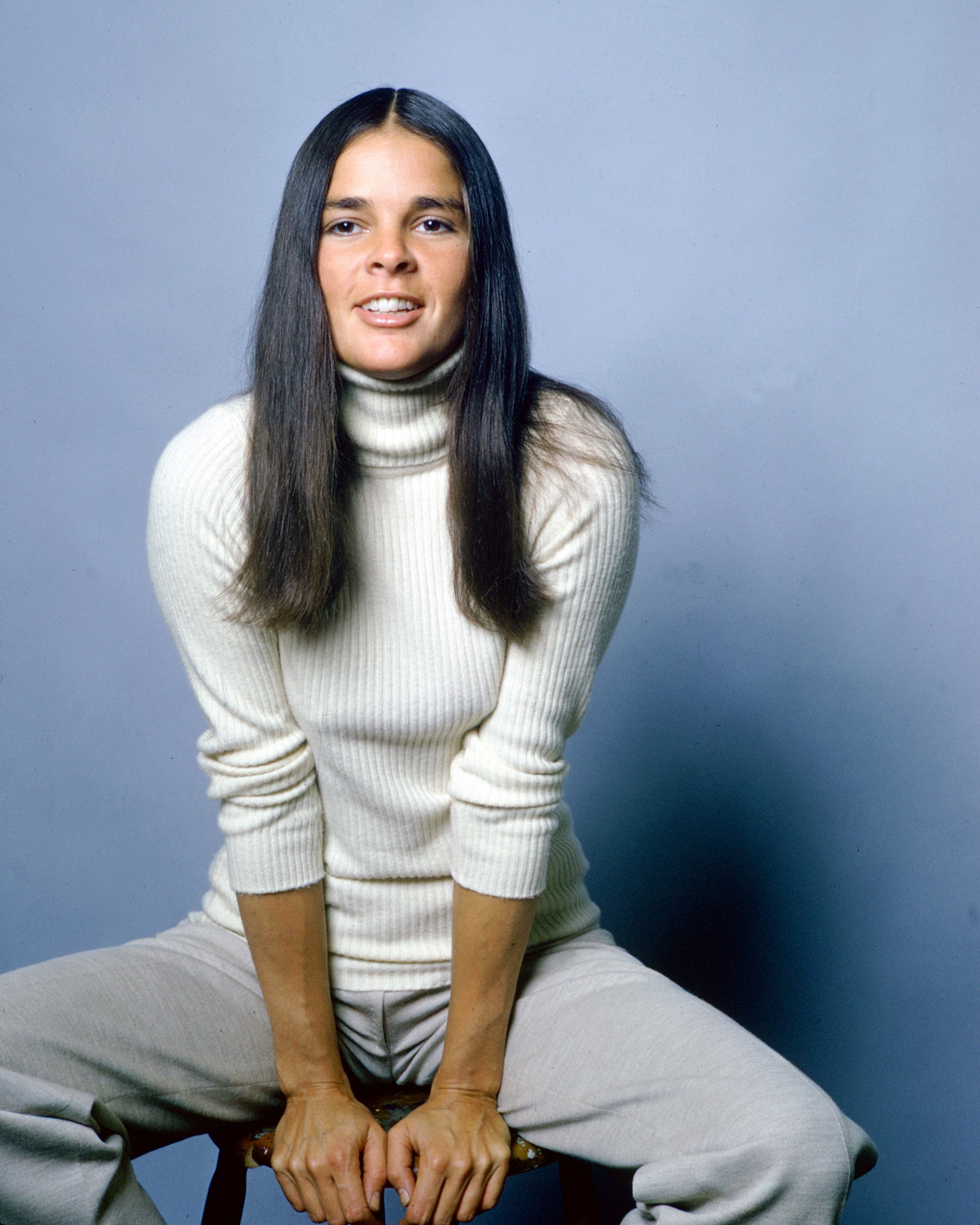 At 14, his mother sent him parking and off to school for troubled kids. And since then, he'd never trusted women. She would soon realize this as he made her sign a prenup.
She soon sought solace in a Betty Ford clinic, where she admitted to being male and alcohol dependent.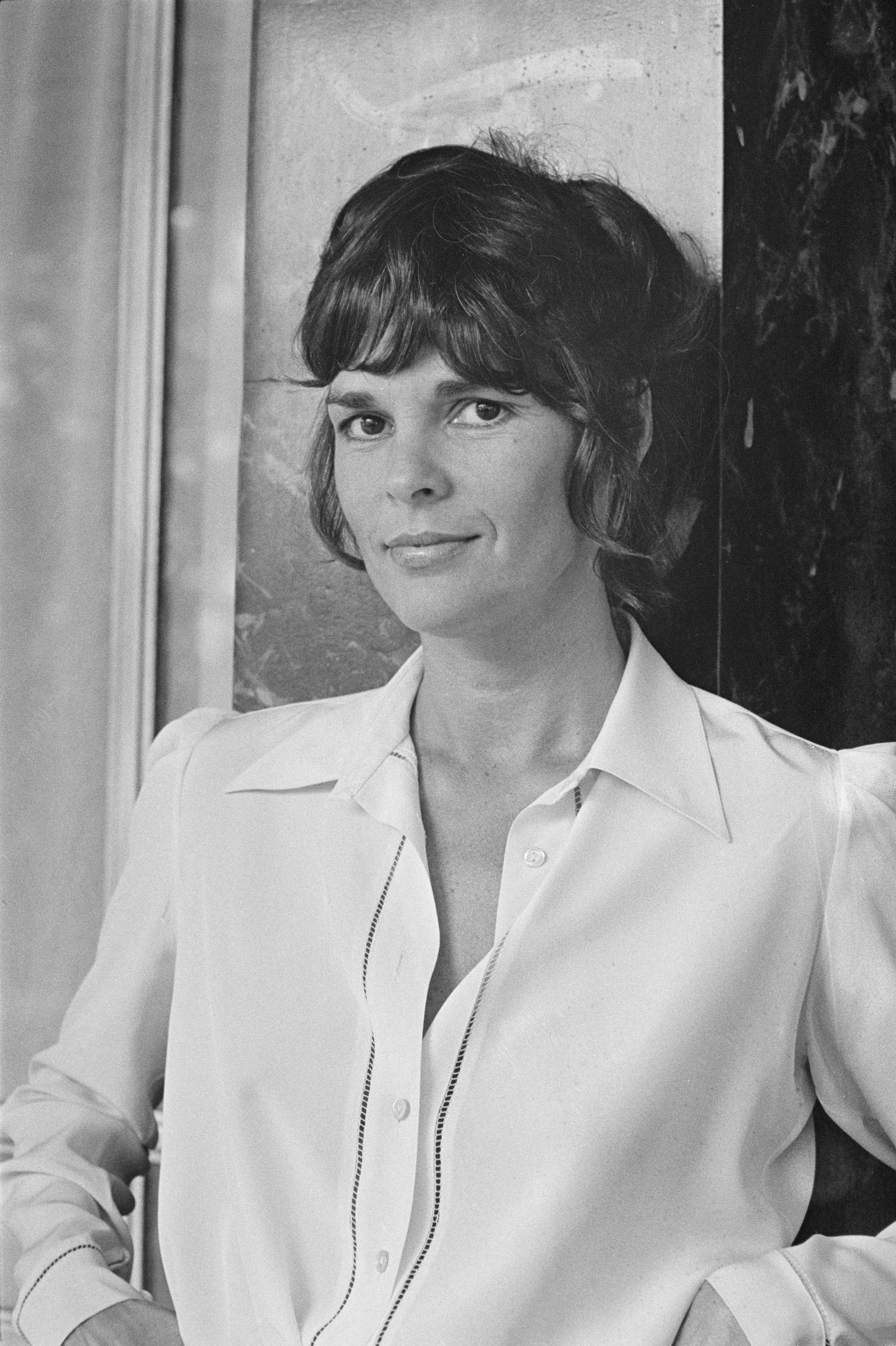 QUITTING HER CAREER FOR LOVE
Among his demands of their marriage, McQueen also wanted MacGraw to stop working. MacGraw, being in love as she was, complied and stayed home to raise their sons. 
Even though MacGraw admits that their marriage had its good moments, she says she started feeling stifled. McQueen would explode from anger if he saw her looking at another man, yet his eyes always wandered.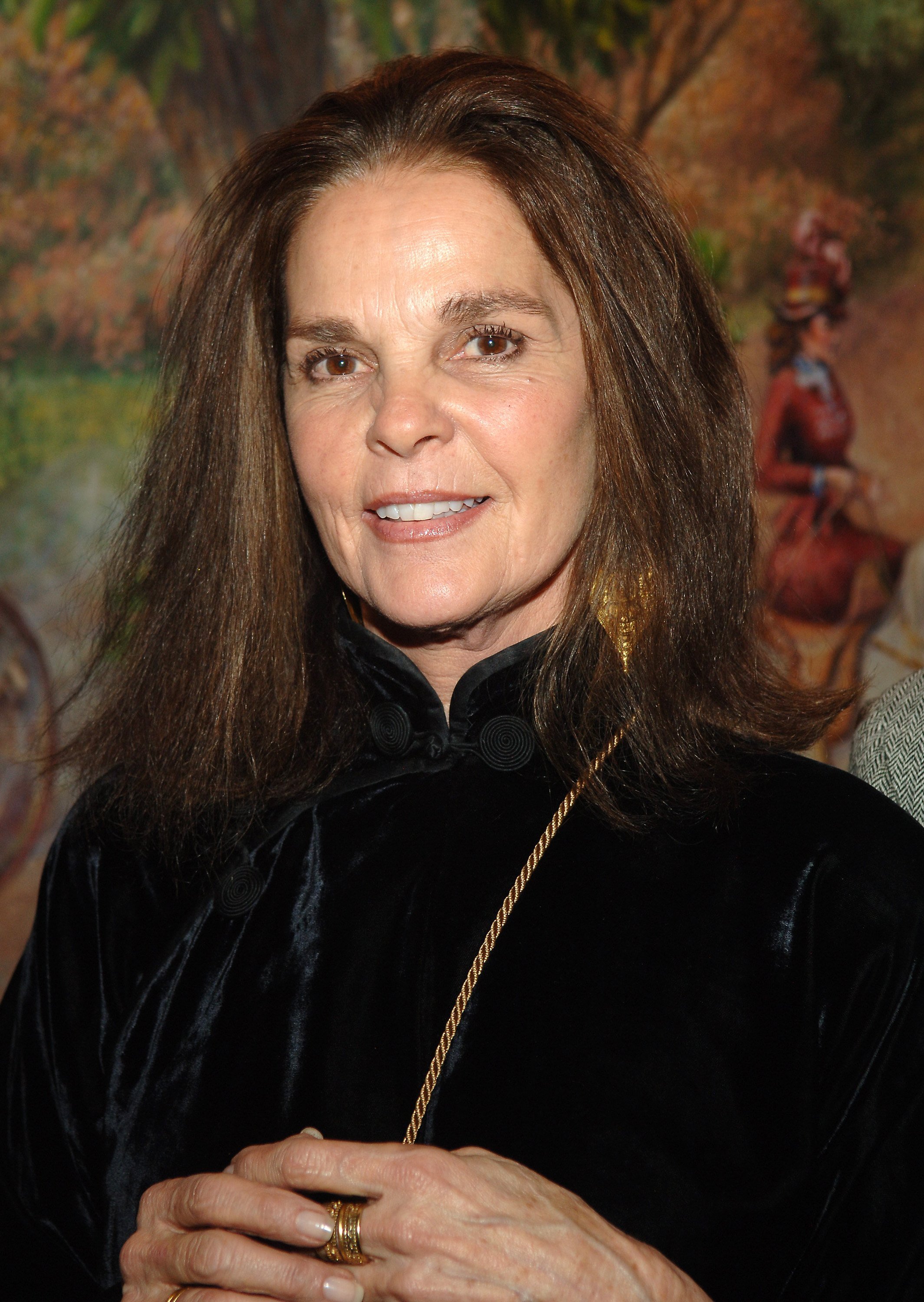 Their marriage quickly took a nosedive, and in 1977, they split. Three years later, McQueen succumbed to cancer. MacGraw says throughout her marriage, she was always afraid that McQueen would leave her. She, however, admits to her faults, saying: 
"I made choices. I fell in love too easily and I didn't do any homework."
SUFFERING ADDICTION AND EVENTUALLY FINDING HER WAY
With several failed marriages and a non-existent acting career, MacGraw reached her lowest, and she started using alcohol to numb her pain. She soon sought solace in a Betty Ford clinic, where she admitted to being male and alcohol dependent.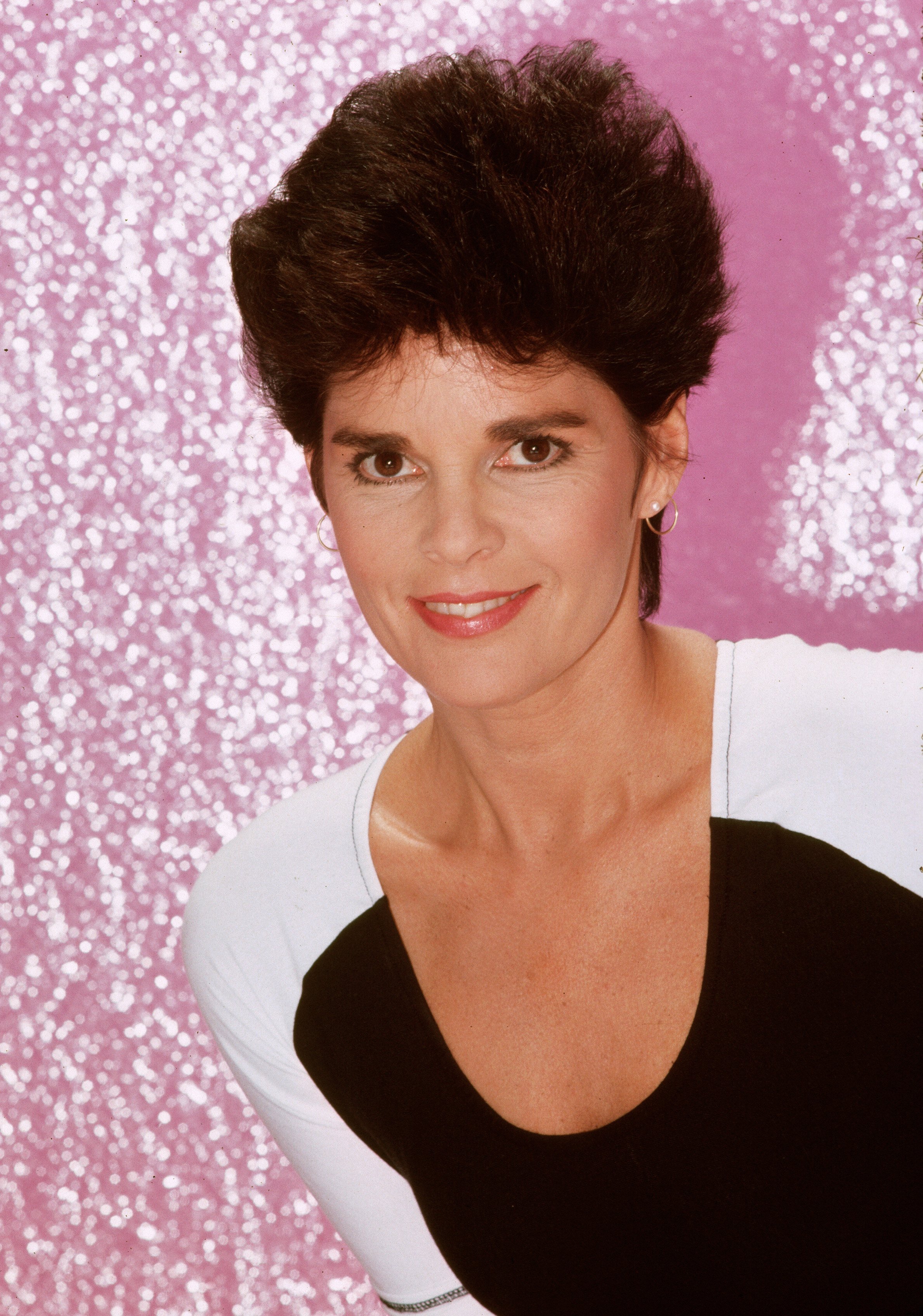 While there, she underwent intensive therapy to curb her addiction, and in 1994, she exited Hollywood and began a quiet life in Santa Fe. She is the proud author of  "Moving Pictures," an autobiography that has seen her win the Best Selling Author title.
MacGraw says for a long time, she lived in her past, always fantasizing about what should have been, but she's now, more than anything, focused on her future.