Baha Jackson AKA Little Doughboy of 'Boyz N the Hood' Is Not a Boy Anymore - Meet His 3 Talented Kids
Baha Jackson gained recognition in the '90s for his childhood roles in several movies. These days, the star has a new career and is a proud family man. Let's meet his children.
Fans of the 1991 classic movie "Boyz N the Hood" got a glimpse of talented actor Baha Jackson when he played the role of Little Doughboy. He starred alongside actors like Angela Bassett, Lawrence Fishburne, and many more.
Little Doughboy was the childhood friend and neighbor of young Tre Styles and the half-brother of Ricky Baker. Thirty years have passed since the movie aired, and like other casts, Jackson has evolved.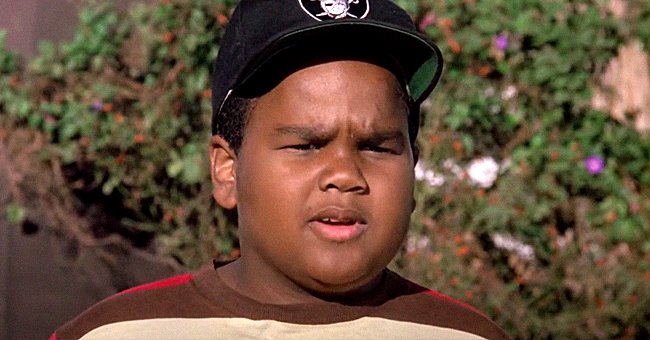 Even though he featured in other movies like "Poetic Justice" and "3 Ninjas," Jackson did not pursue a career in acting. Instead, he is now a chef and a doting dad to three kids— Gigi, Ella, and Boomi.
The actor is proud of his children and loves showing them off on Instagram. Jackson once shared a picture that featured him posing with his last child and little dancer, Gigi.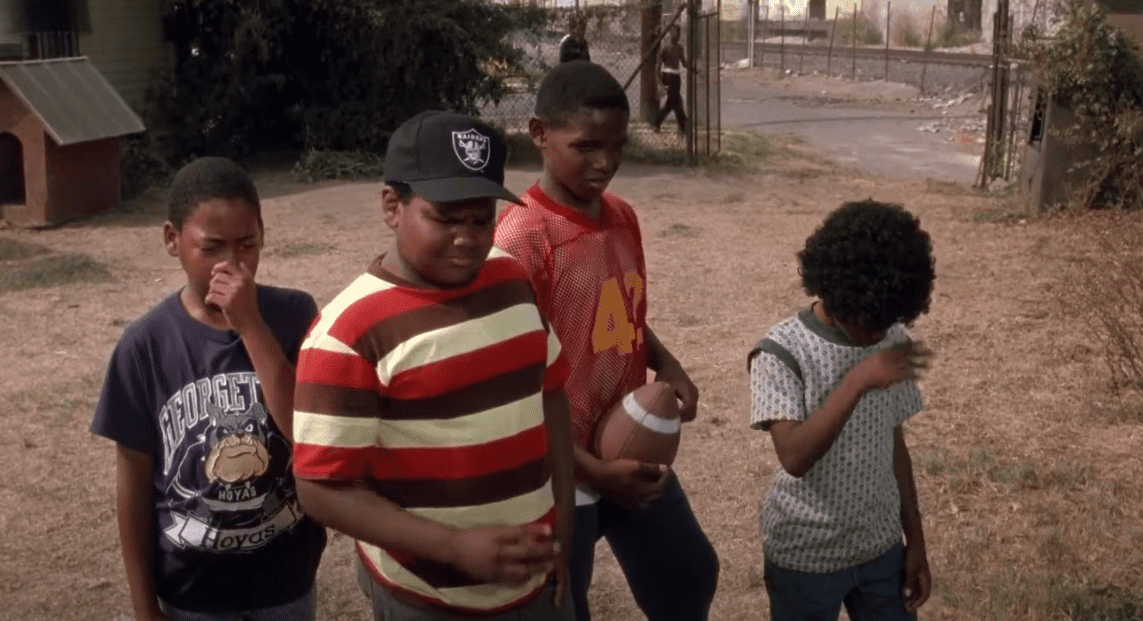 In the snap, the little girl wore a green gown and stood in front of Jackson, who looked dapper in a blue shirt and black suit. The caption following the post revealed that the chef and his daughter were on their way to a father and daughter dance.
Another post saw Jackson and his middle child, Ella, sharing a moment. The adorable tot wore a pink tank top and rested her head on her daddy's shoulder. Captioning the image, the actor wrote:
"Me and Ella waiting for Yesega Wot."
Jackson also enjoys flaunting his first child and musician, Boomi. In one of the uploads, Boomi could be seen in a black gown holding a cello and smiling heartily. It was captioned:
"My firstborn at the Spring Orchestra Concert." 
Another post featured the young star flaunting her curly Afro. In the snapshot, Boomi was clad in a multicolored T-shirt and black jacket. She smiled from ear to ear, with an earphone plugged to her ear, while she made the peace sign.
Apart from updating his fans with regular images of his kids, Jackson also loves to capture special moments. For example, on Boomi's 13th birthday, the proud dad took to Instagram to serenade his daughter with sweet words.
The chef posted a photo of his daughter holding a birthday card made by her grandmother, Linda. Boomi looked adorable in a pretty colorful dress as she wore a lovely smile on her face. 
In the caption, the "Boyz N the Hood" actor made it known that Boomi's birth changed his life. Finally, he expressed his love for the young teenager and wished her a happy birthday. Apart from being musically inclined, Boomi has also developed a keen interest in creative coding.
A picture on Jacksons' page captured the youngster participating in the Black Girl's Code at an event launching organized by Cartoon Network in association with Google.
Boomi donned a striped outfit and posed amongst fellow young girls and participants. The future stars held onto a photo of a character from the animated series, "The PowerPuff Girls."
According to a report, both parties had a mission to combine their tech expertise and entertainment to bring the power of creative coding to children in every community.
General manager and president of Cartoon Network, Christina Miller, noted that the event was why the network staff committed themselves to encourage kids to explore coding and the intersection of technology and creativity.