Kate Hudson, Sharon Osbourne and Other Celebrity Pals Send Prayers as Sharon Stone's Nephew Was Rushed to Hospital
Actress Sharon Stone is urging her fans and followers to remember her little nephew in prayer after he was hospitalized with organ failure earlier today.
The 63-year-old took to her Instagram to share the devastating news, accompanied by a photo of 11-month-old River Stone on a hospital bed.
The actress shared that the little boy was found in his crib, with his organs having failed. She's urging everyone to pray for the little boy and asking for a miracle.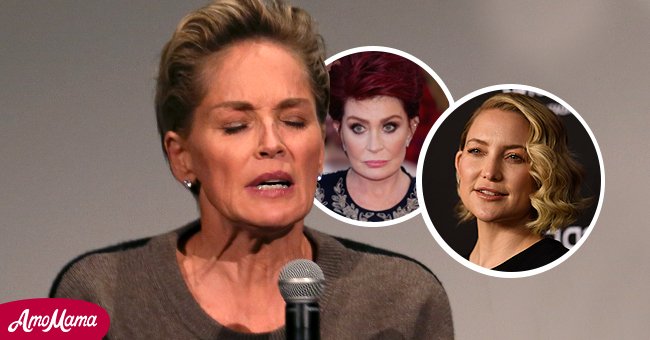 The Muse actress wrote: "My nephew and godson River Stone was found in his crib [with] total organ failure today. Please pray for him. We need a miracle." 
Fans and fellow celebrities took to the comment section to support the actress, sending comforting messages and expressing how sorry they were about the devastating news. 
Others went on to send their love and prayers for the Stone family and healing for River. Actress Kate Hudson wrote a simple and comforting message saying:
 "Sending light and healing love."
Sharon Osbourne also sent her good wishes and prayers to the family while other celebrities shared their get-well messages on the platform.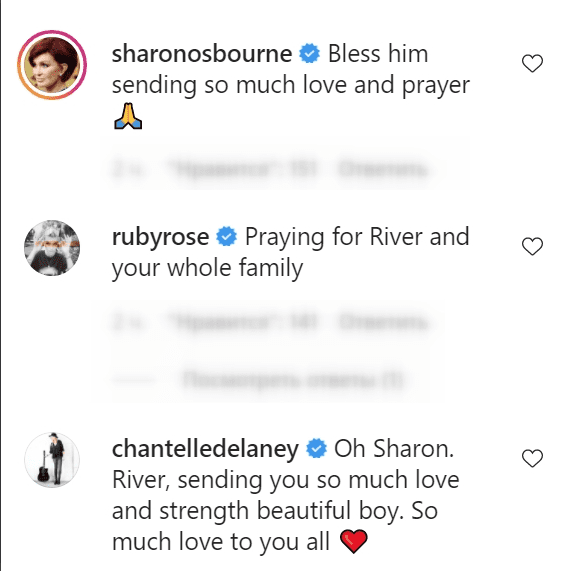 Russian - American actress Olga Fonda also commented, saying how sorry she was and wishing the little guy a fast and easy recovery.
This heartbreaking development comes just days after the announcement that Sharon would be receiving the Golden Icon Award. The award ceremony is set to take place at the Zurich Film Festival next month.
Sharon suffered from a prolapsed valve in her heart.
This is the second time in a span of 2 years that Sharon is asking her fans for prayers. In 2020, she took to her Instagram to ask her fans to pray for her sister Kelly after contracting coronavirus. 
She posted letting her followers in on the situation with the virus, saying that she'd lost both her grandma and granddad to the virus. She then went on to blame the non-mask wearers for infecting her sister with the deadly virus.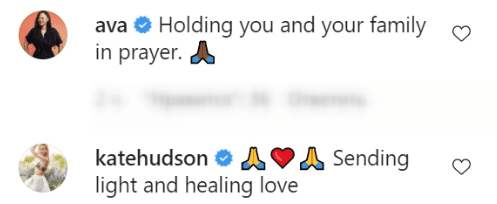 She said that her sister, who has Lupus, and her brother-in-law had been hospitalized, then urged her fans to take the disease seriously as anyone could get infected. She continued: 
"Wear a mask, for yourself and others. Please!"
Sharon has not been spared from life-threatening situations. In 2001, she suffered a severe stroke while at the same time dealing with cerebral hemorrhage and was in the operation room for 9 long hours.
After she separated from her husband, Bronstein, Sharon lost custody of her son Roan, and the heartbreak that followed broke her heart, literally. She suffered from a prolapsed valve in her heart.
Sharon said that for a while, she couldn't function properly, but despite the health struggles she's endured over the years, the "Ratched" actress is thankful for the gift of family and is a doting mom to her three adopted kids, Quinn, 15, Laird, 16, and Roan, 21.