Jay Cutler Opens Up about Difficulties of Dating after Divorce from Kristin Cavallari
The former NFL player Jay Cutler talks about how hard the current dating scene is after divorcing Kristin Cavallari.
On his latest podcast episode, in "Uncut with Jay Cutler," he talked about the dating scene being completely different from the last time he was single.
He admitted that meeting people is hard, especially now that he is in a different phase of his life. Cutler had three children with Cavallari: Camden Jack, 9, Jaxon Wyatt, 7, and Saylor James, 5.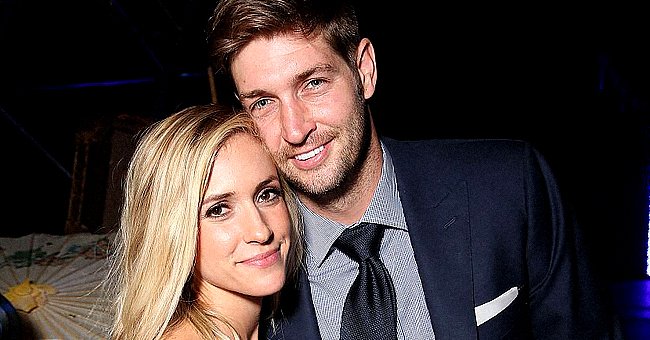 Cutler, who is 38, emphasized that things have changed in the dating game and now it's a "whole different ballgame," adding:
"It's a whole different ballgame like you're not just walking into a restaurant or bar and talking to somebody like that, that doesn't exist anymore."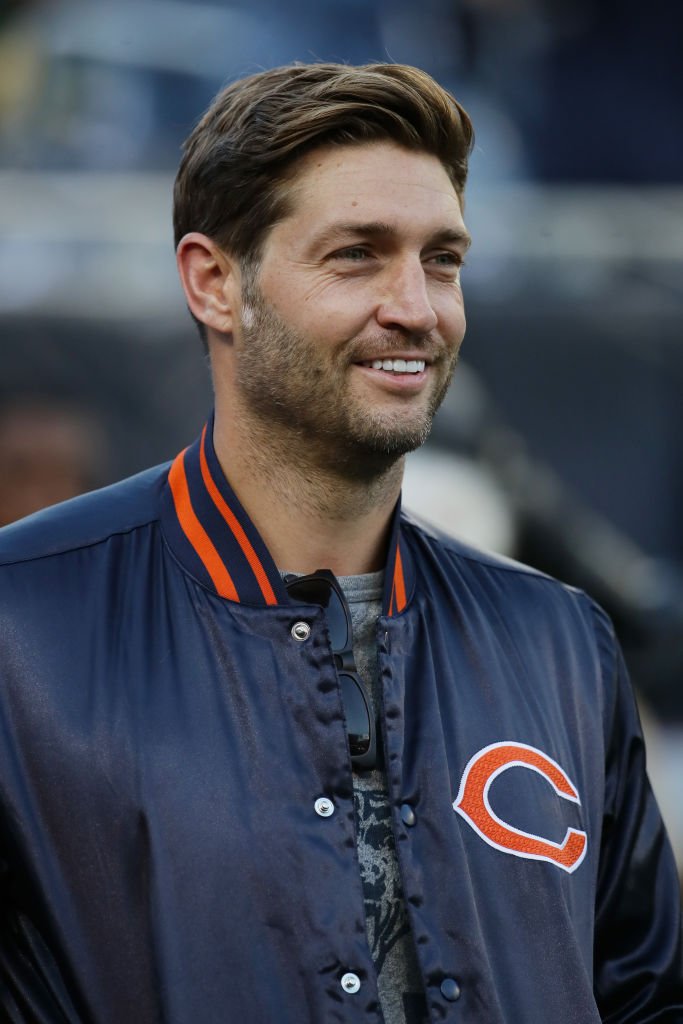 The former Chicago Bears quarterback said that the landscape is different and there are more things to be considered than just, simply, flirting or dating. 
The Internet and even the COVID-19 pandemic changed the way we date and as Cutler mentioned, nowadays, there are apps, social media, a whole new world when it comes to dating.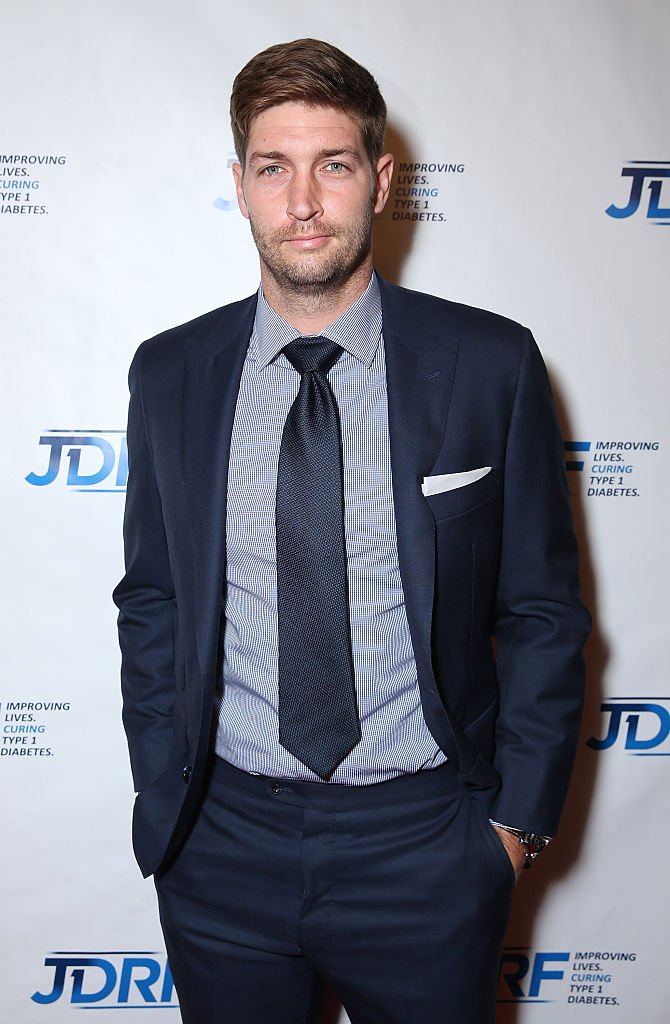 Jay Cutler and Kristin Cavallari got divorced in April this year after seven years of marriage and ten years together. Kristin announced they were going separate ways on her Instagram:
"With great sadness, after ten years together, we have come to a loving conclusion to get a divorce. We have nothing but love and respect for one another and are deeply grateful..."
Cutler and Cavallari have decided to co-parent their three kids and agreed to a joint custody agreement. The Uncommon James founder and former The Hills star said that the week she has the kids, "she's a mom":
"I have a week off where I can go to dinner every night with my friends if I want to. [...] But when I have my kids, I'm not doing anything else."
Cutler shared with People that the kids are handling their divorce well and that putting the kids first was good for them. Cavallari mentioned that she learned from her own parents' divorce: "Never put the kids in the middle of it, no matter how mad you are at your ex-spouse."