Model Lourdes Leon Is the Face of New Swarovski Campaign Following Appearance on Vogue Cover
Madonna's daughter, Lourdes Leon brings her Y2K style to Swarovski. The model added her Gen Z touch to the brand's Collection II campaign. 
Lourdes Leon made a name and a career for herself without relying on being Madonna Queen of Pop's daughter. She's appeared in a number of fashion campaigns that include a recent appearance on the cover of Vogue. 
Her latest modeling gig is a huge one. She was named the new face of Swarovski's Collection II campaign. The brand explained that one of the reasons they chose Leon is to represent people from all cultures and orientations.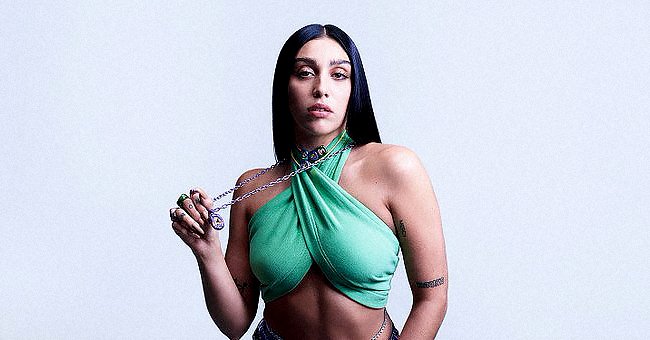 According to People, Leon brings Gen Z trends to the campaign. This is seen in the pictures of her wearing low-rise jeans, a crop top, and Swarovski jewelry around her belly, and other parts of her body, including her teeth -- with pieces on her grills. 
The 24-year-old model and dancer has already built an impressive portfolio. She's worked with high-profile brands such as Stella McCartney, Marc Jacobs, and Parade x Juicy Couture.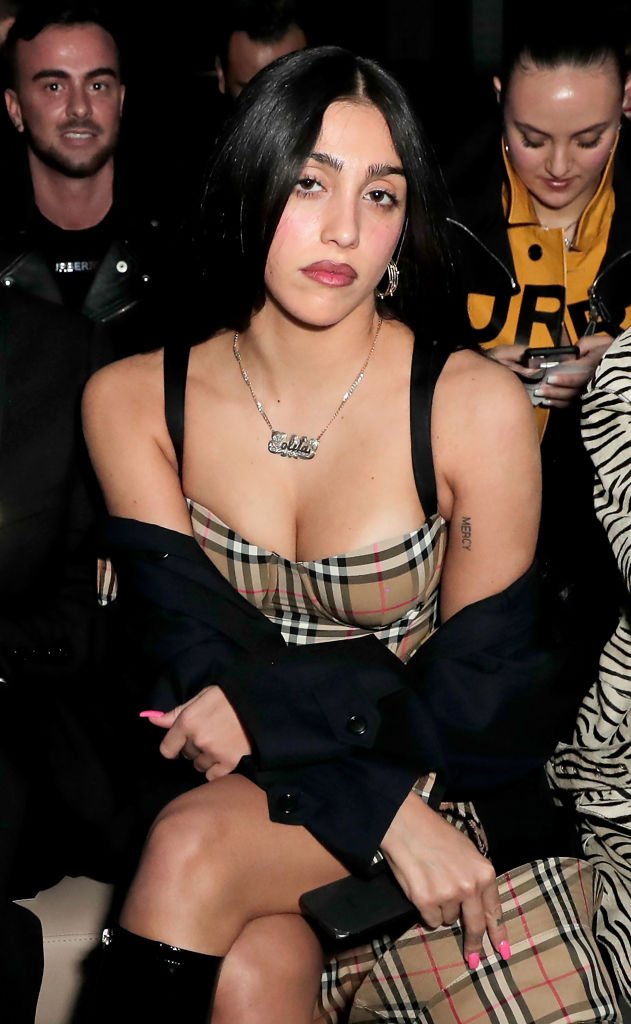 In September, Leon appeared on the cover of Vogue with other über models like Bella Hadid, and Kaia Gerber. The magazine title read "Generation America: The Models Changing an Industry," and the picture portrayed the models in "real life."
Another thing Lourdes has in common with her mom is dancing.
Leon is determined to dismiss any idea that she's a privileged kid relying on her mom for her fame. She recently stated:
"People think I'm this talentless rich kid who's had everything given to her, but I'm not."
And she isn't just saying it, she's proving her talent across the entertainment industry. She even lived in a polyglot creative community in the Brooklyn neighborhood of Bushwick for a while. 
In her interview with Vogue, she mentioned that she paid for her college tuition herself. Another indication that she's working hard to accomplish her goals on her own.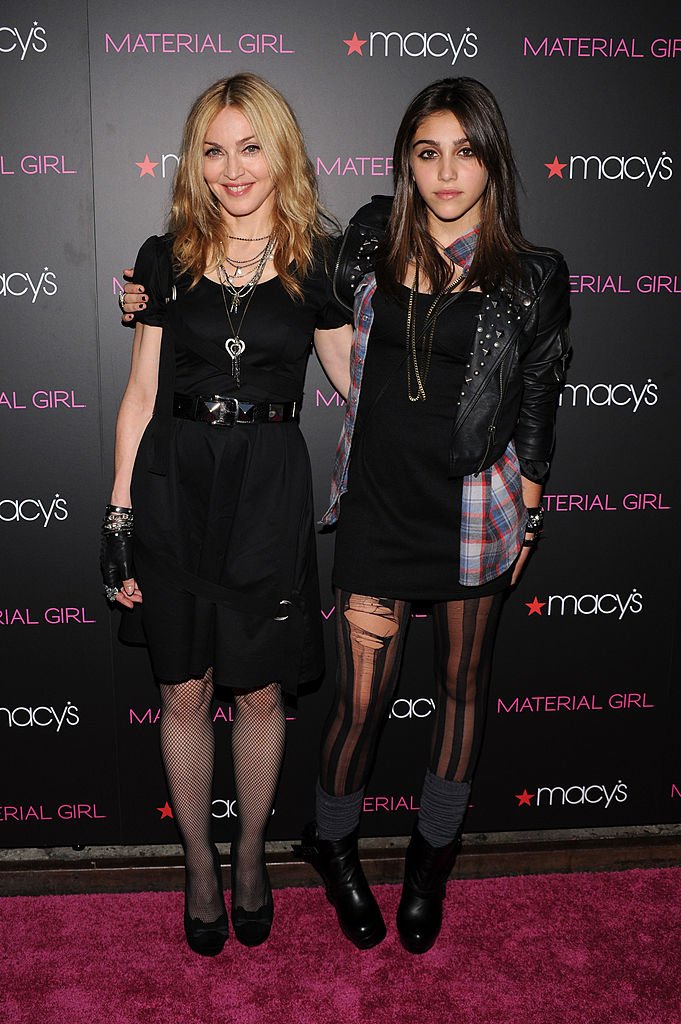 Aside from a strong willed personality, Lourdes also has a love for dancing in common with her mom. She likes to uses her body as a way to express herself and said:
 "A teacher of mine made me understand movement in a whole new way."
Leon is Madonna's firstborn with her ex-partner Carlos Leon, a Cuban actor, and former celebrity personal trainer. The Queen of pop has five other children; four of them are adopted.