Ciara Showcases Love for Fashion with New Brand 'LITA'
Ciara merges her love for fashion, jaw-dropping moments, and women into her new brand, "LITA." The fashion label proves that love is the answer to creating memorable pieces for all women. 
Ciara knows a thing or two about love, all you need to do is look at her Instagram page to see. The superstar singer is often seen with her three children and husband Russell Wilson in her posts. 
Ciara is also no stranger to dropping love songs, making her well versed in the universal topic. Consequently, there is no better muse for the star than love, and she made the most of it in her new brand.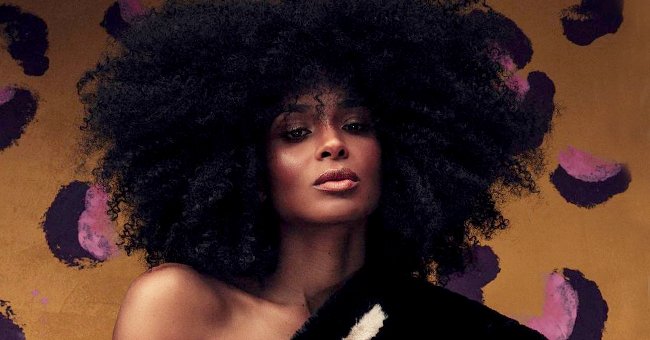 LOVE IS THE ANSWER
Ciara recently launched her women's fashion label "LITA" through The House of LR&C, which she founded with her husband and Christine Day. The ready-to-wear collection aims to provide women with accessible luxury garments. 
"LITA," which stands for "love is the answer," is also inspired by the singer's stylish context, as seen in her Instagram announcement. In the caption, Ciara reveals that she has always loved fashion and expressing herself with it. 
As a result, the new "LITA" collection closely reflects Ciara's personal high-low tomboy chic style. The line currently includes knitwear, dresses, graphic jackets, pants, and accessories inspired by Ciara's closet. 
"LITA" will only produce collections in the summer and fall to avoid overproduction.
FASHION MADE WITH LOVE
The "Level Up" singer spreads love with her new fashion label in more ways than one. "LITA" is also a brand that gives back as it pledges to give three percent of the sales to the Why Not You Foundation. 
The Why Not You Foundation was founded by Ciara and Russell Wilson to empower disadvantaged youth. "LITA's" fashion house has donated over one million dollars to the Why Not You Foundation.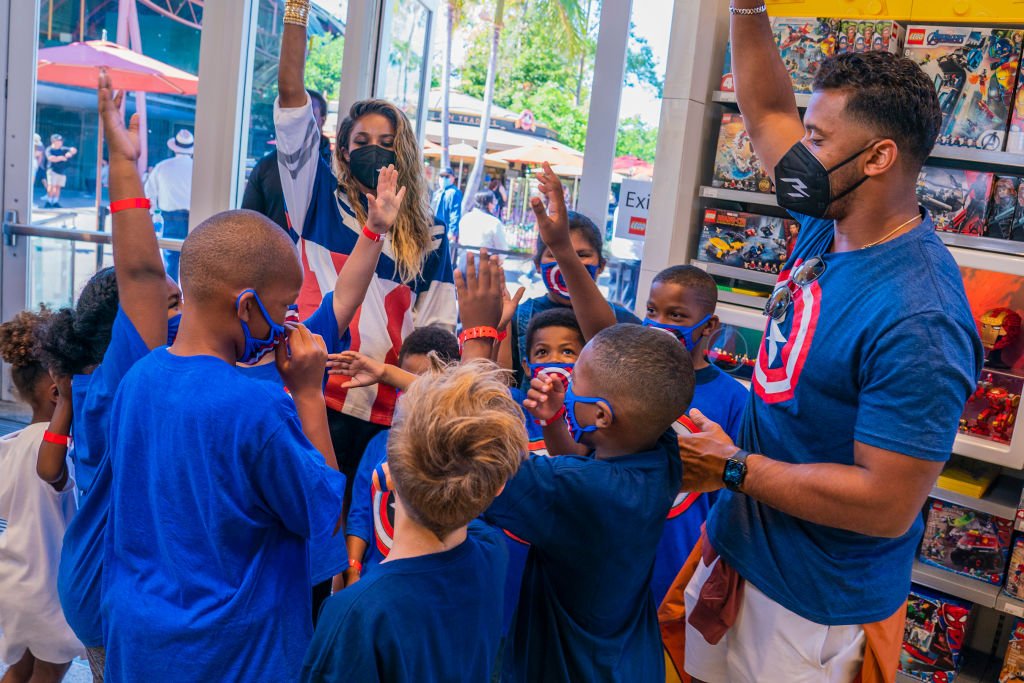 The House of LR&C, founded last December, looks to positively impact the planet and people. As a result, the House of LR&C makes sustainable and ethical design a priority in addition to its mission to give back. 
Consequently, Ciara's new fashion label has adopted ethical practices into its supply chain. House of LR&C CEO Christine Day even revealed that the brand does not compromise regarding sustainability. 
Consequently, "LITA" will only produce collections in the summer and fall to avoid overproduction. The first collection is available exclusively on the House of LR&C website, Nordstrom.com, and select physical stores.