BuzzFeed: Kim Kardashian to Keep 'West' Last Name Even If Estranged Husband Kanye Changes His
Reports state that Kanye West is planning on changing his given name to "Ye." His estranged wife, Kim Kardashian, has since revealed that she won't be dropping "West" from her name.
According to court documents obtained by People magazine, Kanye West is allegedly hoping to drop his last name completely. The singers' legal name is Kanye Omari West, 44.
He recently filed to change it to his longtime stage title, "Ye." The request comes almost three years after the musician and fashion designer tweeted about his desire to change his name.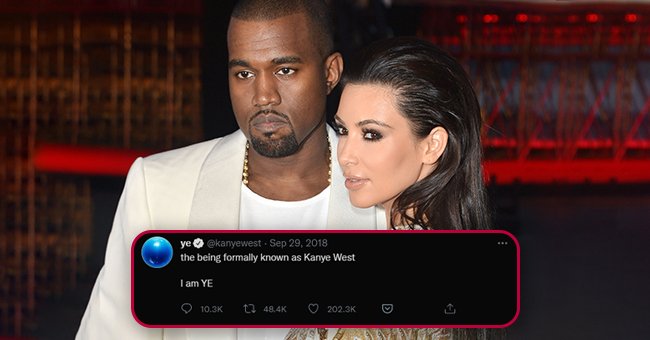 In 2018, Kanye also released an album titled "Ye." In his tweet, the former presidential hopeful wrote "the being" formerly known as Kanye West was now going to be known as "YE."
He previously revealed that the new moniker had religious significance to him. In a 2018 interview with radio host Big Boy, the rapper explained how he believed "ye" was the most commonly used word in the Bible.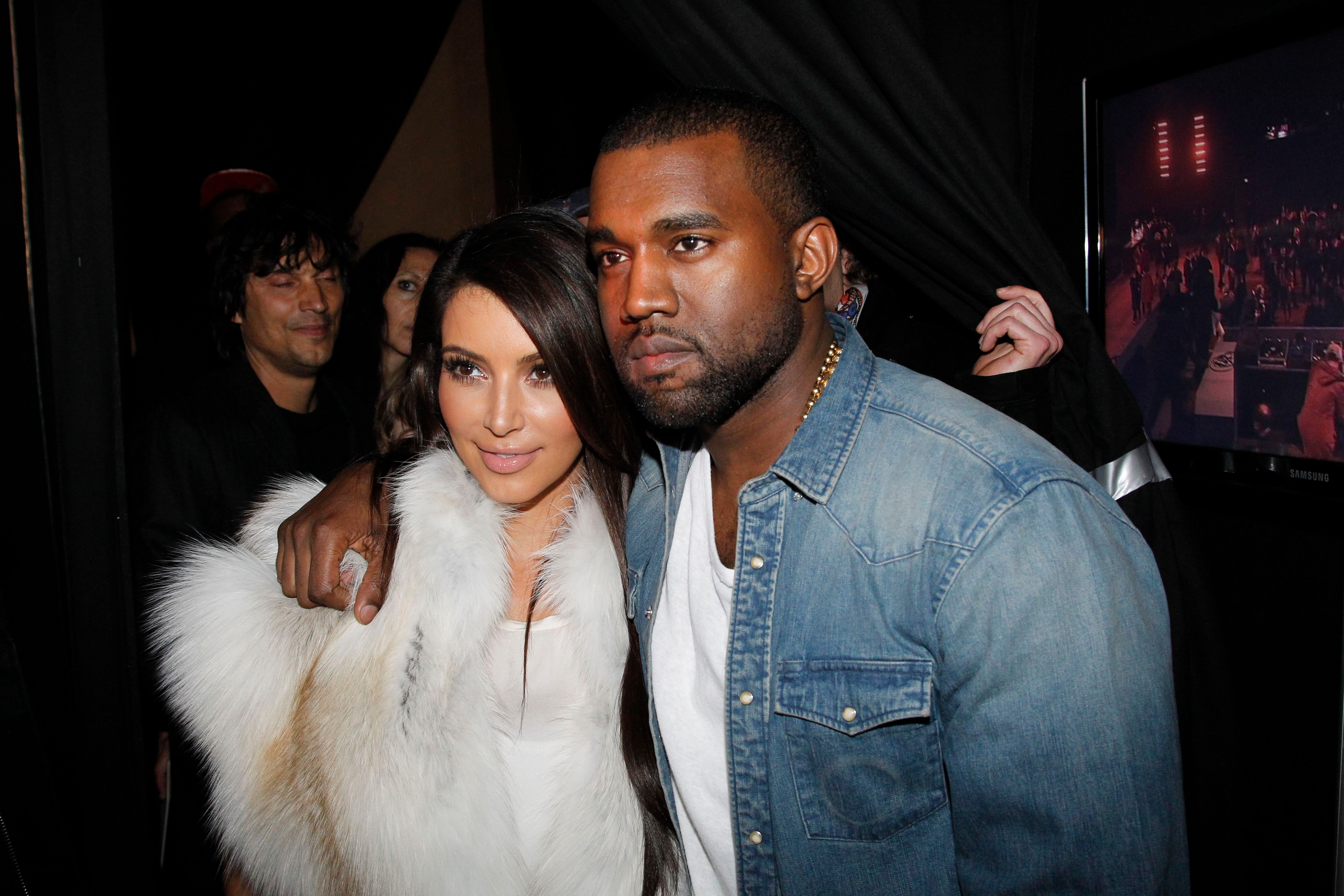 The word actually means "you," and at the time, Kanye was discussing it in reference to his album name. The "Donda" star further explained what he meant, stating:
"So I'm you, I'm us, it's us. It went from Kanye, which means the only one, to just Ye - just being a reflection of our good, our bad, our confused, everything."
According to TMZ and The Associated Press, the legal paperwork for the singer's mononym was filed on August 24, 2021, at the Los Angeles Superior Court. They were dated August 11 but were only filed later.
Kim's [Kardashian] appeared at each of Kanye's [West] "Donda" album listening parties.
Kanye cited "personal reasons" for requesting the change, and a judge must now approve of it before it becomes official. However, someone who might be keeping his current last name is his estranged wife, Kim Kardashian West.
In February 2021, when it was announced that Kanye and Kim were separating, she didn't ask that her last name be changed back to her maiden one. The couple's four children also have his last name.
The stars have been married since 2014, and the reality star cited "irreconcilable differences" for the divorce. A source close to the couple has revealed what she intends to keep his last name.
the being formally known as Kanye West

I am YE

— ye (@kanyewest) September 29, 2018
The insider claimed Kim wouldn't remove the last name from her own or their children's even if he went ahead with his name change. TMZ said Kim kept her last name because it was important to her and their children.
Even though the couple is currently undergoing a divorce, they seem to have an amicable relationship. The "Keeping up with the Kardashians" star appeared at Kanye's "Donda" listening parties.