Former April Member Hyunjoo Apologizes amid Undisclosed Product Placement Accusations
April's ex-member Hyunjoo has been in the eye of the storm lately, especially after being accused of undisclosed product placement. Now, she's apologizing.
It's been a challenging year for 23-year-old South Korean actress and musician Lee Hyunjoo, who shot to stardom in the mid-2010s as a member of the girl group April.
This February, her brother and some friends claimed that she had been bullied by her former April bandmates during their time together – allegations eventually remarked by Hyunjoo and vehemently denied by the group's current members and record label.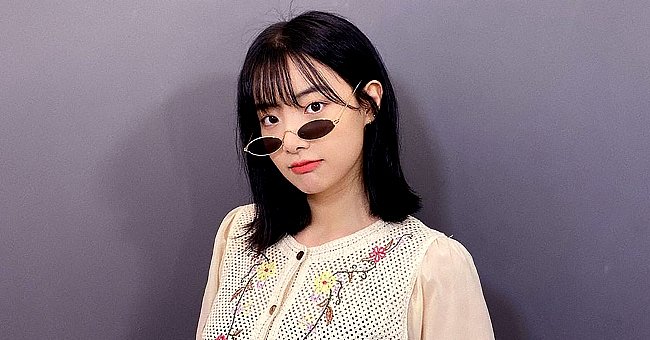 When the controversy was getting out of control in June, Chaewon, Naeun, Yena, and Jinsol (April's members) spoke about the situation and revealed they were all getting psychiatric treatment due to mental stress.
Apart from sharing information that seemingly proved they never bullied Hyunjoo, they pointed out that her accusations made people see them as "evil people" and treat them like "sinners."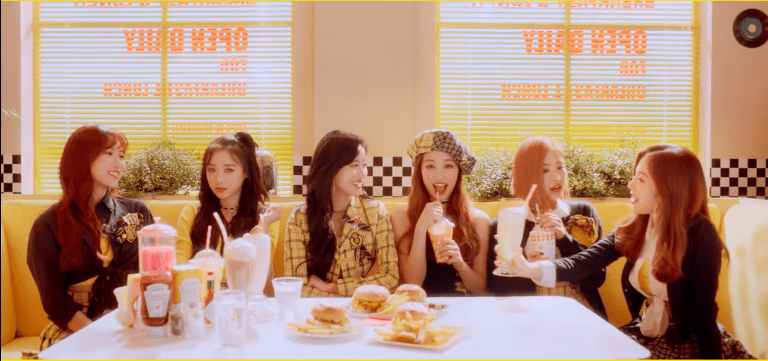 One of the things they said about Hyunjoo was that she always claimed to be sick, frequently missed practice, and didn't attend two music shows.
However, fans discovered some inconsistencies in the band's defense, including mixed-up dates, events, and photos, that cast doubt on what they said. Their dispute has yet to be resolved. 
Coming back to Hyunjoo's apology on social media, she made headlines earlier this year for adding advertisement hashtags to some of her Instagram posts to clarify that they were sponsored. 
[Hyunjoo's] not the only K-Pop artist who recently apologized, though.
The problem is that she did it way after she originally shared them online, so some people accused her of violating endorsement guidelines by doing undisclosed product placement.
On August 29, Hyunjoo announced she had updated her posts to avoid misunderstanding and added that some of the products on her Instagram were gifts, but she still included the hashtags to show gratitude.
Apart from that, Hyunjoo apologized for the concerns created due to her "inadequate labeling" and admitted she would be extra careful in the future.
She's not the only K-Pop artist who recently apologized, though. NCT's Lucas did the same for his irresponsible behavior towards his ex, and his upcoming song got delayed as a result.