Singer Bri Claims Kanye West Sampled her Ad-Lib for 'Donda' without Her Knowledge
Kanye West's much-anticipated album "Donda" is under scrutiny after singer Bri claimed he sampled her ad-lib for one of his tracks without her knowledge and then deleted her post.
Although most people thought that "Donda," Kanye West's tenth studio album, would not be released until probably September, it became available on all streaming platforms on August 29. 
West's fans eagerly waited for the album as it was reported to include collaborations with many artists, including Travis Scott, Marilyn Manson, and Chris Brown. More on Brown later.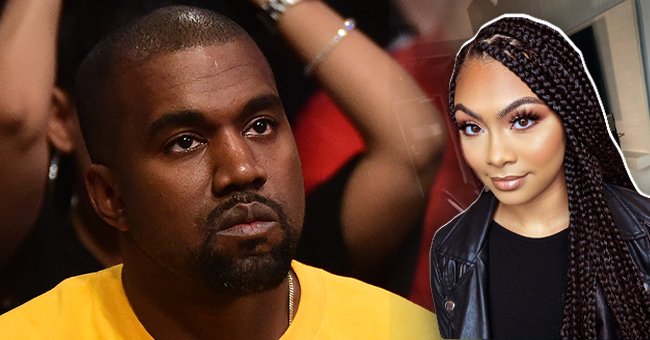 On July 22, West hosted the "Donda by Kanye West" listening event at the Mercedes Benz Stadium in Atlanta and made everyone believe it would be released the following night or week. 
However, the premiere date was delayed as it needed some last-minute changes. West and his team stayed at the stadium, and according to a representative, they wouldn't leave until the album was finished.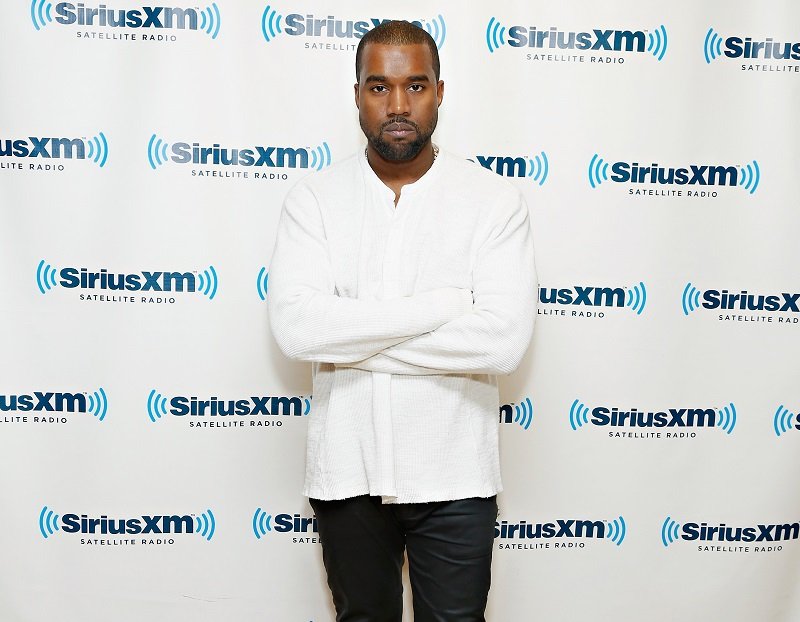 After "Donda" went live on streaming services, West pointed out that Universal, his record label, released it without his approval and didn't include "Jail 2," one of the songs. 
"Jail 2," which became available hours after the rest of the tracks, features rapper DaBaby, heavily criticized in July for his homophobic comments at a music festival.
Kanye West has finally dropped Donda

The delay was obviously to add this Lionel Messi lyric 🐐

"I talk to God every day that's my bestie
They playing soccer in my backyard
I think I see Messi" pic.twitter.com/OW5ArlcQWE

— Goal (@goal) August 29, 2021
If that wasn't bad enough, contemporary gospel artist and musician Briana Babineaux, better known for her stage name Bri, alleged that West included part of her material in the album without letting her know.
Bri is not the only artist who spoke her mind about West's album.
In the first video of a since-deleted slideshow that Bri uploaded to Instagram, she appeared performing an ad-lib. The second clip played the first seconds of "Lord I Need You," one of the songs in "Donda."
Kanye West's #DONDA went #1 on iTunes less than 90 minutes after it dropped 🏆 pic.twitter.com/Kw9TD85Ah9

— Complex Music (@ComplexMusic) August 29, 2021
It was so evident that West sampled Bri's ad-lib that, according to her caption, people congratulated her for being featured in the iconic rapper's album. She added: 
"However, I had no knowledge of this before hand. It would've been nice to know before the album came out smh… Who does that voice sound like to y'all?" [sic].
Bri is not the only artist who spoke her mind about West's album. Chris Brown posted a story on Instagram insulting West for removing his verse from "New Again," another "Donda" song, reported The Shade Room. 
Fans expect more news about "Donda" in the following days. Amid all the drama, West and Kim Kardashian sparked reconciliation rumors after she attended one of his listening events wearing a white wedding dress.