Kanye West Claims Record Label Released 'Donda' without His Permission
After a month-long delay, everyone is thrilled that Kanye West's album "Donda" is finally available on streaming platforms. Everyone but West, at least.
The world was surprised on August 29 when Kanye West's tenth studio album "Donda," named after his late mother, went live on streaming services.
West initially revealed he was working on a new album in 2020. After a while, he set the release date for July 23. Unfortunately, it was delayed to August 7, but it didn't drop that day, either.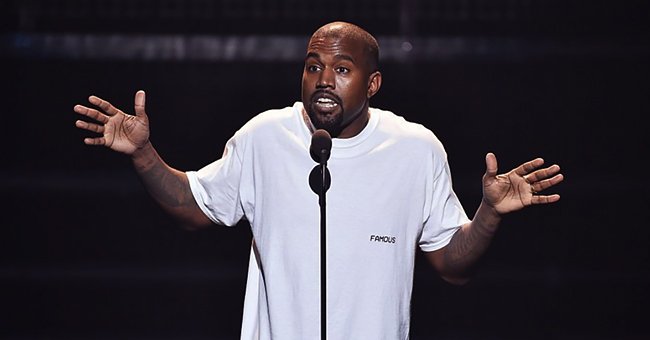 Now that "Donda" is out for the world to enjoy, West is making headlines for slamming Universal, his record label, for supposedly releasing the album without his consent.
West took to Instagram to announce the shocking news and added that "Jail 2," his song featuring Marilyn Manson and DaBaby, was "blocked […] from being on the album." The tune was eventually included.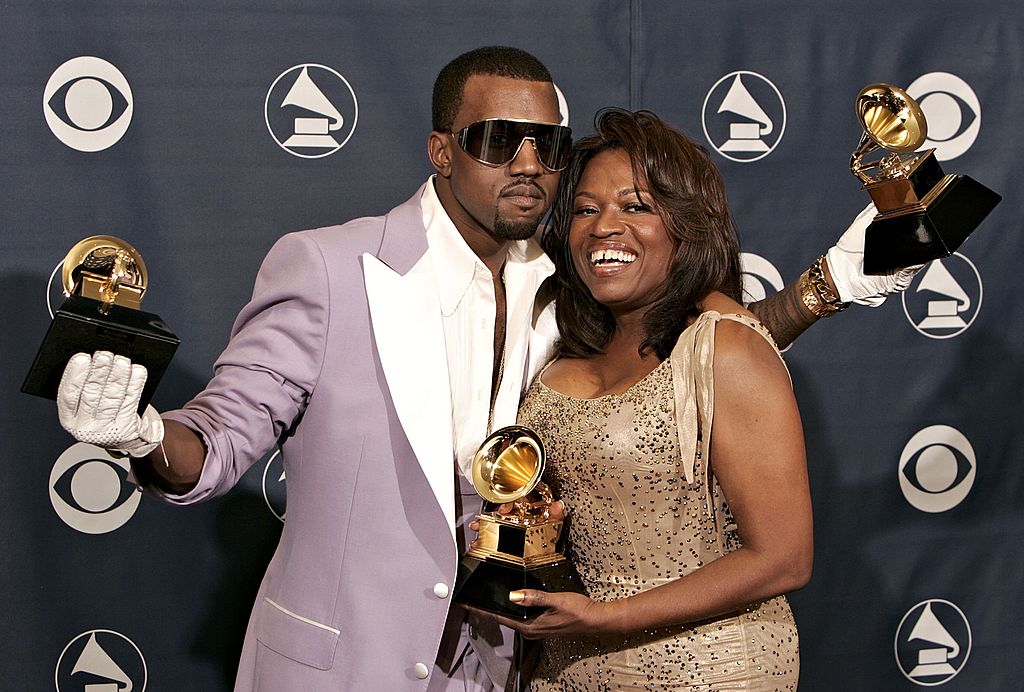 It is important to point out that both Manson and DaBaby have been under scrutiny lately. In Manson's case, several women accused him of committing sexual and psychological abuse for years. 
As per DaBaby, he made homophobic comments at the Rolling Loud festival in Miami. Although he apologized on social media, he eventually deleted the post.  
JUST IN: DaBaby's feature on Kanye West's "Jail Pt. 2" has officially been added to #DONDA pic.twitter.com/cq7th3ogjx

— XXL Magazine (@XXL) August 29, 2021
Apart from revealing what Universal did, West also shared (and deleted shortly after) screenshots of a text conversation with his manager Bu Thiam.
Kanye West with no ego would be "just Ye."
Kudos to @kanyewest! Donda has already hit a major streaming milestone 🏆 pic.twitter.com/L5oqNuP5yG

— RapCaviar (@RapCaviar) August 30, 2021
Thiam told him the album's release might get delayed again because he didn't have DaBaby's clearance for "Jail 2" and even suggested taking him off the track.
West replied that he would not remove his "brother" from the song as he was the only one who publicly said he would vote for him during his short-lived presidential campaign.
It is not the first time that West has attracted some attention lately. This past August, the rapper filed papers to officially change his name to Ye, something he has been thinking about for three years. 
In June 2018, he pointed out that Kanye West, with no ego, would be "just Ye." Months later, he tweeted he was YE, which for him means "you." Like him or hate him, West is a unique entertainer.