'Little People, Big World' Star Matt Roloff Didn't Attend Ex-wife Amy Roloff's Wedding
"Little People, Big World" star Amy Roloff finally married Chris Marek surrounded by friends and family, but her ex-husband Matt Roloff was miles away from the ceremony.
Matt and Amy Roloff have been stealing people's hearts since the mid-2000s when "Little People, Big World" premiered on TLC. Unfortunately, their love story ended in 2015 when she filed for divorce. 
A year later, she met Chris Marek at a pool party. They hit it off right away, got engaged in September 2019, and finally tied the knot on August 28, 2021.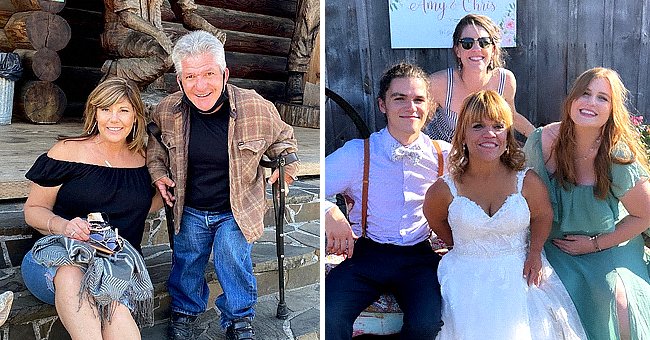 The couple exchanged vows at Roloff Farms in Oregon, with the bride glowing in her Justin Alexander's Sincerity Collection dress and the groom looking elegant in a classic black suit. Scroll down to see the photos.
Following the ceremony, Amy and Marek took the party and their 146 close friends and family members to a tent, where they performed their first dance to The Macey Gard Band's "At the End of the Day."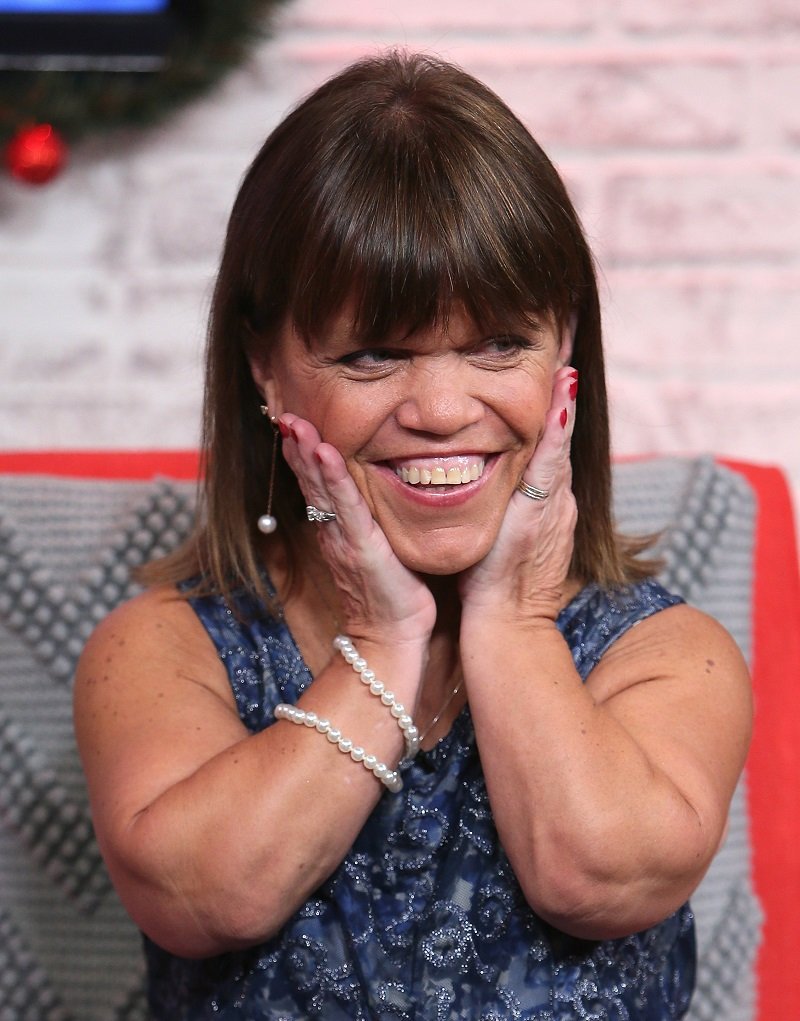 Amy's grandchildren Jackson and Ember Jean also melted hearts during the nuptials. Apart from being the cutest ring bearer and flower girl, they showed their dance moves to Pharrell Williams' "Happy." 
According to the Roloff matriarch, her four children – Zachary, Jeremy, Jacob, and Molly – helped set things up for the event and provided much-needed moral support.
[Matt] dropped the farm's keys in Marek's hands and drove to the Oregon coast.
Amy admitted that while their wedding day was special, their marriage was "a lifetime together." She added that the idea of spending the rest of her life with Marek made her smile. Amy said: 
"It's about the two of us — Chris and I. It's about combining our two lives together into one and sharing it with our family and friends."
Amy and Marek may have tied the knot at the Roloff property and in front of just over 140 people, but her ex-husband Matt was nowhere to be seen. While they spent three decades together and raised four children, their relationship is damaged.
During the wedding's weekend, Matt took to Instagram to let his followers know he had dropped the farm's keys in Marek's hands and drove to the Oregon coast – about 90 minutes away from it. 
Matt and his girlfriend Caryn Chandler stayed with some friends in their "newly constructed amazing home" in what seemed like a pretty relaxing getaway.
Speaking of Chandler, she recently became a grandmother, and Matt congratulated her on social media. The "Little People, Big World" family keeps growing!