'He's All That' Actor Tanner Buchanan Reveals Quarantine Helped Skyrocket His Career
Even though "He's All That" star Tanner Buchanan's on-screen credits go back to the early 2010s, his career went viral only recently, and quarantine played a huge part.
It's fair to say that streaming services have made moviegoers' lives easier, but it has also helped launch the careers of several actors, including Tanner Buchanan's.
Buchanan and TikToker-turned-actress Addison Rae star in Netflix's just-released teen romantic comedy "He's All That," a remake of the 90s "She's All That." However, that was not the project that put him on everyone's radar.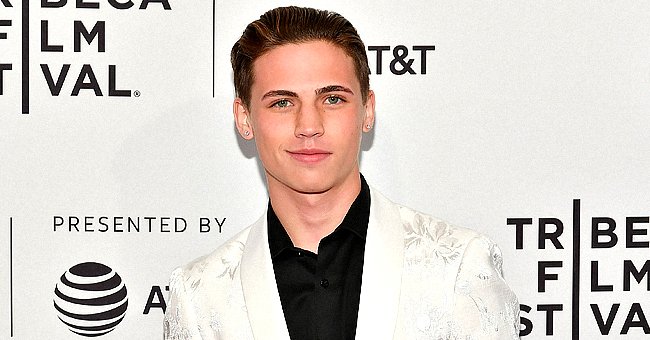 One of Buchanan's most successful series so far is "Cobra Kai," the TV show that serves as a sequel to the original "The Karate Kid" films from the 80s.
Although the show's first two seasons attracted much attention, its popularity skyrocketed after Netflix began streaming it on its platform. And so did Buchanan's social media followers.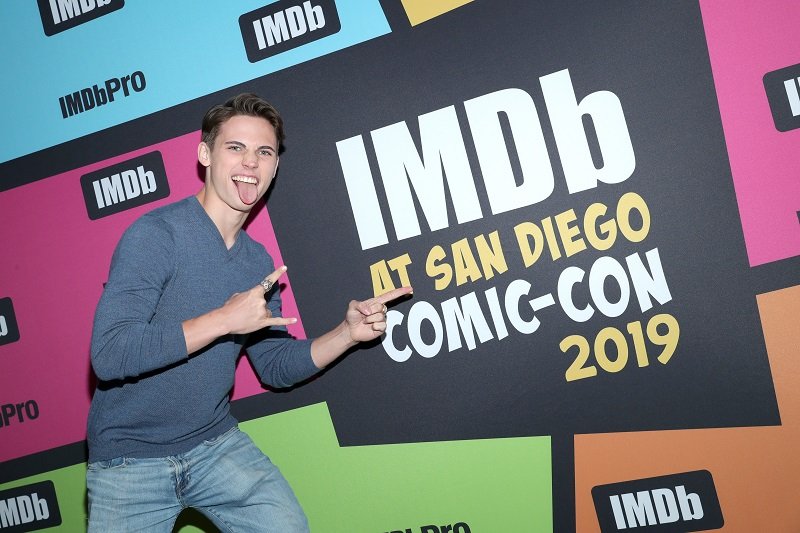 He revealed that he and his castmates had been working on it for three years, but "everyone seemed to watch it" only after it became available on Netflix. Buchanan added:
"Overnight, I went from like less than 100,000 followers to like 1.5 million […] so I think [my recognition changed] through quarantine, and it was just a big surprise."
He also pointed out that what he liked the most about his character Robby Keene was that he could interact with almost every other character in the show.
Rae and Buchanan may not be dating, but they made a cute on-screen couple.
It is important to point out that fighting is a theme close to home as Buchanan's mom was a black belt in karate in the 80s. She even made him watch "The Karate Kid" when he was about five or six years old.
As has happened with most teen romantic comedies lately, some fans began wondering if Buchanan and his on-screen love interest Addison Rae were dating after the film was released.
Although they are not a real-life couple, they are both in seemingly serious relationships. In Buchanan's case, he and fellow actress Lizze Broadway have been dating since they were just teenagers. 
As for Rae, she is dating Omer Fedi, an Israeli musician known for collaborating with Lil Nas X, Justin Bieber, and Machine Gun Kelly. Rae and Buchanan may not be dating, but they made a really cute on-screen couple.