'He's All That' Actor Peyton Meyer Reveals How He Landed His Part
Each actor has a particular way to prepare for auditions, but "He's All That" star Peyton Meyer recently revealed he did something quite unusual to book his part in the film.
Born in November 1998, Peyton Meyer's steady rise in the entertainment industry began in 2013 when he appeared in Disney Channel's "Dog with a Blog." 
After long and successful runs in "Girl Meets World" and "American Housewife," Peyton landed the role of Jordan Van Draanen in Netflix's "He's All That" opposite Addison Rae and Tanner Buchanan.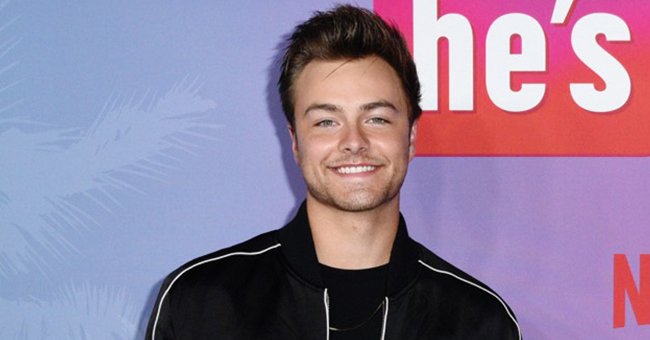 Peyton described his character as a "clown," probably because of his cocky personality and the fact that the first movie scenes showed him dumping and cheating on Rae's character, Padgett Sawyer. 
Still, the actor admitted it was interesting to watch Jordan try to keep his "façade" up for as long as possible and how different he and Padgett dealt with the situation, especially as they were both big on social media.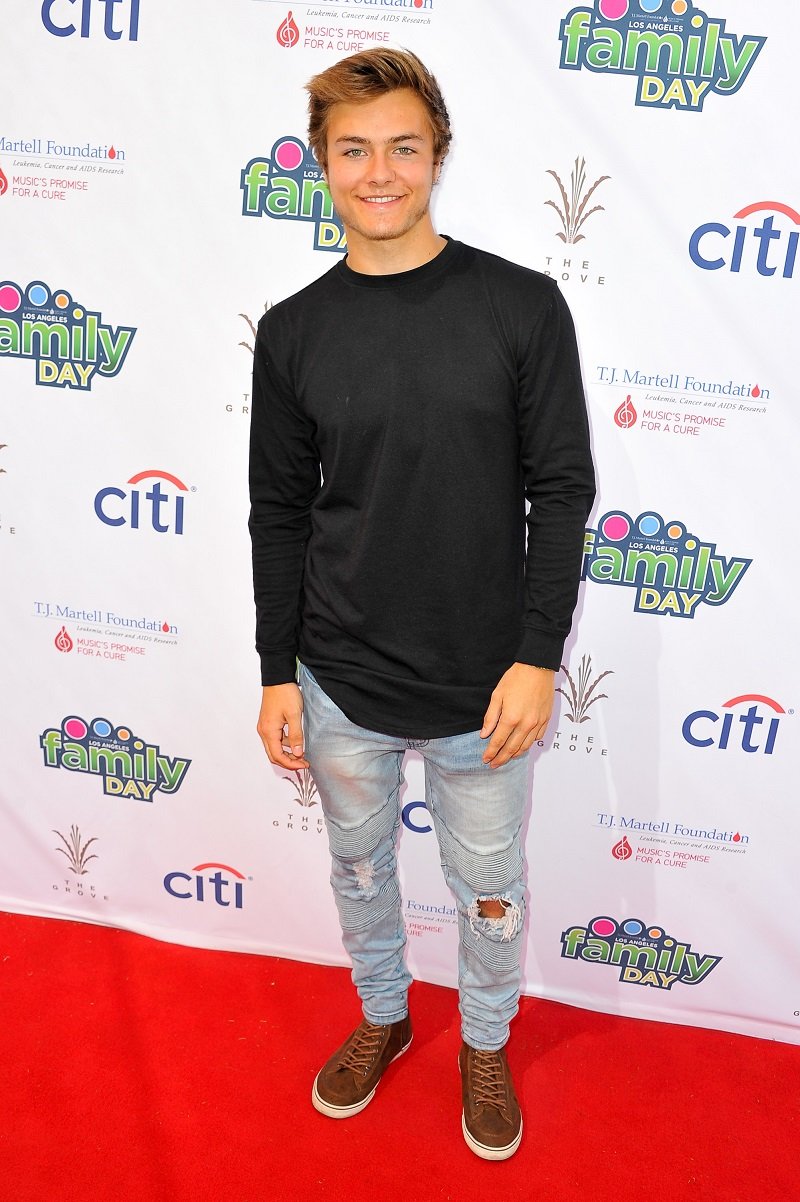 In late August, Peyton collaborated with Tilted for a photoshoot and an interview where he revealed some details of his life, including how he auditioned for "He's All That." 
He revealed he was playing golf with a friend when he received the email with the audition opportunity. After reading the role's breakdown and the script, he noticed it was a "perfect fit" for the storyline.
However, Peyton was not entirely sure about his character as he had been avoiding roles where he had to sing or dance. He admitted he "sat on it" for a couple of days.
[Peyton and Taela] went Instagram official in February.
The day of the virtual audition came, and just before he joined the Zoom meeting, he remembered Jordan's personality and had a "crazy" idea. Peyton explained: 
"The character is a cocky douchebag, so I figured, 'whatever, I'm on zoom, I'll do it.' I took my shirt off and started the audition. 2 weeks later, I got the call."
Peyton, who also revealed the acting bug bit him when he was 12 years old, is currently in a relationship with Taela, a self-described "full-time music maker." 
The couple understandably prefers to keep their relationship away from the spotlight, but they went Instagram official in February, just like Kourtney Kardashian and Travis Barker. They truly make a beautiful couple.