Kourtney Kardashian Raises Eyebrows after Tweeting Bible Quote
"Keeping Up with the Kardashians" star Kourtney Kardashian recently tweeted a Bible verse, but not all fans were impressed. Scroll down to see Twitter users' reactions.
Reality star Kourtney Kardashian achieved fame via her family's popular show, "Keeping Up with the Kardashians." Like the rest of her famous clan, the 42-year-old Poosh founder's life is an open book.
Besides her relationship with her siblings and parents, Kardashian's love life has also been subjected to close public scrutiny. She shares three children - Mason, 11, Penelope, 9, and Reign, 6 - with ex-boyfriend Scott Disick.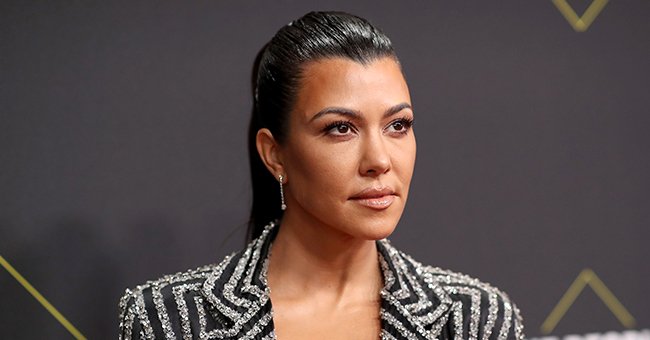 Recently, Kardashian raised eyebrows after she posted a Bible verse on her Twitter. She quoted John 15:7, which reads, "If you remain in me and my words remain in you, you may ask anything you wish, and it will be done for you." A fan remarked:
"Since when do you know the Bible???"
Another online user replied to Kardashian's post, writing that the reality star needs to become more mature considering she's already a mother and not a teenager anymore.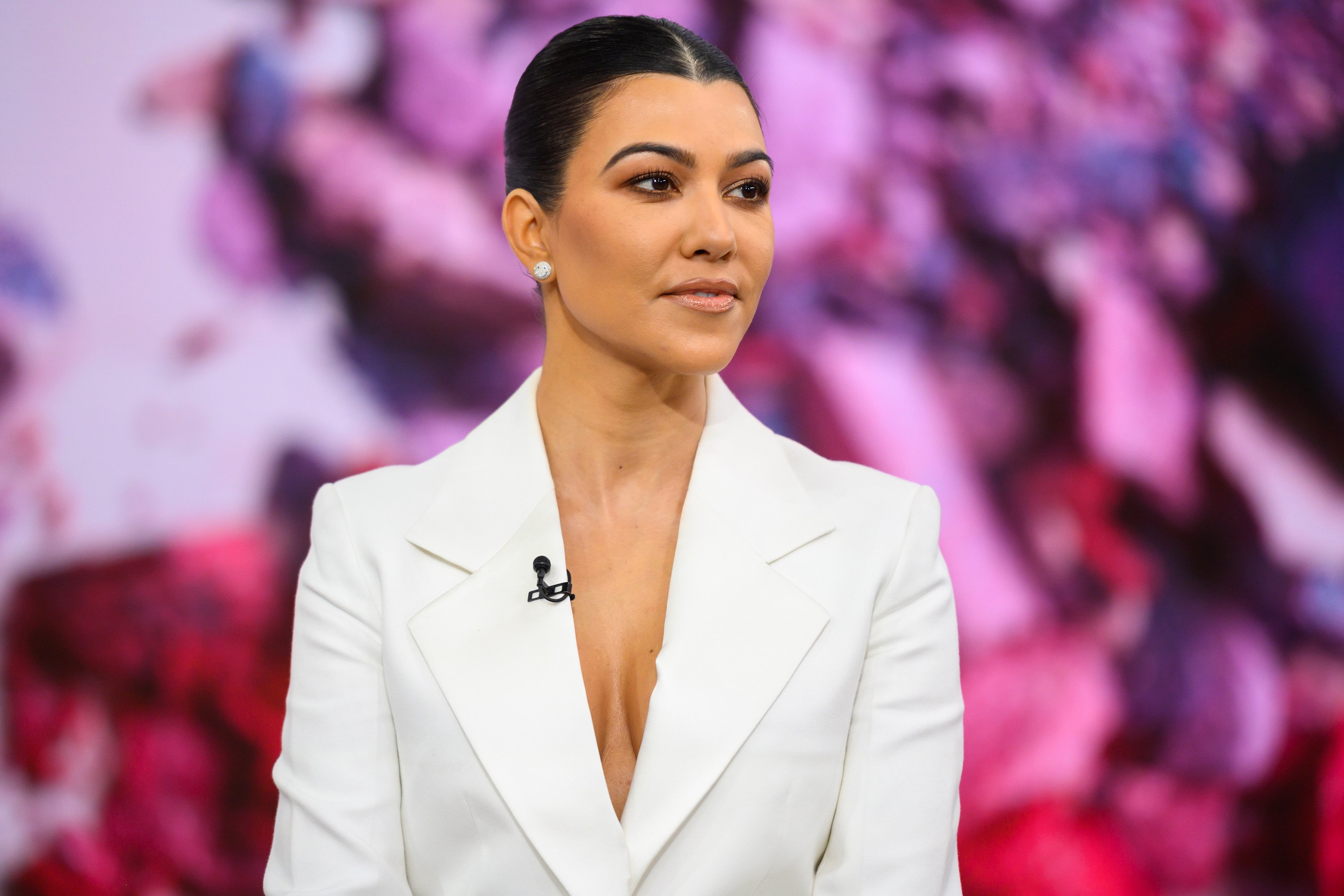 But some Twitter users also came to her defense, with one explaining that the reality star's religious tweet should not come as a surprise considering she is an Armenian Christian.
It seemed the pair are in it for the long haul, with Barker overcoming his fear of riding a plane to be with Kardashian.
The fan added that Kardashian attended a Catholic school, so her tweet was not strange at all. Another supporter left a message telling the businesswoman to ignore other people's negativity.
Seriously your a mother before anything else.grow up .its all about respect.your not a teenager no more .

— Priscilla M Heredia (@PriscillaMHere1) August 31, 2021
Kardashian's Twitter post comes as the online world feasts on a private exchange between her exes, Disick and Younes Bendjima, about her PDA-filled vacation with current boyfriend, Travis Barker.
Bendjima, a 28-year-old boxer and model whom Kardashian dated on and off from 2016 to early 2020, publicly shared his alleged direct message exchange with Disick hours before she tweeted the Bible verse.
Keep being happy ❤️❤️❤️❤️❤️❤️ ignore the negativity…..

— lucy Brookes (@lucyBro52568409) August 31, 2021
Based on their alleged exchange, Disick seemed upset over a paparazzi photo of Kardashian straddling her 45-year-old musician boyfriend while on a boat cruise in Italy.
Bendjima replied to the "Flip It like Disick" star that he does not care about the photo so long as Kardashian was happy. Pictures of her and Barker enjoying intimate moments during their trips to Cabo and Italy have made their way to social media.
The reality star and Blink-182 drummer previously denied rumors they were dating but made their relationship Instagram official earlier this year by sharing photos of their getaways together.
It seemed the pair are in it for the long haul, with Barker even overcoming his fear of riding a plane to be with Kardashian. Barker previously survived a plane crash, but it left him traumatized.