'The Umbrella Academy' Star Elliot Page Signs Deal with UCP Studios to Develop Scripted & Unscripted Projects
Besides being a transgender advocate and an actor, Elliot Page is now delving into the world of content creation. The actor signed a deal with the studio that produces "The Umbrella Academy."
According to "Deadline," Elliot Page, 34, is now set to develop scripted and unscripted projects for UCP. The star signed a first-look contract with the studio that produces his show "The Umbrella Academy."
The actor's work will appear across broadcast, streaming, and cable platforms. Page confessed that he was keen on the deal since he'd always had good experiences while working with UCP.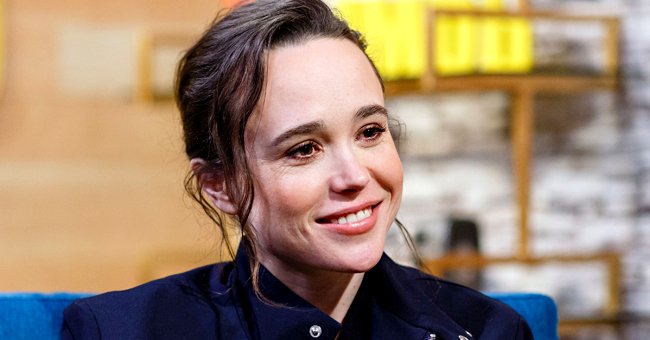 The studio is run by President Beatrice Springborn, whom Page said was very supportive of him. The actor explained how Springborn and the leadership team supported him, saying:
"Beatrice and the rest of the leadership team support my desire to tell compelling and authentic stories from historically marginalized perspectives…"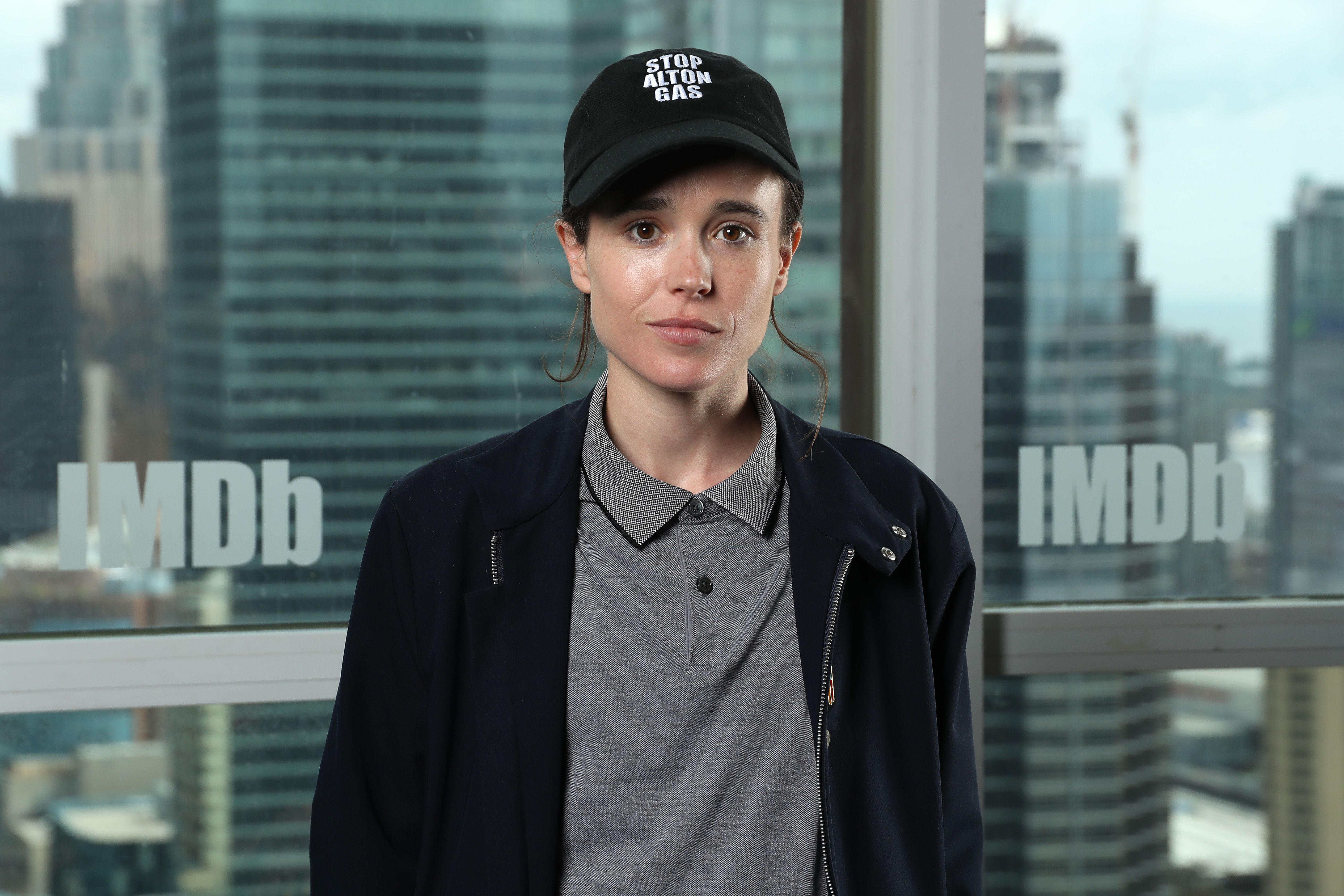 Page noted how the content he wanted to create was what the world desperately needed at the current moment. He confessed that he was honored to continue his working relationship with UCP and couldn't wait to get started.
Springborn shared her excitement to work with Page noting how the actor was a film and television changemaker. She said the studio, a division of Universal Studio Group, loved collaborating with the star.
UCP's president hinted at what fans could expect, saying the projects they would be working on would span across various genres and reflect diverse and distinct experiences.
[Elliot] Page even envisioned himself as a boy in his imaginary games…
The Oscar Award-nominated actor came out as transgender last December, and he's served as an open advocate for LGBTQ rights and representation. "The Umbrella Academy" has received four Emmy nominations.
It has also been picked up for a third season. Page has also had acting and directorial credits on shows like "There's Something in the Water," "Juno," "Gaycation," "My Days of Mercy," and "Freeheld."
In March 2021, the star became the first openly transgender man to be featured on his own on the cover of "TIME Magazine." In the issue, he spoke about LGBTQ+ and social justice issues.
In his "TIME Magazine" cover, Page recalled feeling triumph at the age of 9 when he was finally allowed to cut his hair short. He told the publication that he felt like a boy and wanted to be one.
The actor had vowed to ask his mother if he could be one while growing up in Halifax, Nova Scotia. He even saw himself as a boy in his imaginary games, and strangers finally acknowledged he saw himself after the haircut.