Lady Gaga Stuns in Mint Outfit and Matching Eyeshadows in New Instagram Clip
Pop singer and "A Star Is Born" actress Lady Gaga dazzled millions of fans as she rocked a sweatshirt and displayed attention-grabbing eyeshadows in a recent video. Check out her captivating clip.
Pop music sensation-turned-actress Lady Gaga continues to impress fans with her incredible looks and powerful vocals. The 35-year-old beauty recently delighted her fans on Instagram.
The actress, who will star in the much-anticipated film "House of Gucci," uploaded a video of herself singing one of her songs while showing off her perfectly styled hair, striking mint eyeshadows, and glossy lipstick.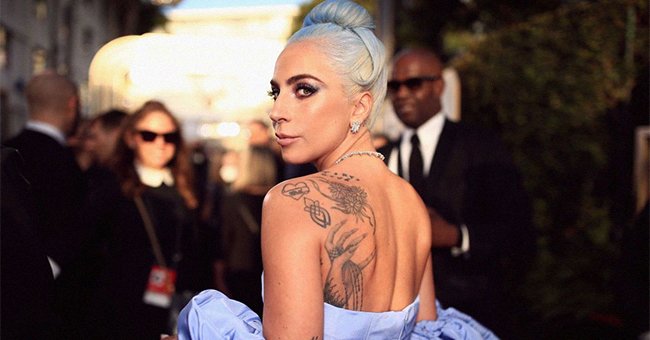 Lady Gaga wore a mint cropped sweatshirt that matched her eyeshadows and accentuated her pink lipstick with a dark red lip liner. The clip racked up thousands of views, with one fan commenting:
"Aaaawn so cute and beautiful! You're THE BEST! I'll always love you! ❤️‍🔥❤️‍🔥❤️‍🔥"
The hitmaker sang her track "A Sine From Above," from her "Chromatica" album and tagged Valentino Beauty in her caption. She dramatically bent her head from side to side.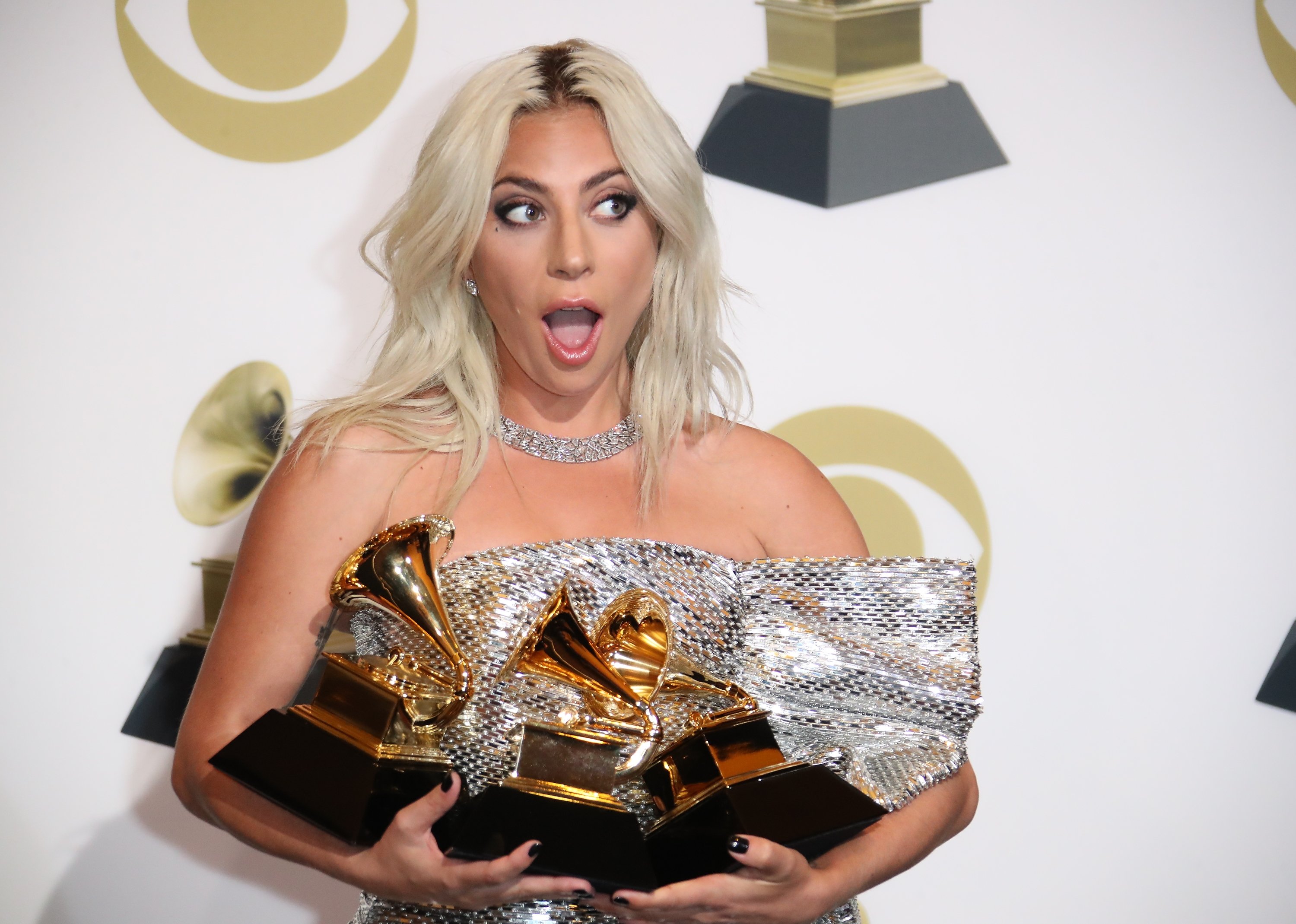 "So Perfect," a fan wrote about Lady Gaga's clip. The Oscar-nominated actress's video comes a year after the luxury brand Valentino partnered with her for their Voce Viva perfume campaign. 
Born Stefania Germanotta, Lady Gaga rose to prominence in 2008 with her debut album "The Fame."
The campaign released a video of the pop icon dressed in a signature Valentino gown while in a forest. She went minimal with her makeup, opting only for a light pink lipstick. The message read, "My Voice, My Strength."
Describing her as a woman of freedom, Valentino creative director Pierpaolo Piccioli said Lady Gaga fits the brand perfectly. But years before the campaign, the "Shallows" singer did not seem to have much freedom at all.
Growing up, Lady Gaga was considered eccentric by bullies who tormented her. But her painful bullying experience emboldened the Italian-American singer to chase her dreams.
Born Stefania Germanotta, Lady Gaga rose to prominence in 2008 with her debut album "The Fame." Her song "Just Dance" became a massive hit, followed by "Poker Face" and "Paparazzi."
Not limiting herself within the music industry, she began acting in 2015 on the "American Horror Story" series. She appeared in "A Star Is Born" three years later, where she was nominated for an Academy Award for best actress.
🚨 Ahead of the #DawnOfChromatica remix album this Friday, go behind the scenes of the "911" music video in #VirtualReality only on @CEEK 🚨 https://t.co/WMaR84cGTm pic.twitter.com/5QE271M74o

— Lady Gaga (@ladygaga) September 1, 2021
While acting on the side, Lady Gaga continues to shine in the music scene. She recently announced that her "Chromatica" album remix, for which she collaborated with various artists, will be released on September 3.
Among the artists featured in the 14-track remix album are singers Rina Sawayama, and Charli XCX. Amid her illustrious career, Lady Gaga credits her massive success to her family.