Britney Spears' Lawyer Claims Her Dad Seeks $2 Million Before Stepping Down as Her Conservator
Britney Spears' new attorney, Mathew Rosengart, recently claimed that the pop star's father, Jamie Spears, is trying to get $2 million in payments before stepping down as her conservator. Know the details below.
Popstar Britney Spears' legal camp recently observed an alleged new tactic from Jamie Spears, the singer's father and conservator for 13 years. Britney's new lawyer, Mathew Rosengart, claimed that Jamie is asking for $2 million.
According to The Guardian, Rosengart filed a document for the upcoming scheduled accounting of the conservatorship. Jamie reportedly wanted the accounting to be completed before he steps down as conservator.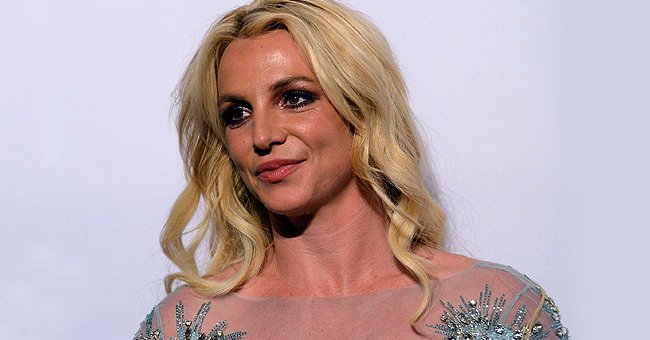 Based on Rosengart's filed document, the Spears' patriarch and his associates have already reaped millions from his 39-year-old daughter's estate for more than a decade. Rosengart's document read:
"Britney Spears will not be extorted."
A representative for Jamie's team has yet to comment. Britney's father previously denied any wrongdoing towards the "Lucky" singer and that he handled his daughter's finances responsibly.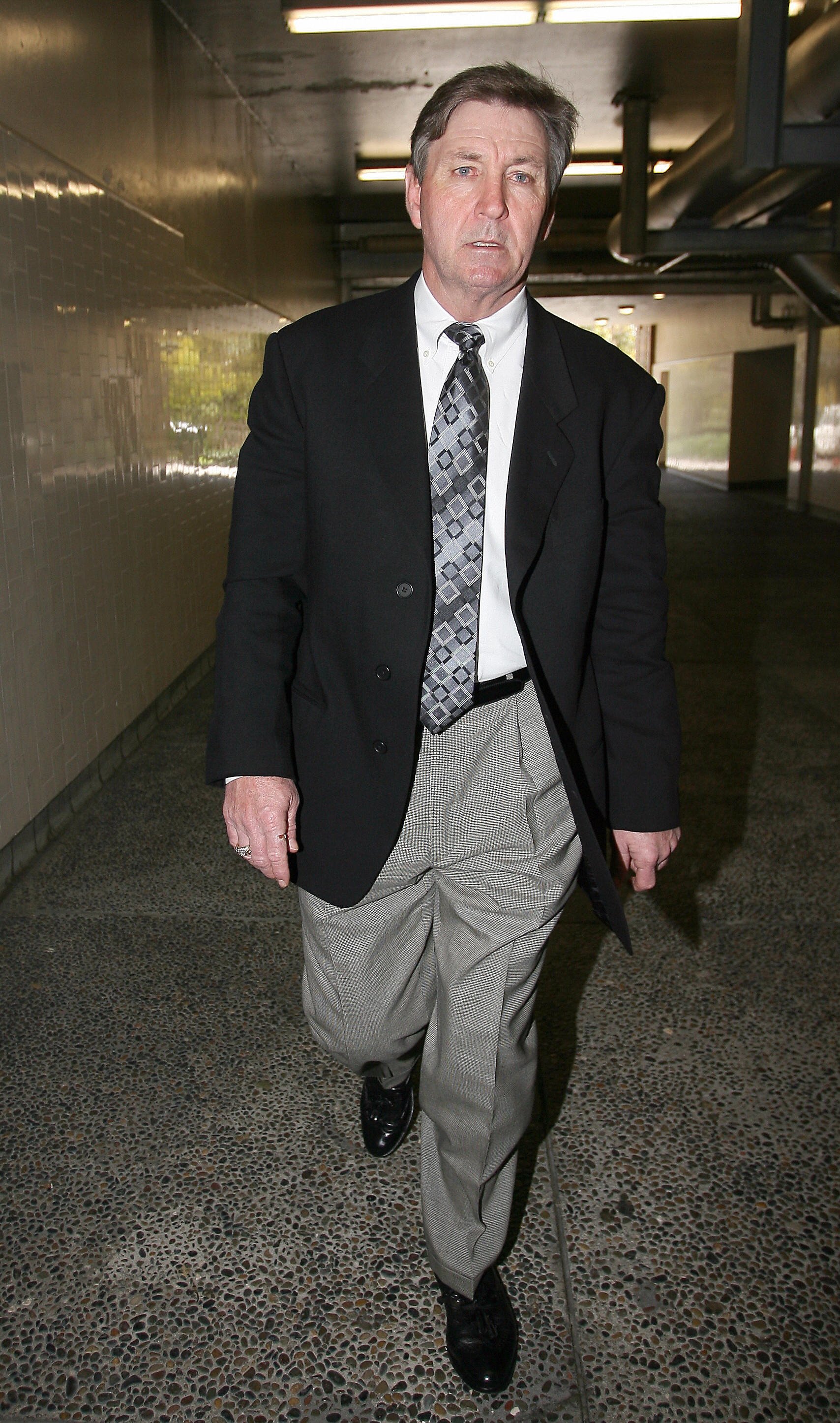 Initially, Jaime planned to step down on August 12 but said he wanted to work with Britney's lawyers to find another conservator. Rosengart earlier asked the court to appoint an accountant to replace him.
She stated the conservatorship does more harm than good to her.
Rosengart said Britney's father is obligated to step down without any conditions and without trying to extract anything from Britney. He added Jaime's immediate resignation is the most honorable and decent thing he can do.
Jaime claimed there was no basis for doing so and that he has always acted in his daughter's best interest. Though he believes his conservatorship was in Britney's best interests, the "Toxic" hitmaker calls it abuse.
In 2008, Britney was placed in conservatorship following her public breakdown. She was also was put on mental health hold after an episode wherein she shaved her head and attacked a paparazzi's car with an umbrella.
But recently, Britney claims she was forced to use a contraceptive device and medications, as well as being forbidden to get married or have children. She could not ride in her boyfriend's car without supervision.
She stated the conservatorship does more harm than good to her. Britney has two children with her ex-husband Kevin Federline and has been in a relationship with her boyfriend, Sam Asghari, since 2016. 
Meanwhile, supporters of the #FreeBritney movement, which began in 2009, have closely followed the singer-songwriter's challenging case. Over the years, their concern over her lengthy conservatorship has grown.
The New York Times Presents documentary, "Framing Britney Spears," raised awareness of the movement and the legal battle. Since the documentary aired in February, several stars have spoken out in support of Britney.